 Bella Hadid is in Paris for Fashion Week walking the catwalks and looking as unsmilingly hot as usual.
It's difficult to be as un-smiley as Bella is; I know. I've been practising my closed-mouth smile to hide my yellow gnashers in selfies and always, at the last minute, it opens wide as the Chesire Cat. Going around with a Snape face all day when every second person is yielding a camera must be twice as hard.
Anyway, that's a models job: to know what look works, and to work it. So even when she's pounding the pavement, she's on.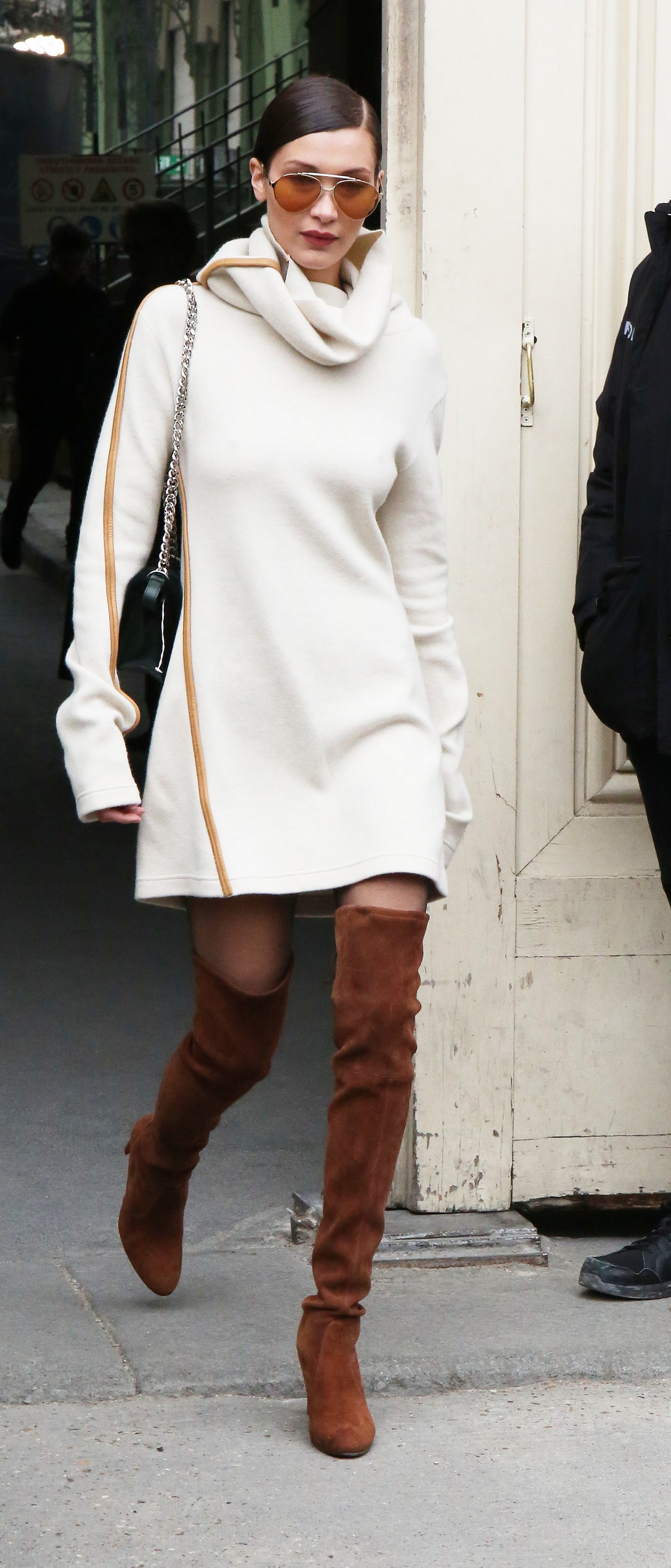 The combo is a simple but effective one. Cream sweater dress, over-the-knee tan boots, cool sunnies and no smile.
Advertised
Here's how to get it on the cheap.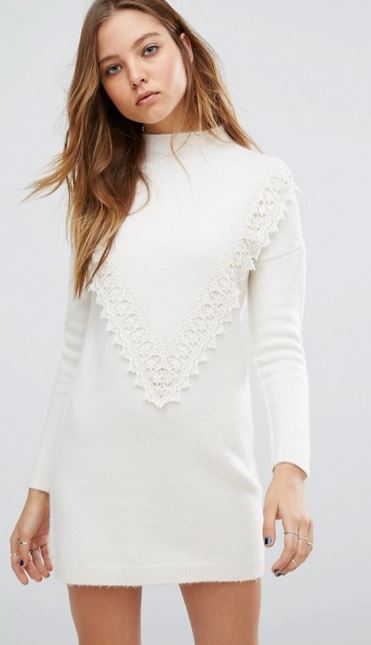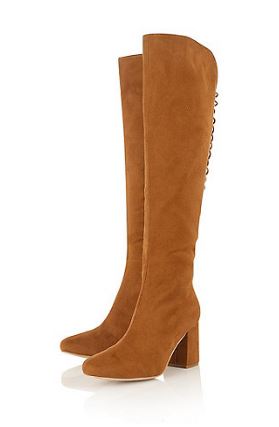 Advertised