 The owl is dead. It may have gone to sea with a pussycat in a beautiful pea-green boat because it is ashamed of its current involvement with the Late Late Show (seriously, that Eurovision débacle made my ears bleed) or it might just have strained its neck trying to do the 360° thing. But either way the owl is kaput.
Yes, no more strigine motifs on tees and tops, we can wave goodbye to the wise one. And while foxes may have had their moment in the printed sun, there is a new trend flying to a shelf near you.
The frivolous, fun-loving flamingo is having a moment. You'll be seeing this print everywhere this season - jumpers, shirts, furnishings. You name it, the flamingo's got its beak in it.
From beautiful bomber jackets to printed tees, there's a feathered friend for all of us.
Advertised
And if you'd prefer some home furnishings, we've found the perfect tea light holder.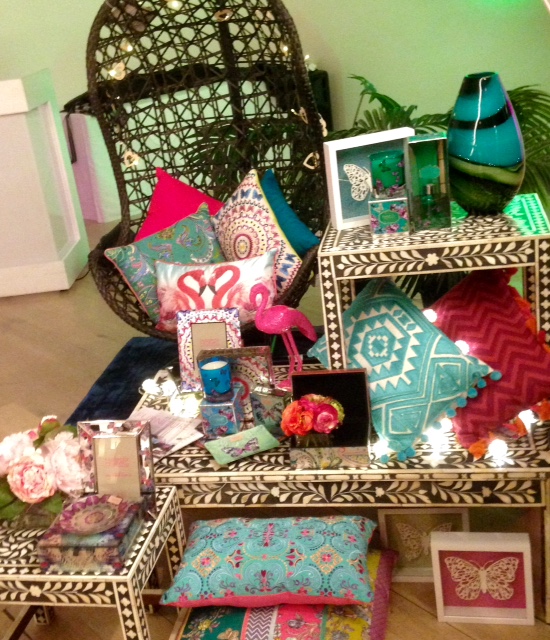 I spotted it at Debenhams SS15 press day and I wanted to steal it but I managed to control myself and tracked it down.
 And if a phone case is more your thing, then this cartoon-y version would brighten up any handbag.
Advertised
Do you have a particular print that you like to buy over and over again? Will you miss the wise old owl or are you embracing the tropical vibe of the long legged one? And did we ever actually find out what the fox says?