 There's only one way to update your outfit without buying a whole new one, and that's with accessories
It's hard to justify spending money on your wardrobe this time of year. Not when there are only two paydays left before Christmas. There. Someone had to say it! The unfortunate thing is, though, that there are so many nice things in the shops right now. Things you probably don't really need but that you really, really want.
Even the most sensible of us can't resist a new season buy, but if you're sensible, you're probably smart about it. If you honestly don't need a new pair of ankle boots, that mid-length houndstooth pencil skirt or yet another chunky jumper, don't buy them. There is another way to satisfy your fashion hunger. Accessories.
One little detail is enough to appease your style sensibility. A scarf here. A bag there. Some earrings. How about a belt? We've found some everyday pieces that will add that somethin' somethin' to an outfit.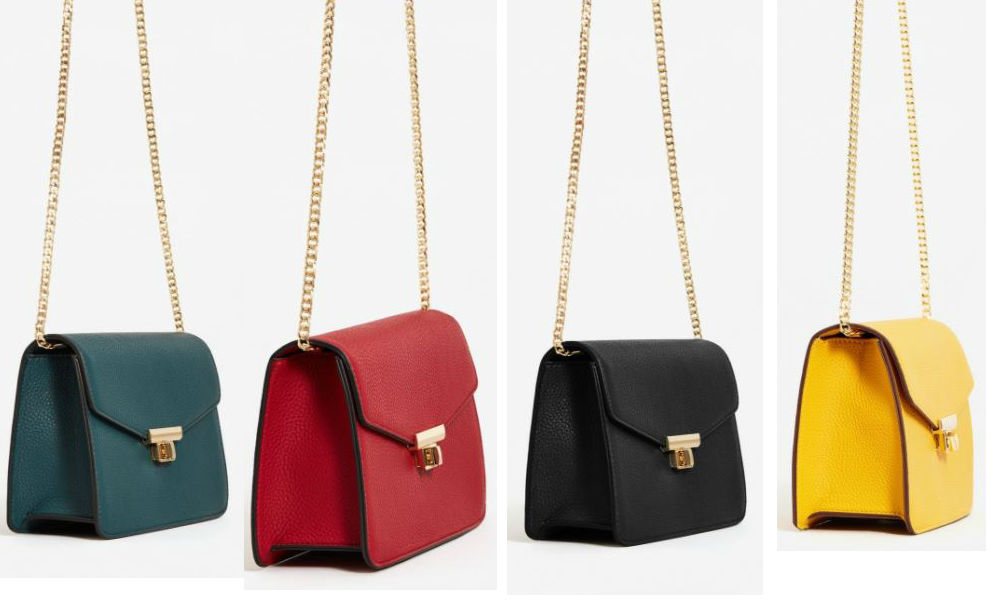 This little chain bag comes in seven shades, and it's only €20?! We'll have one in every colour, please.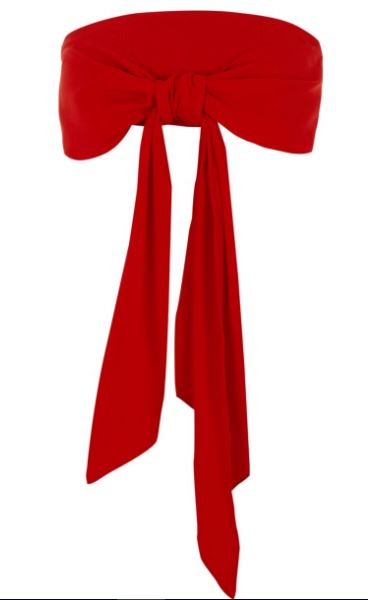 Transform your entire outfit with the help of this simple belt (and give yourself a cinched waist while you're at it).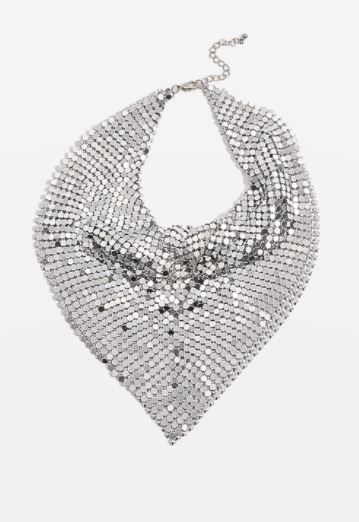 Advertised
This chainmail neckerchief is the only bit of bling you need to buy this season.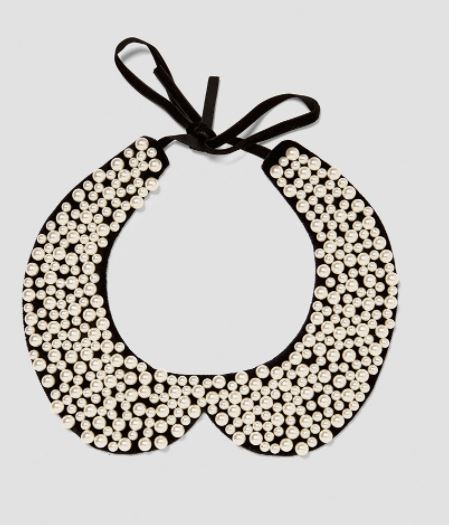 Every second day, wear this velvet 'n' pearl collar.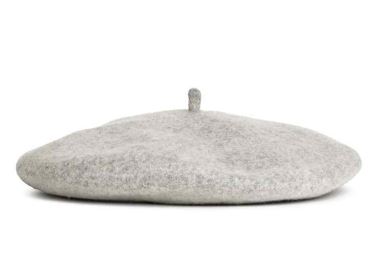 A beret is also an indoor hat. We'll be wearing ours when it gets too cold to wash our hair more than twice a week.
Earrings are BIG this year, too, and there are fabulous pairs in every high street store.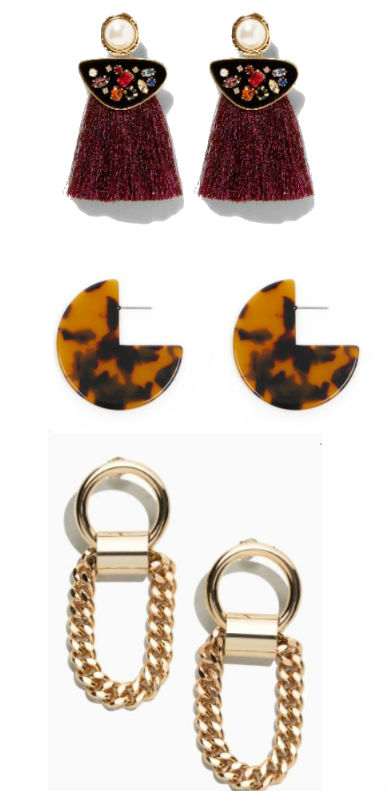 Advertised
(Top-Bottom) Zara €12.95 / Warehouse €16 / & Other Stories €25
If these don't distract from last year's clothes, I don't know what will.