 Remember a couple of the years ago when the Kardashians were all over the waist trainer thing? Now you can basically wear it as a fashion accessory.
In a way.
This time last year, when the fashion houses were presenting their AW16 collections, corsets - or rather corset belts - were everywhere, from Prada toBalmain. During the summer, the most fashion-forward celebs (or those with exclusive access to next season style) were wearing corsets. Fast forward to last autumn, and they were all over street style stars at the SS17 shows. Now, they've arrived in the mainstream.
It's a controversial choice, given its torture-filled history. The best thing to have happened to women (besides the vote) in recent history was to have been released from its shackles. But now, the "female form" is in, and if you didn't have a waist before, well, you'll be a regular Dita Von Teese now. It's just that everyone will see what you're up to. It's shapewear for the don't care (who knows).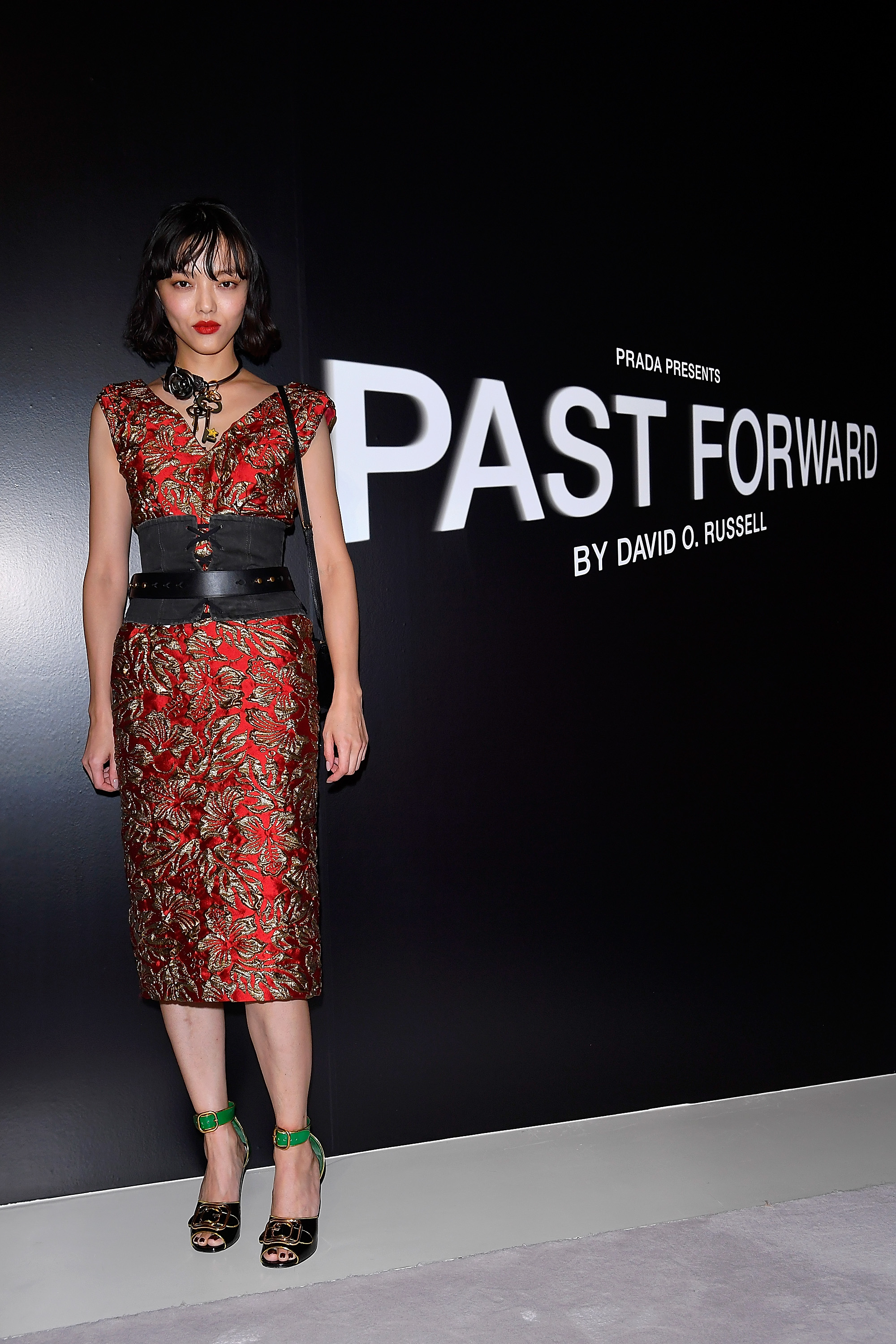 So now that it's taken to the high street, where can you get one? Zara, of course.
Advertised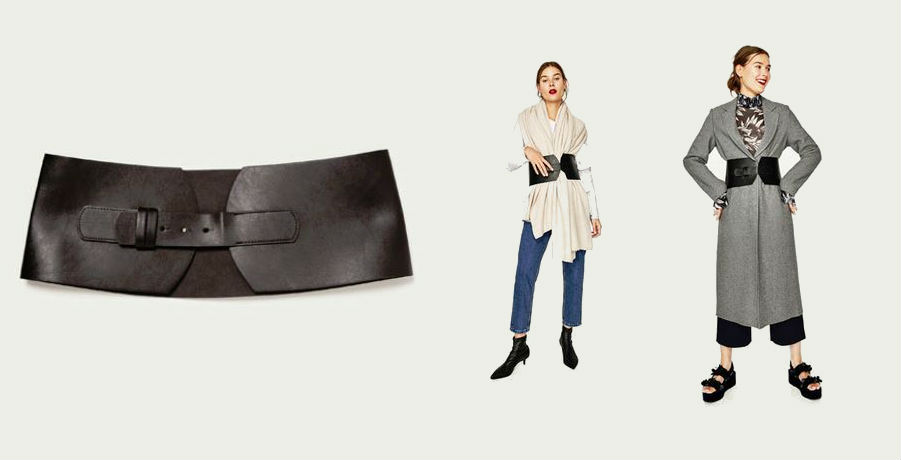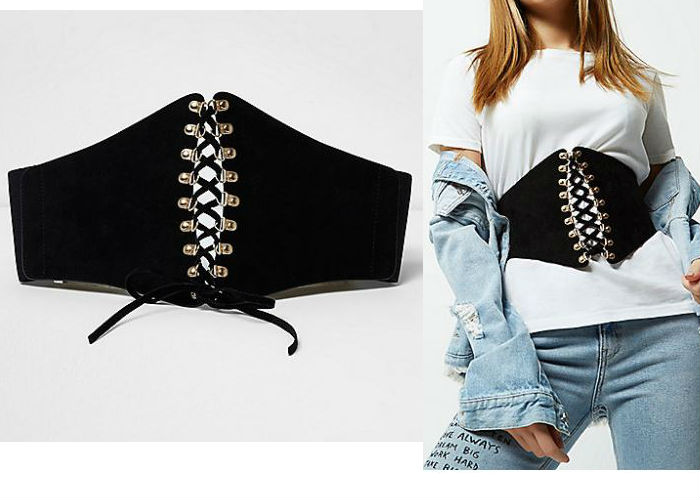 The idea is to wear it over the outfit you already have on, to nip it and tuck it a bit. The over-the-coat option is a good one, especially if you have a masculine style (which most people do since they were all the rage over the past few seasons), as it changes the look in an instant.
It works in the same way with an otherwise shapeless dress.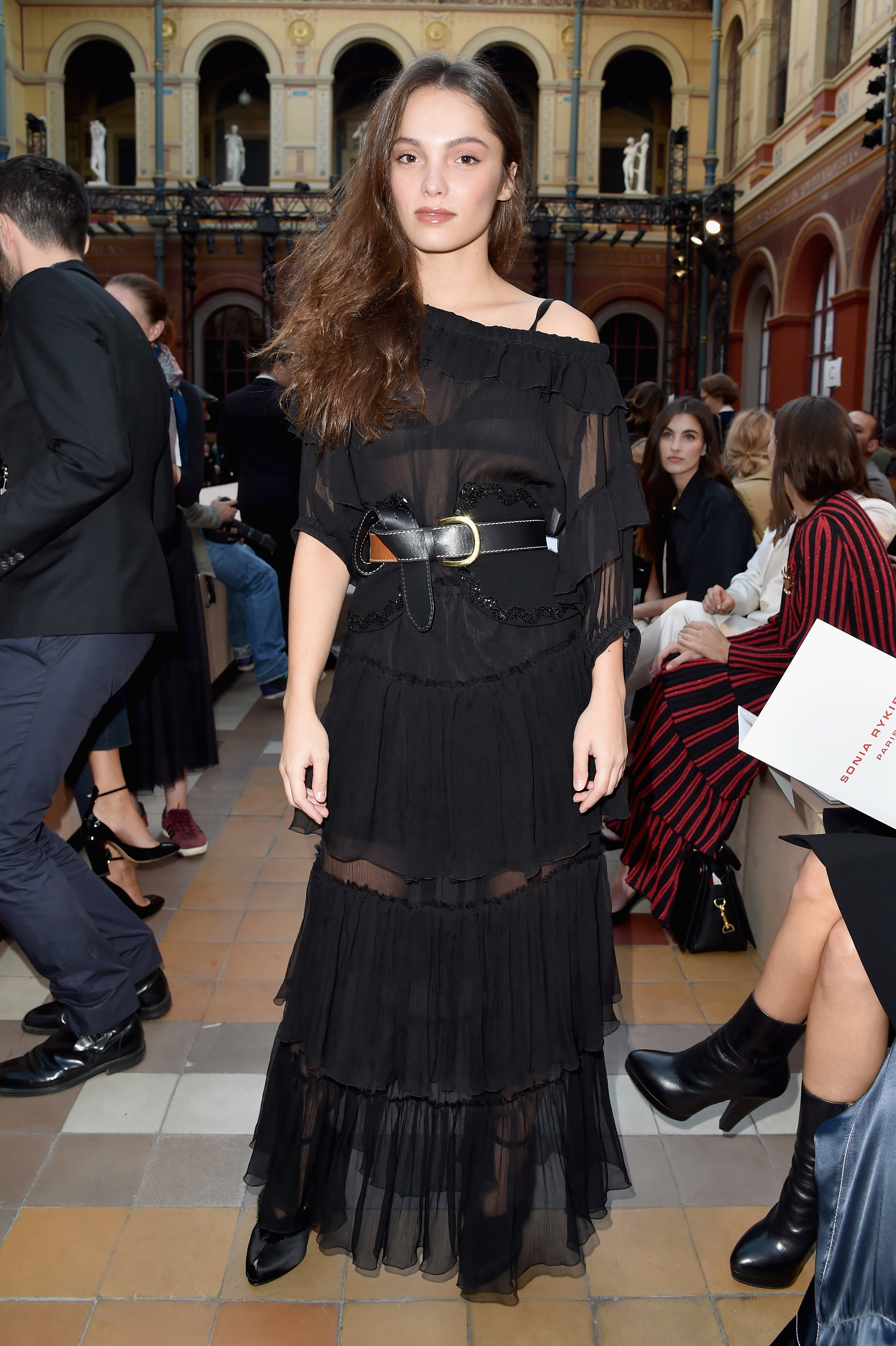 Advertised
But couldn't you just wear any old belt to create the effect? Well, yes. But you wouldn't be on trend, and that's the point. Its time is waning, though, so if you want to try the trend before every teenager is doing it at Forbidden Fruit, do it now.