 Today, Beyoncé celebrates 36 years of sheer fabulousness.
Queen B has contributed to the Fashion Bible more times than we've been to Penneys. From her Destiny's Child days to Foxxy Cleopatra (had you forgotten she was in the Austin Powers threequel?) to Lemonade and that yellow dress, Beyoncé's mark on the style world is Significant with a capital S.
I personally love 'off-duty B'. She doesn't do tracksuits in public - her low-key day-to-day Bey-ness is short shorts and heels. Take a trip through Google images and you'll see. Oh, you'll see. Her going-out style is so copyable, think short skirts and big hair, and then there's Sasha Fierce, who dictates the costumes she wears on stage. Leotards. Sequins. Skintight, pregnancy revealing gowns.
Because a chronicle of every one of Beyoncé's style incarnations would take ten thousand years, let's focus on ten of her most fabulous red carpet looks. We probably won't ever get to go to an event exclusive enough to use any of these dresses as inspiration, but sure lookit, we can dream.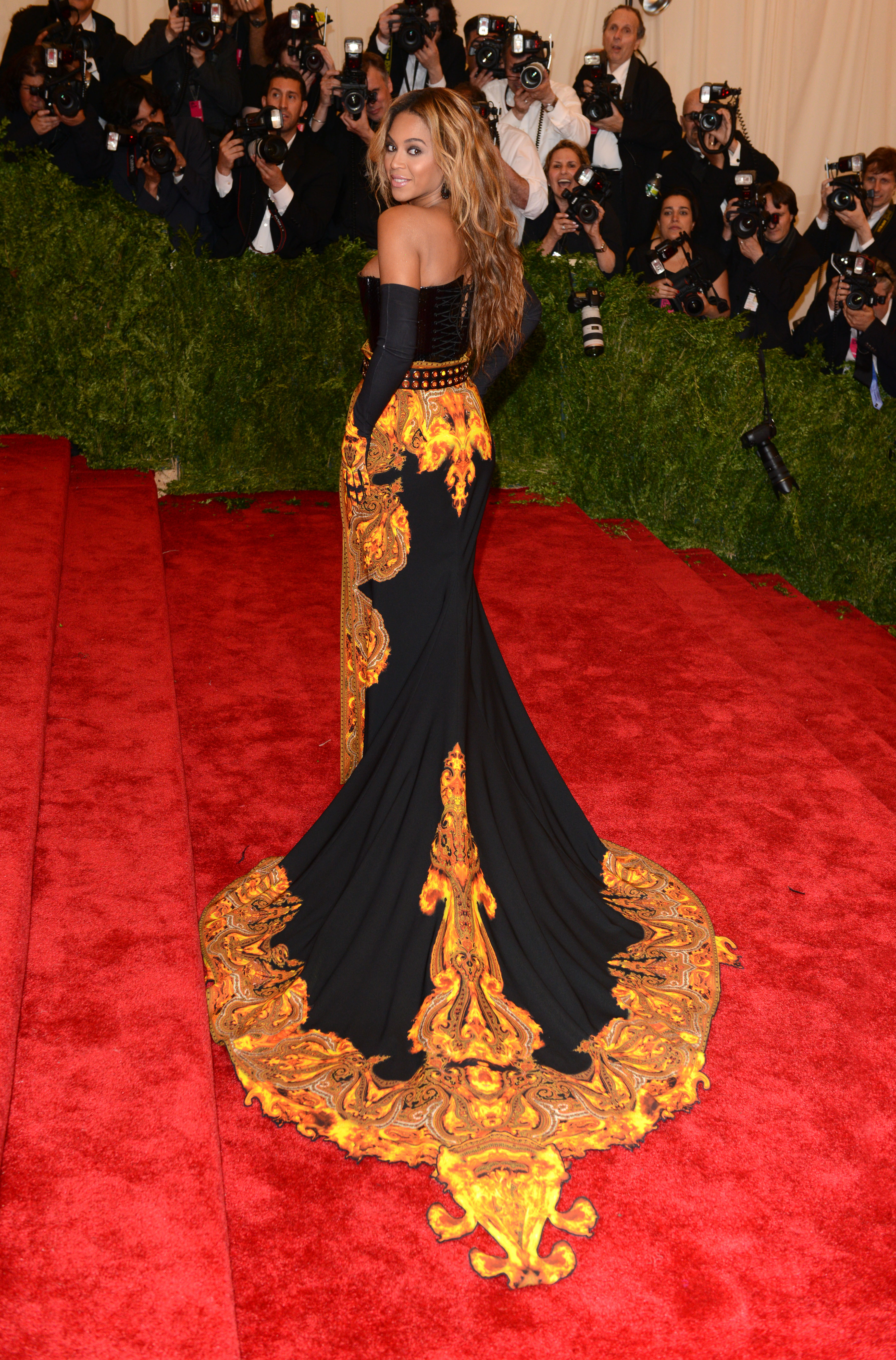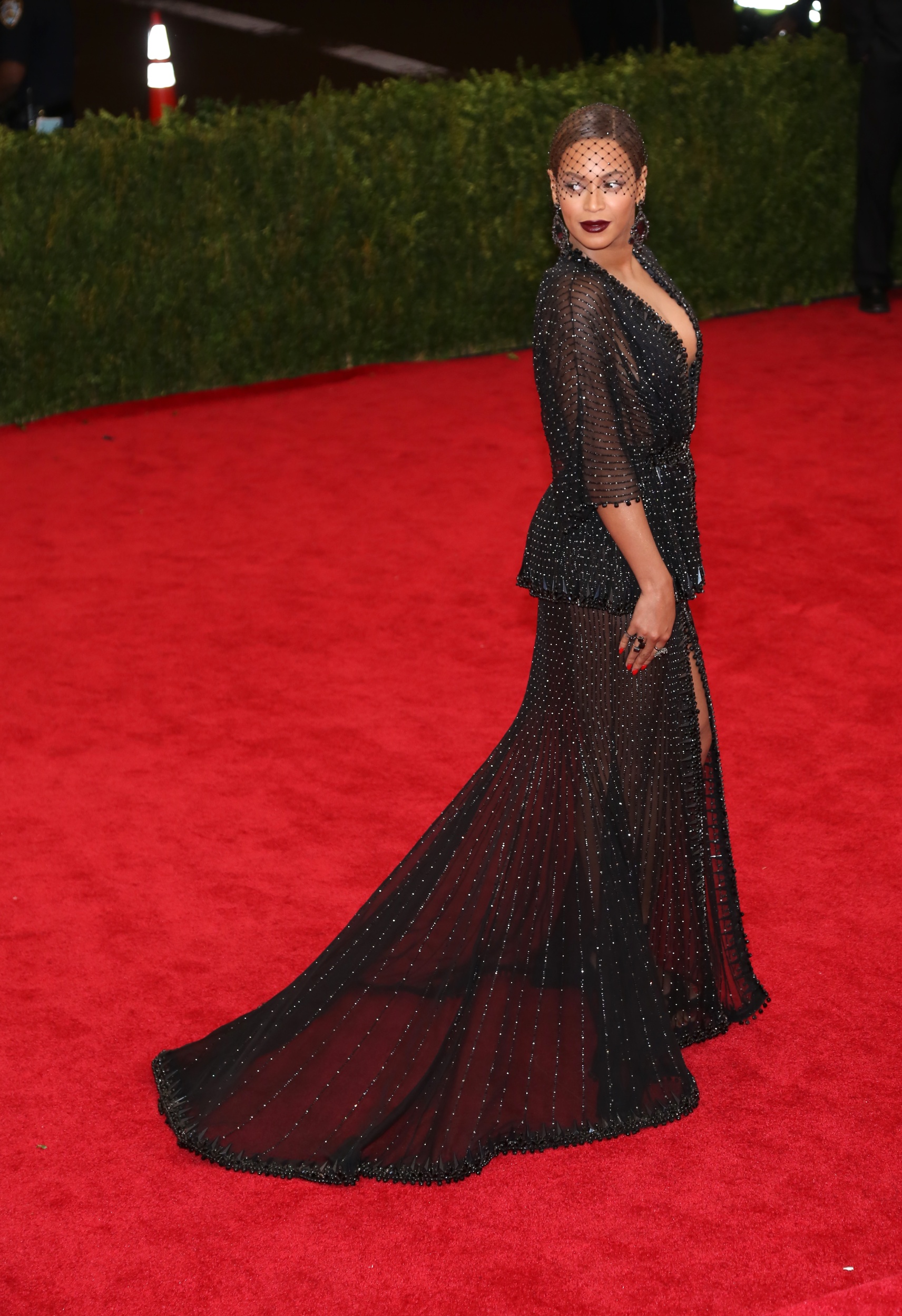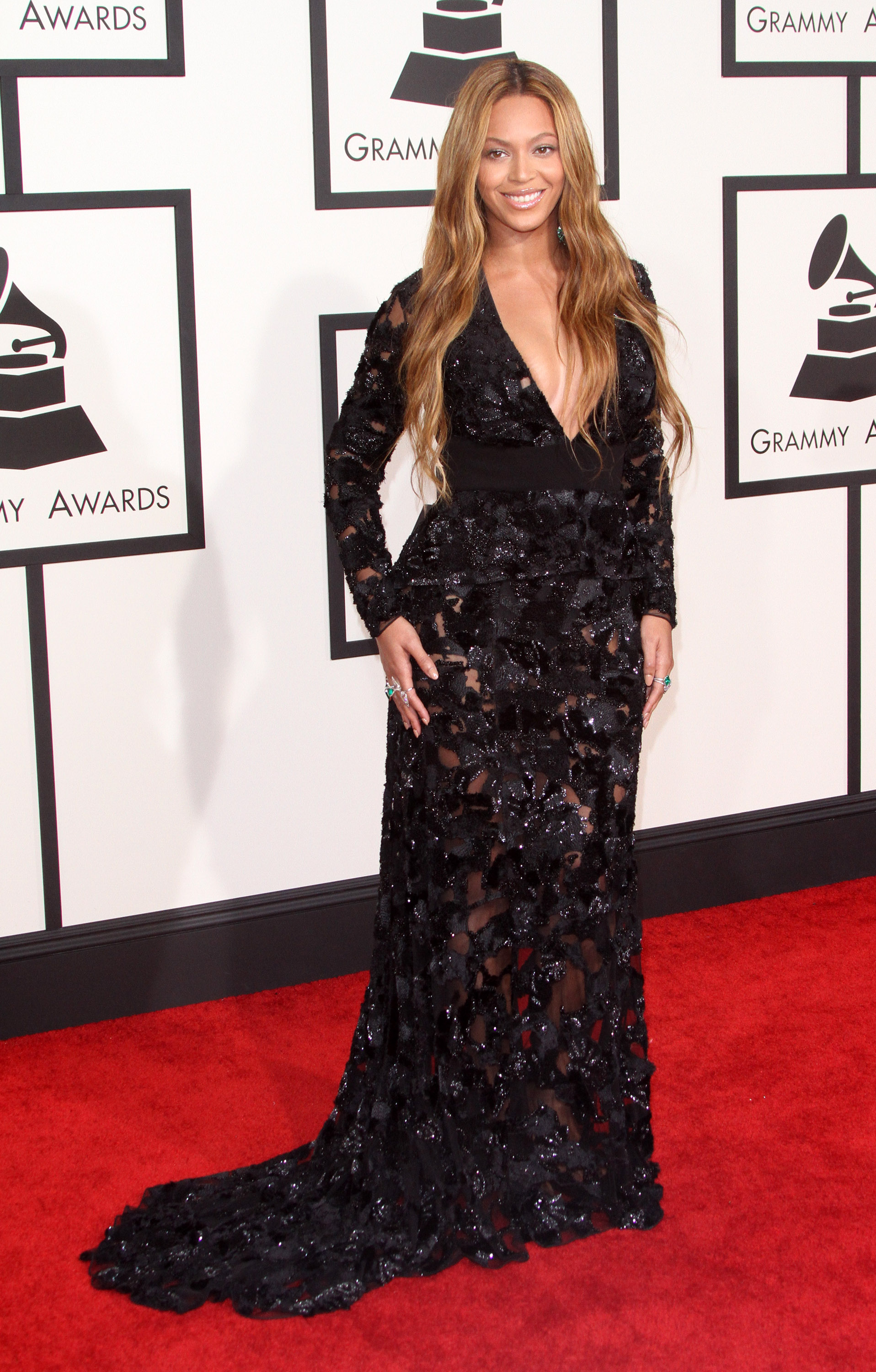 Advertised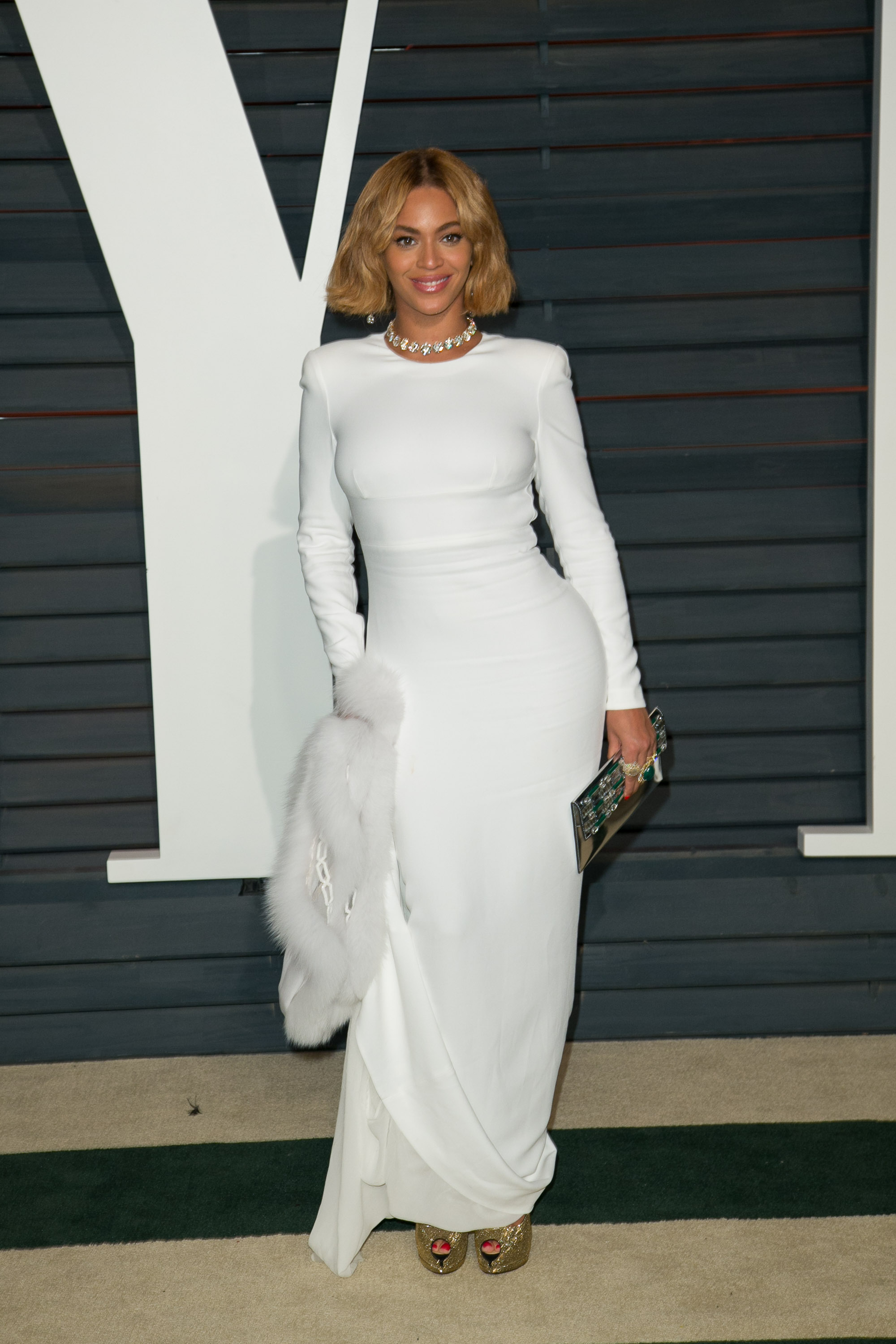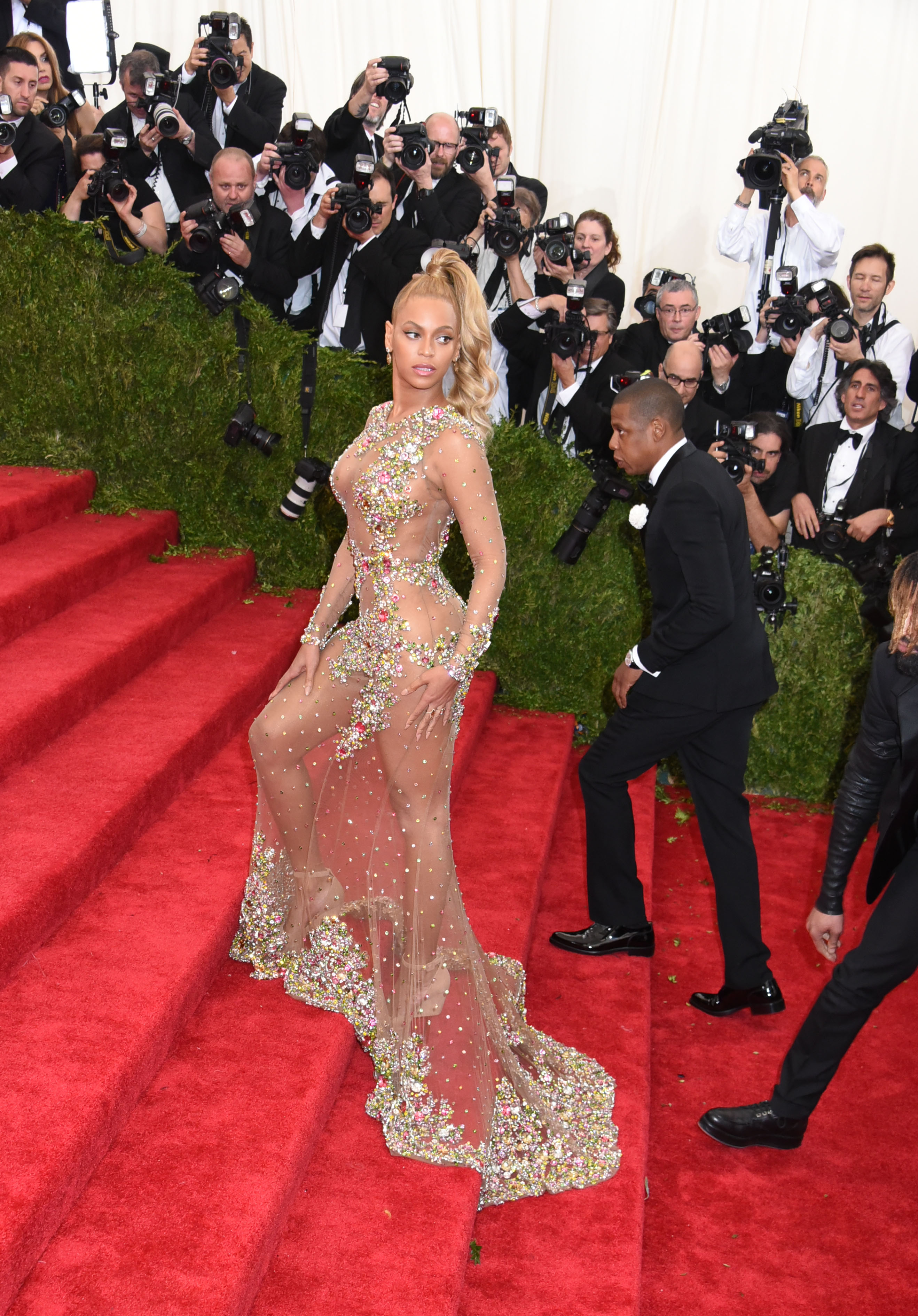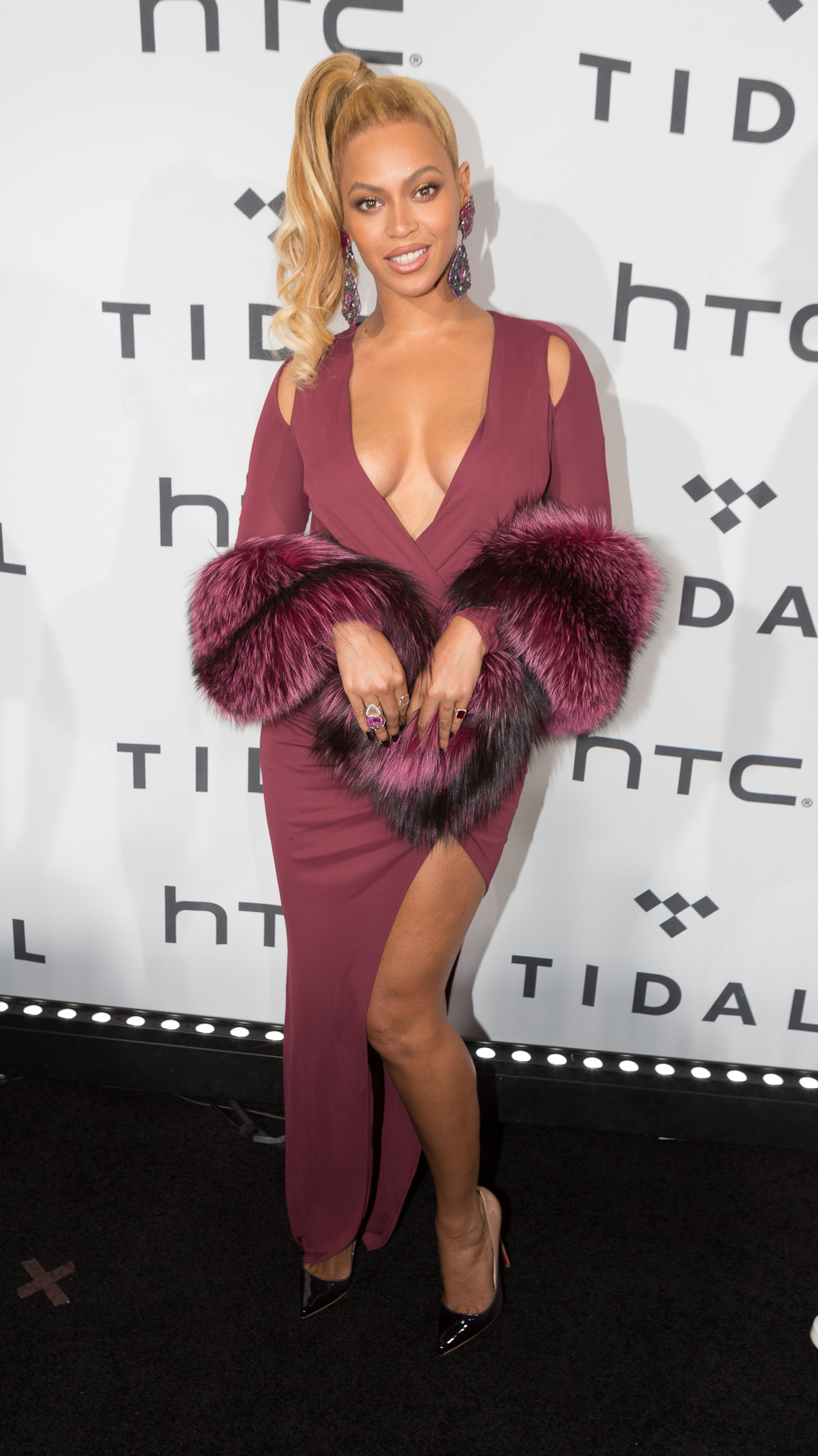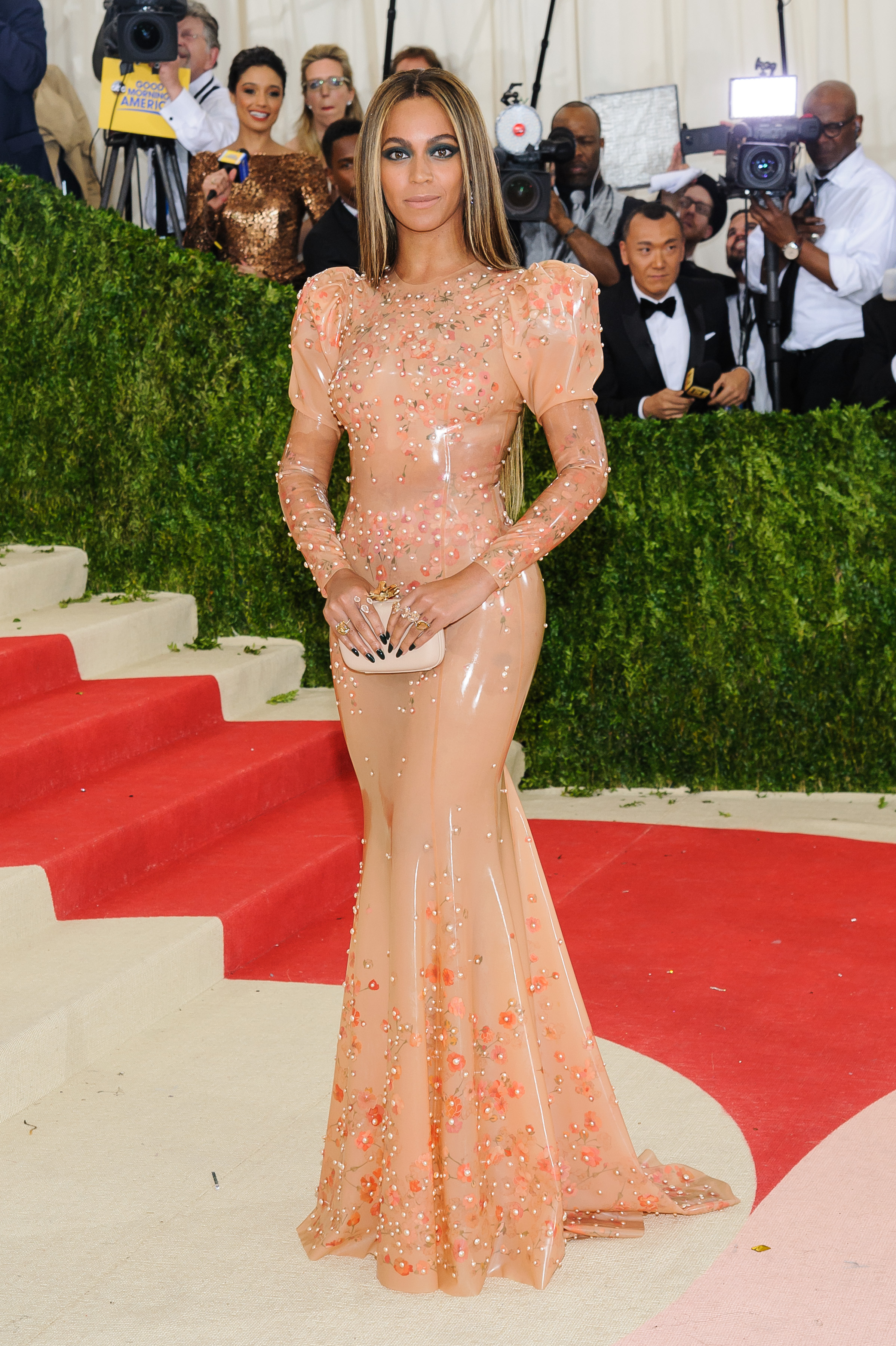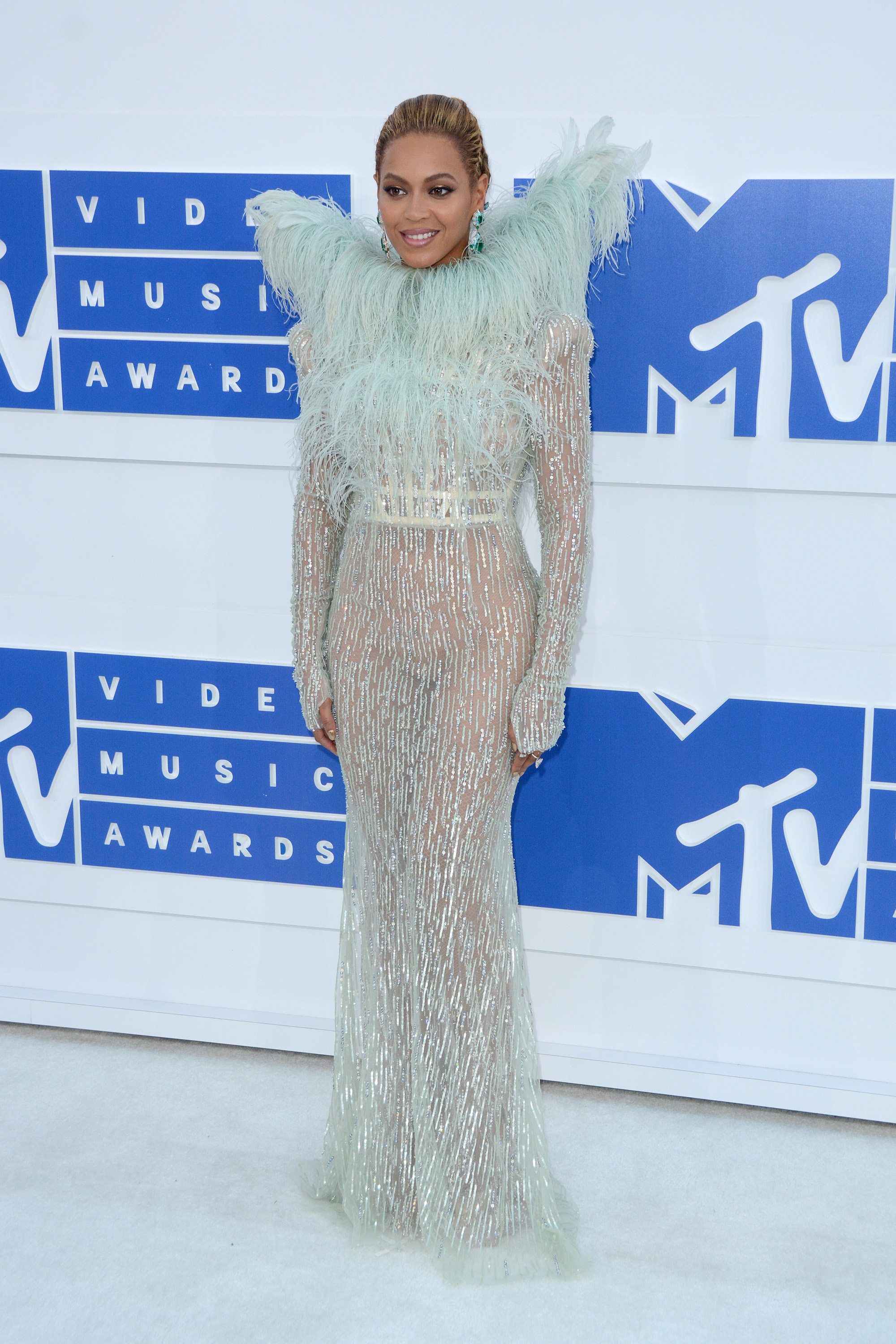 Advertised