 What kind of things influence your decisions when you buy clothing and accessories online – apart from simply liking, needing, or wanting an item.
Price? Shipping charges? The provision of zoomable photos and detailed measurements? Reviews from other shoppers?
Mini catwalk-style videos, for an indication of fabric quality and to see how a garment might sit and move in real life? Personally I LOVE these, and am so happy to see more and more brands providing them.
Using the right model can see sales rocket ten fold
How about the model who's playing clotheshorse in the images? E-tailing is big business – in the UK, online sales have accounted for £6.5 million or almost 15% of all clothing and shoes sales this year to date – and as it continues to grow, e-commerce sites are becoming very sensitive to the importance of pairing the right girl with the right clothes.  Cara Delevingne started off her career as an Asos model.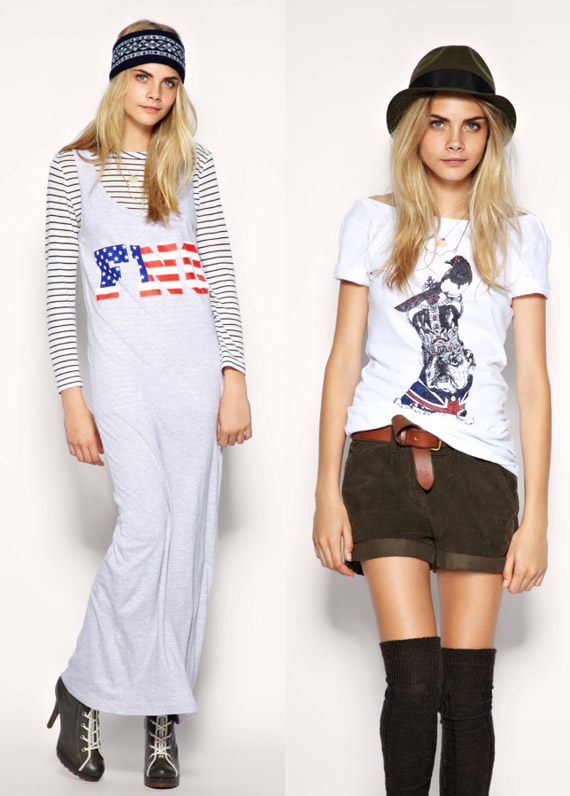 You might believe you're not one bit bothered by who's wearing that dress you're kinda sorta thinking about buying, that you're looking beyond her and imagining how it might look on you. But according to The Sunday Times Magazine, e-tailers reckon they know different and that they have the figures to prove it. If an item isn't selling on a particular model, they'll reshoot it on another – and can see sales rocket tenfold as a result.
Advertised
Ever passed buying something because you don't like the model?
There's an obvious balance to be struck between making clothes look good without alienating shoppers, and I'm not sure that the shops always get it right. Reflecting on it now, there are things I've passed on because the model wearing them is too skinny and so I can't accurately gauge how they might look on someone with an actual ass and thighs (ASOS are divils for this).
And I'm fairly certain I've been put off purchases because of sour-pussed models who looked like they'd just chewed on a bramble (Zara, all last season.)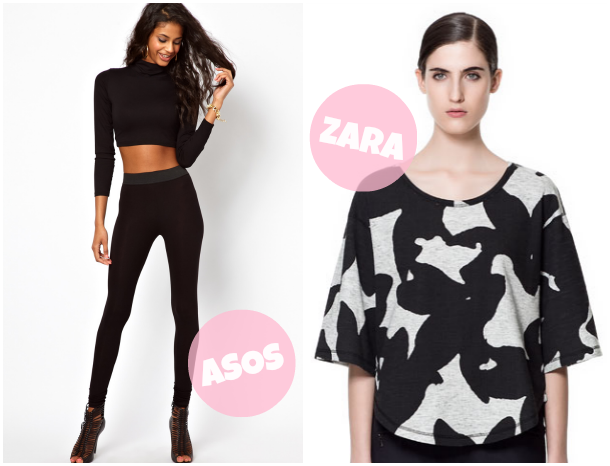 Headless models
Some sites skirt the issue by using headless models, which freak me out, or opting for still life photos on category landing pages, with model shots becoming visible on rollover or click-through. Warehouse even offer the option to toggle between model and product view so you can choose exactly how you'd like to shop.
So what do you reckon? Do you prefer seeing clothes on their own or on a model? Have you taken against a garment because of a model's Bitchy Resting Face (or lack of arse), or on the flipside have you been swayed to buy something because the model looked deadly altogether?
Advertised
Let me know in the comments and we'll have a chat about it!