 I wore black tights today after promising myself I wouldn't this month, or next BECAUSE IT'S SUMMER.
But you know as well as I do that summer in Ireland is but a long segue from spring to autumn. It may be warm one minute, but you can't take any chances. Laura Whitmore knows. That's why she's already rocking the transitional trend that most of the northern hemisphere can copy in late September, but we can start now.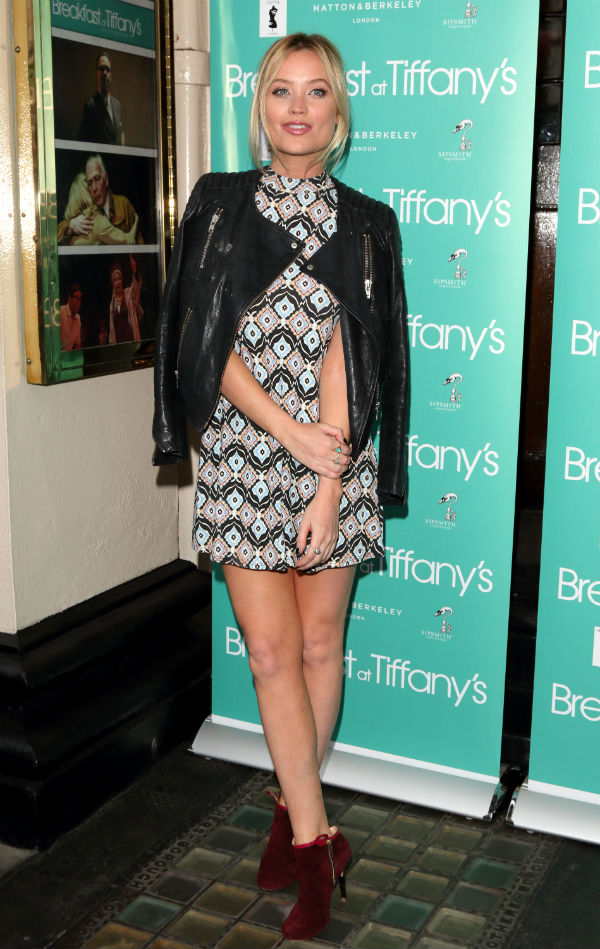 The formula, like all good ones, is simple. Patterned mini dress, leather biker, funky boots, et voila.
You won't have much bother finding a leather jacket (if you don't have one already); they are all over the shops. Pick up a faux one in Penneys until you want to invest in the real thing. As for the gúna, we've found three similar ones on the high street that will do the job.
ASOS Iska Long Sleeve Skater Dress in Muted Pattern Print, on sale for €16.90!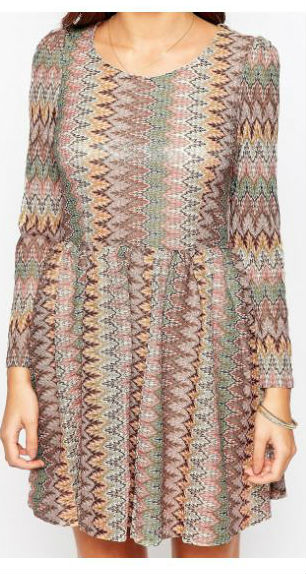 Advertised
H&M Sleeveless dress €19.99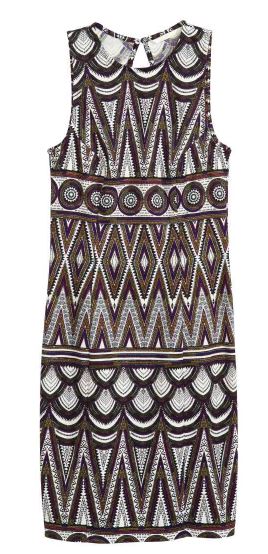 New Look Red Stripe Jacquard V-Neck Shift Dress €34.99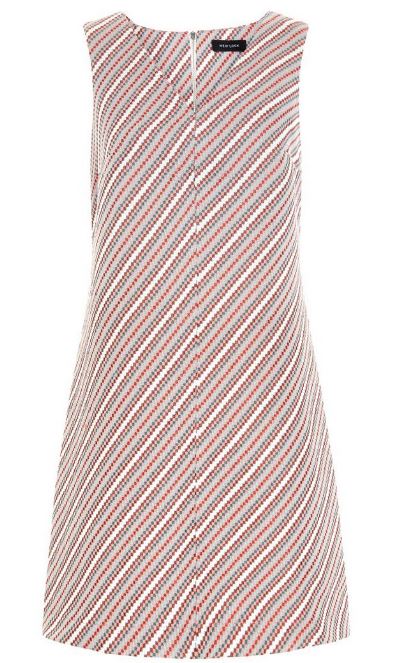 We love a dress you can wear to a festival in summer and to work with tights come autumn.
What do you think of Laura's look?
Advertised