 We know that women can never be labeled as being one particular personality, but there's a lot to be said about personal style.
Whether you are a Saturday Night Stylista, if you like the Park Avenue Princess look perfected by Charlotte from Sex & The City, if you rock festival style all year round (which is a good thing, trust us!) or you prefer a cool rock chick vibe, your style tells a lot about you.
We called out for four fabulous fashionistas to win a marvellous makeover in Arnotts to celebrate the launch of five different concessions from high street fashion fav BESTSELLER and we found the perfect Vero Moda stylish fashionista, Vila cocktails girl, Only festival princess and Noisy May rock chick.
Last night the four ladies got together at Arnotts for an evening of fashion, beauty and ice-cream (!) and my, did we all have a terrific time. Without further ago, behold the winners of our Arnotts Fashion Makeovers!
Orla Egan: Vero Moda Stylish Girl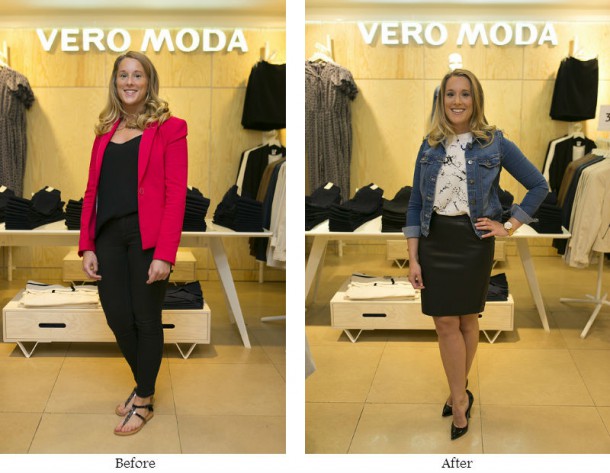 Jilly McDonough: Vila Cocktail Girl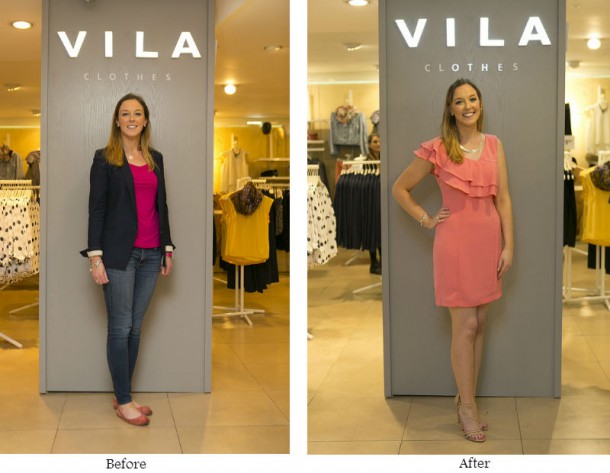 Eleanore Deery: ONLY Festival Girl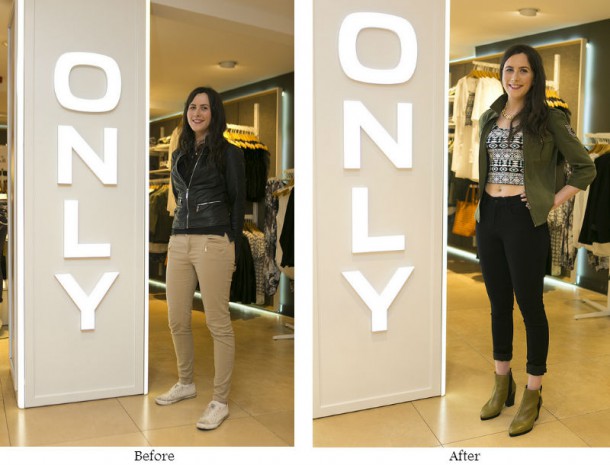 Advertised
Georgia Knapp: Noisy may Rock Chick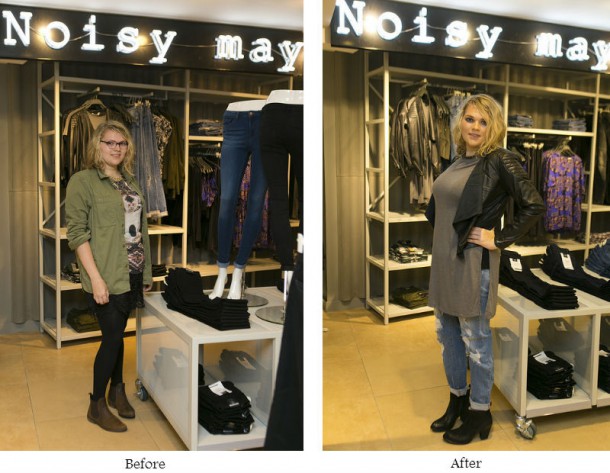 How amazing do the fab four look?
Not only did they receive their fashion makeover, the lovely ladies of Benefit were on hand for a beauty transformation too and the winners got to experience the ice-creamy delights of the the Magnum Experience. If you were wondering where the girls' fab footwear came from, they were courtesy of shoe mavens Buffalo.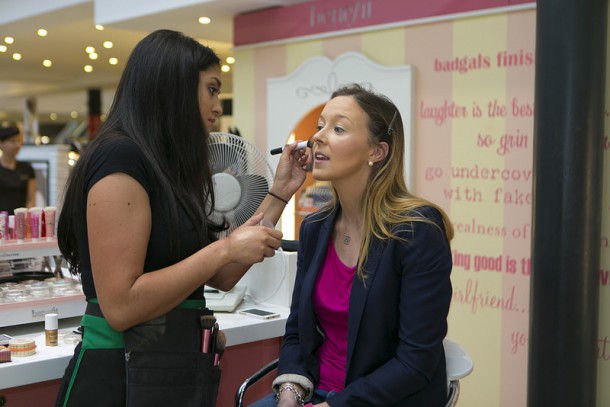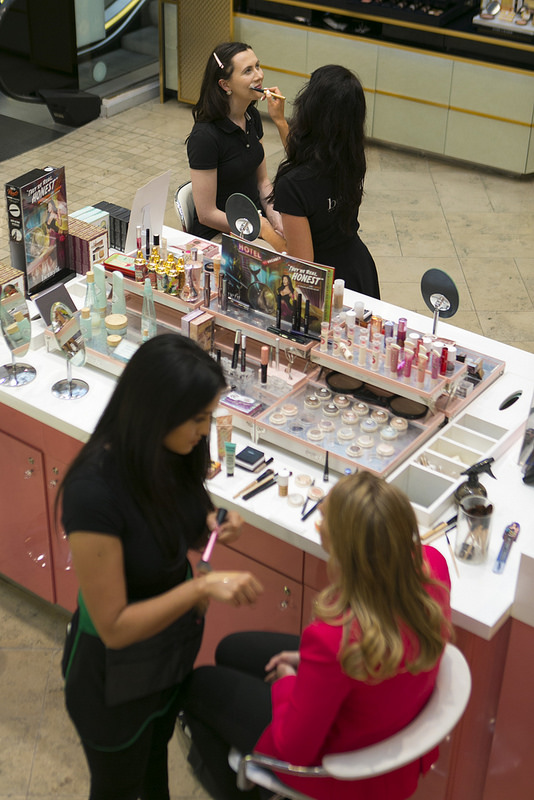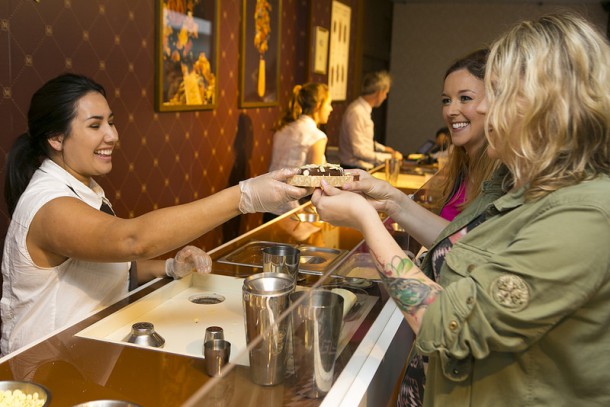 Advertised
A super time was had by all. So, let us know, which look was your fave?