 When Olivia Palermo says it's in, it's in.
Trust Olivia Palermo to show up and make us regret our big St Vincent de Paul giveaway of 2006. That's it, we're never giving any item of clothing away ever again, ever.
The queen of Upper East Side styling has gone along and resurrected an accessory that we were sure had been sinking in the quicksand that is fashion history. Here she is now, at Paris Fashion Week last month wearing a Goddamn skinny scarf.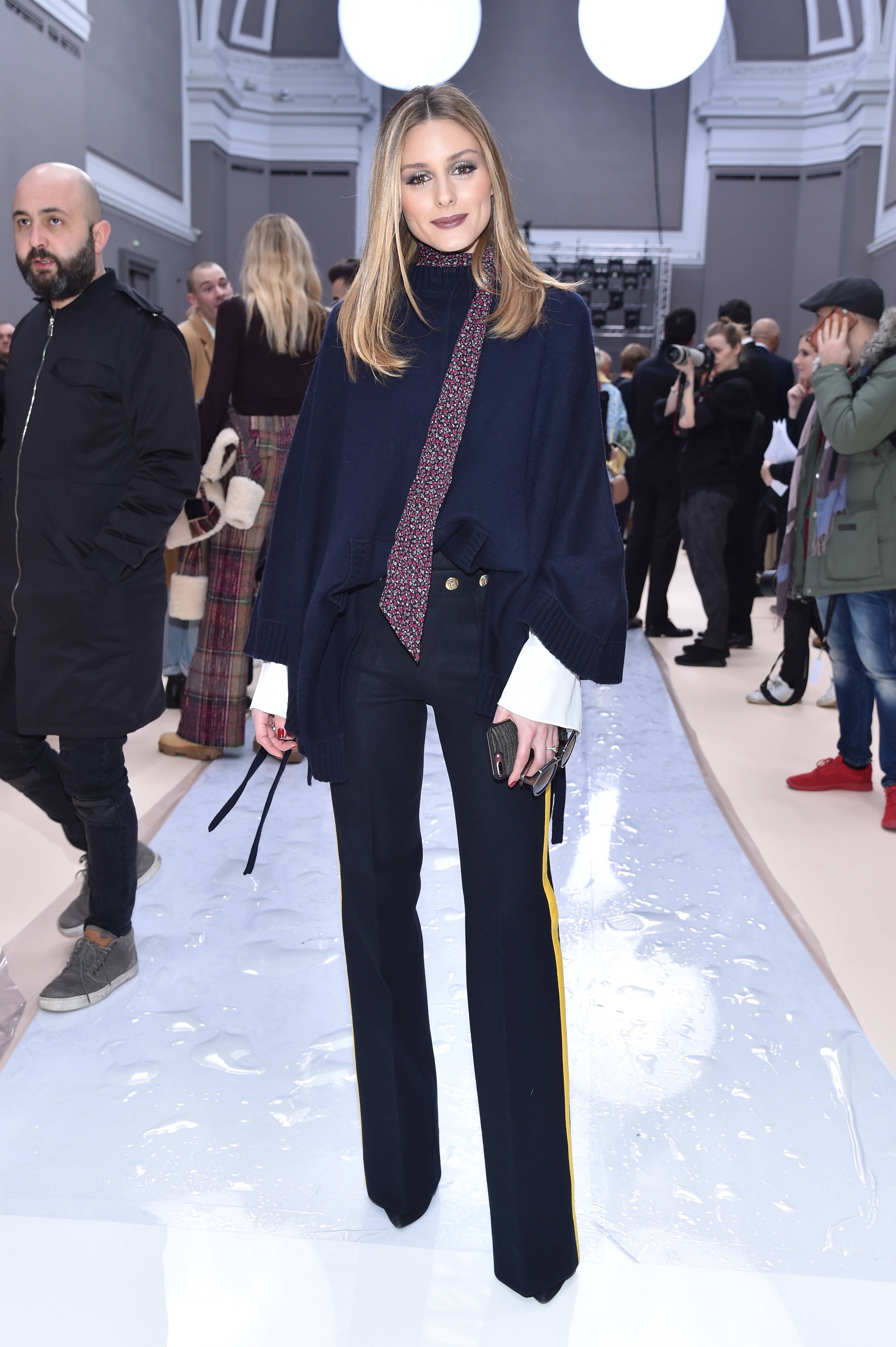 Her makeup wouldn't look out of place in a noughties pop music video earlier. But we'll take each throwback trend one at a one.
It wasn't a once off. This week, Olivia was at an awards ceremony in NYC and there it is again, albeit in a different paisley colour scheme.
Advertised
It's the new choker for sure, and we already prefer it. This is more grown up, chicer and perfect for elevating your outfit.
They're not widely available on the high street just yet, but they can be found.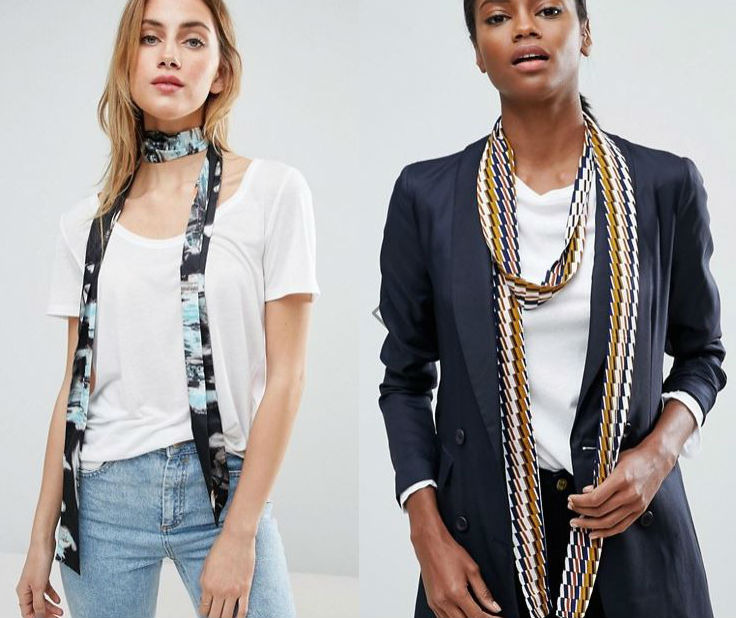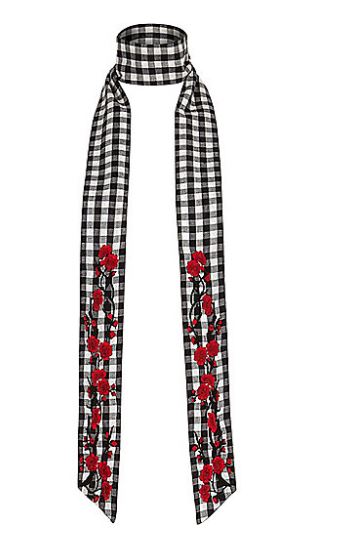 H&M €7.99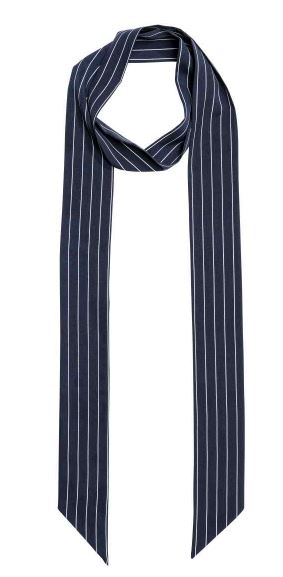 Advertised
Get Beaut.ie Delivered
Stay updated with Beaut.ie newsletters full of the latest happenings at Beaut.ie as well as great offers and things we think you might find interesting .