 Ireland is cold and wet at the best of times, so we shouldn't be surprised when the spring months are icier than winter
While other nations break out the picnic baskets and frolic through meadows, we trudge through puddles in our inappropriate footwear and risk hypothermia if we simply want to sit on a park bench and feed the ducks.
There's something in the fashion-conscious's mind, though, that wills him/her not to wear all black. Or dark colours in general. Even if the wind is actually trying to bite off your fingers and the mist turns her hair into a bale of hay, the days are long-ish, there's occasionally a glimpse of blue sky and a pale yellow sun, and the leaves and flowers are in bloom.
What we need is a cosy but non-wintery outfit combo. The criteria: easy, simple, colour, chic.
Easy: Jeans; everyone has a pair
Simple: Keep the colour palette fresh. Yes, wear black if you like, but with a colourful top, or a jaunty scarf. Also, stay with a maximum of five pieces - but don't forget the coat!
Colour: It's spring! Time for pastels and prints
Chic: A little heel goes a long way
You will need a pair of jeans/trousers, a light jumper, a warm coat (you can move on to your trench later on in the spring), a scarf (warm for early spring, silk for late), shoes (we'll be going for heels, but loafers are so in for SS17, and you can still count on your Stan Smith style runners). Accessorise as you please.
Street Style: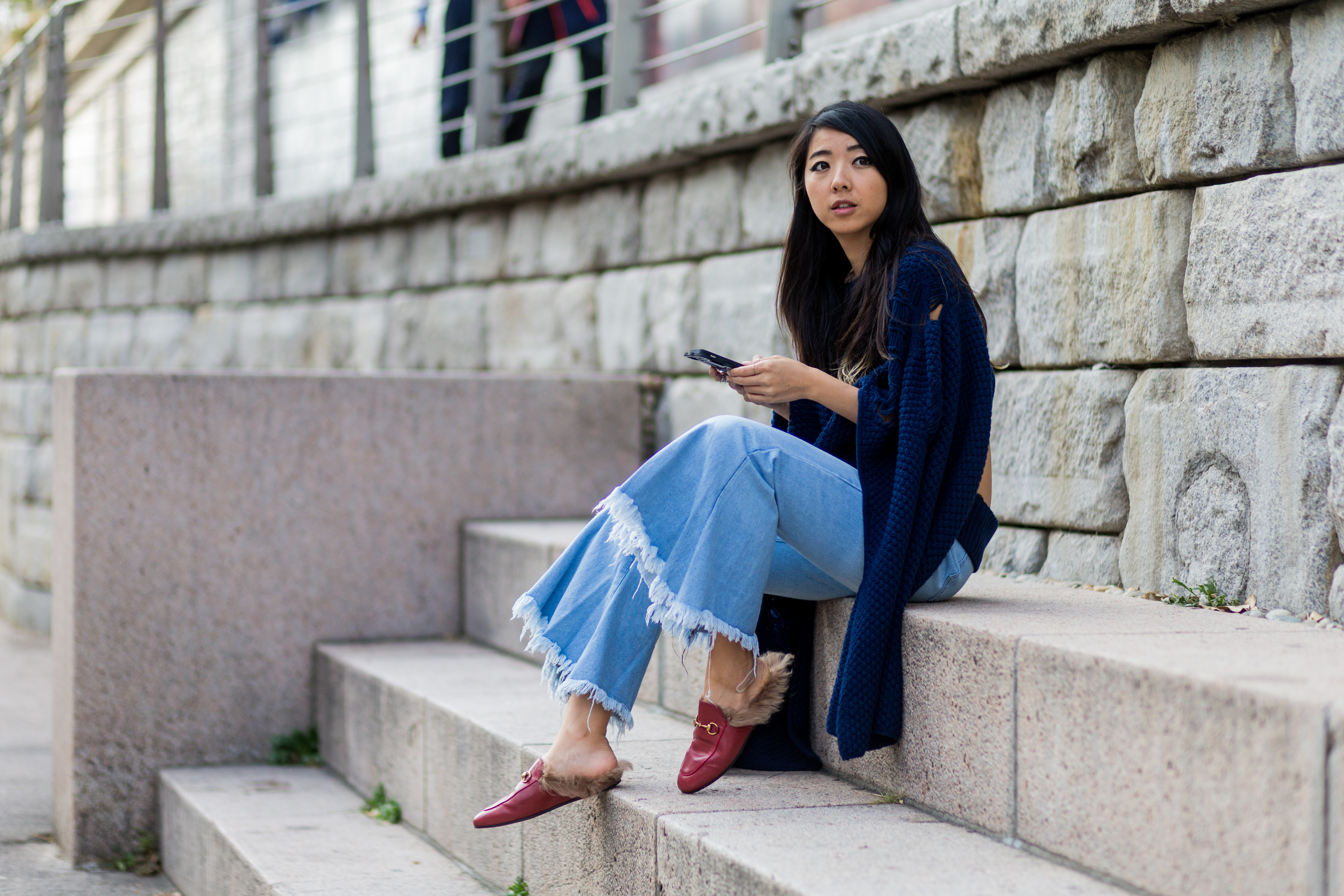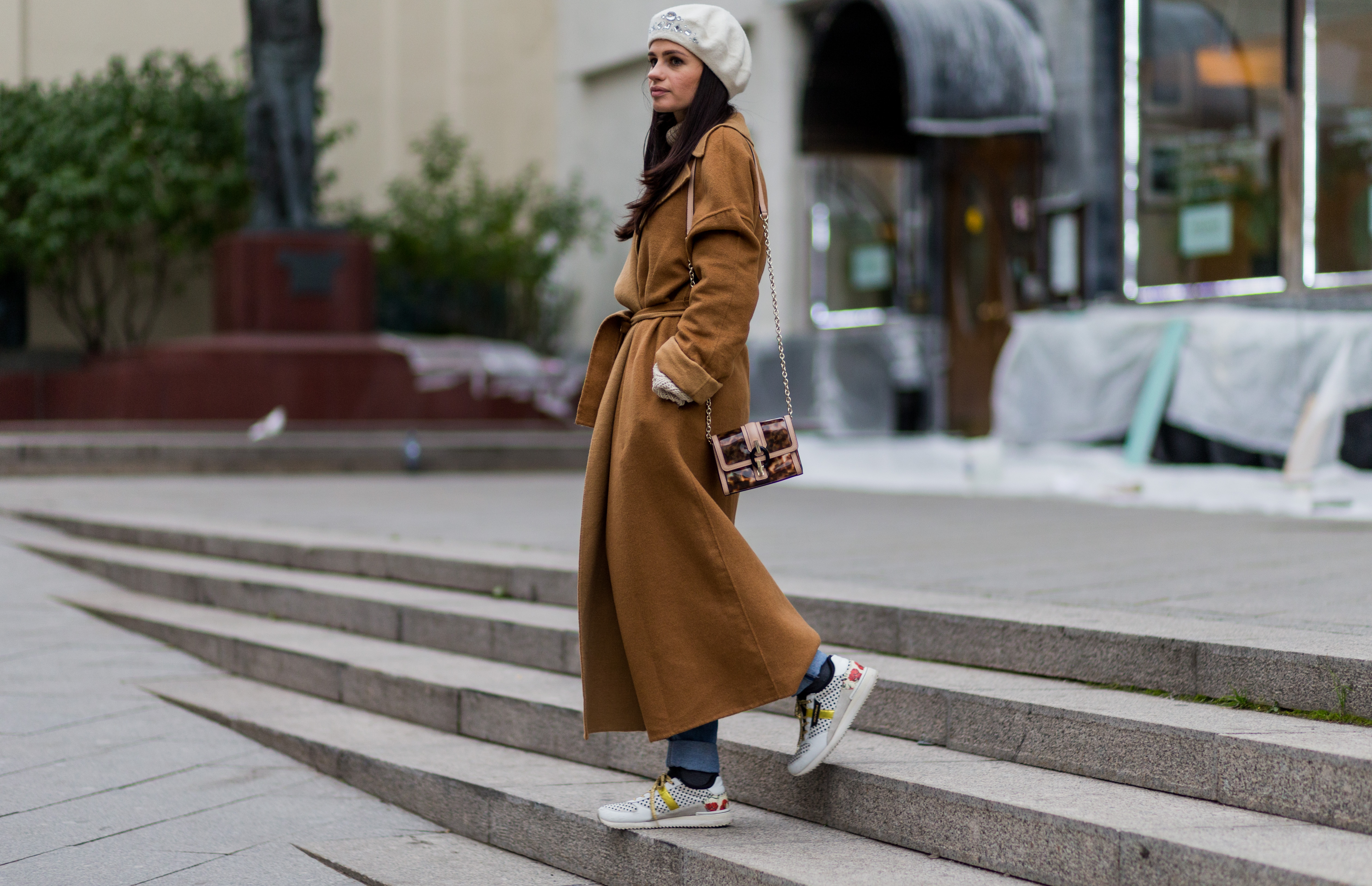 Advertised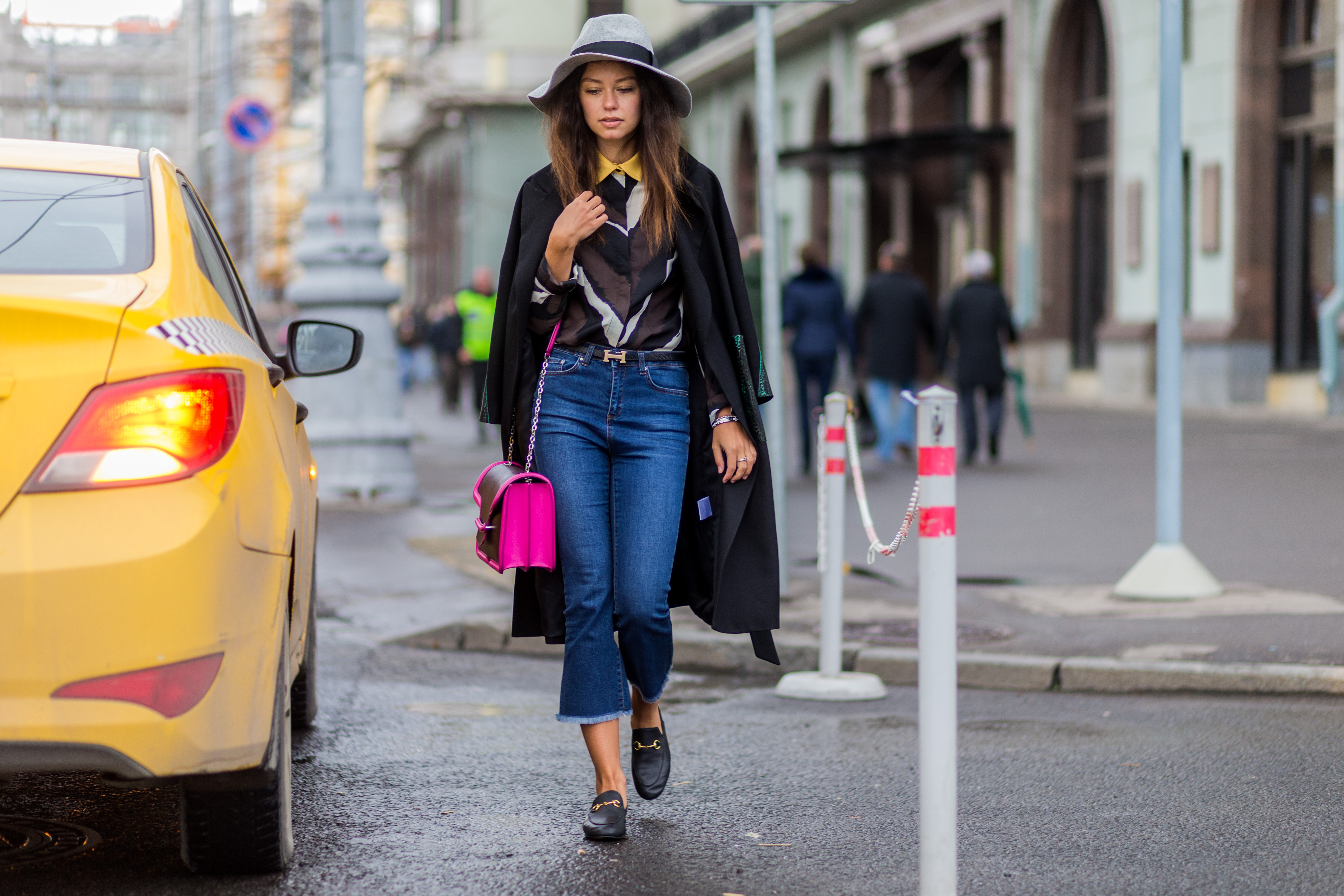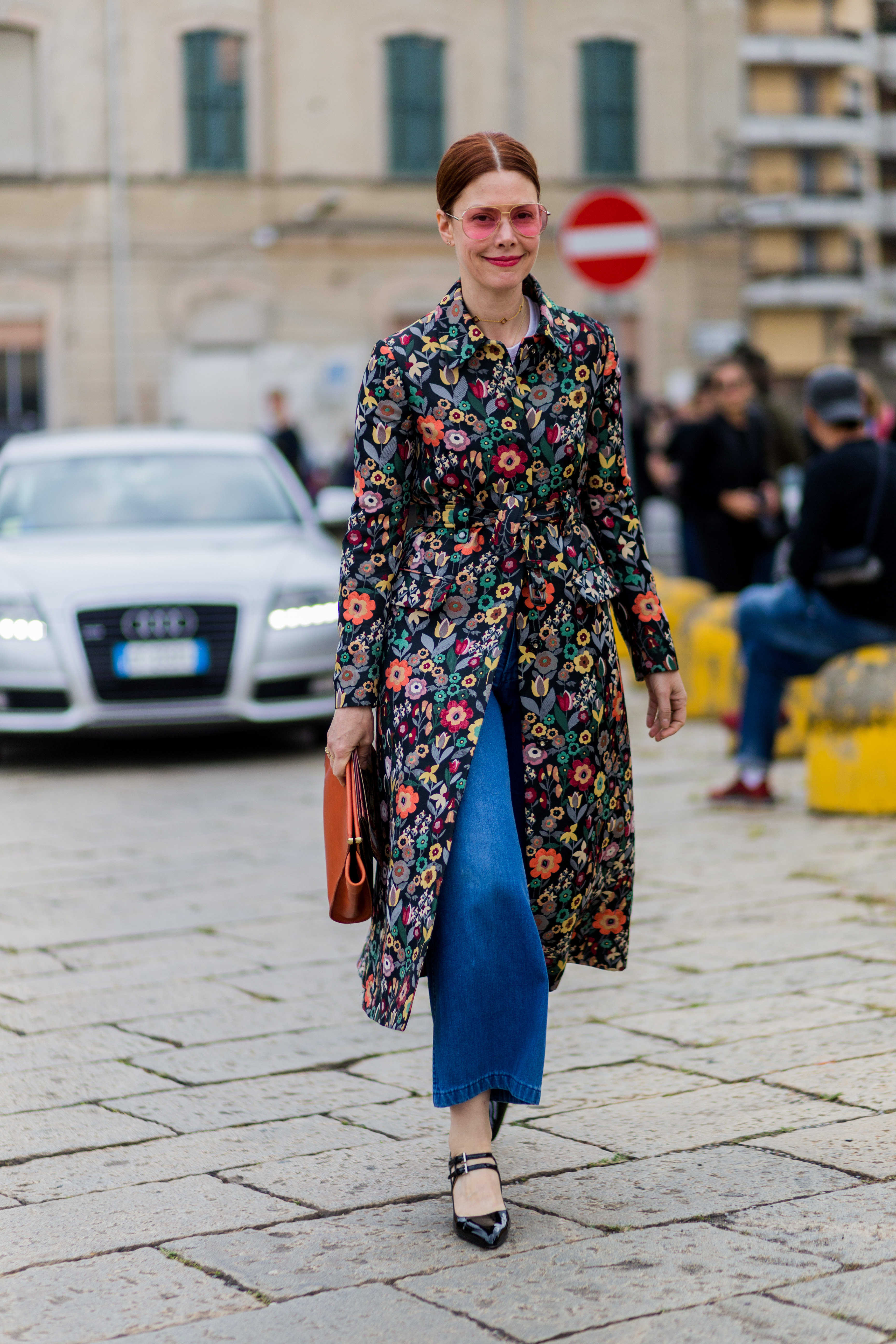 Our picks: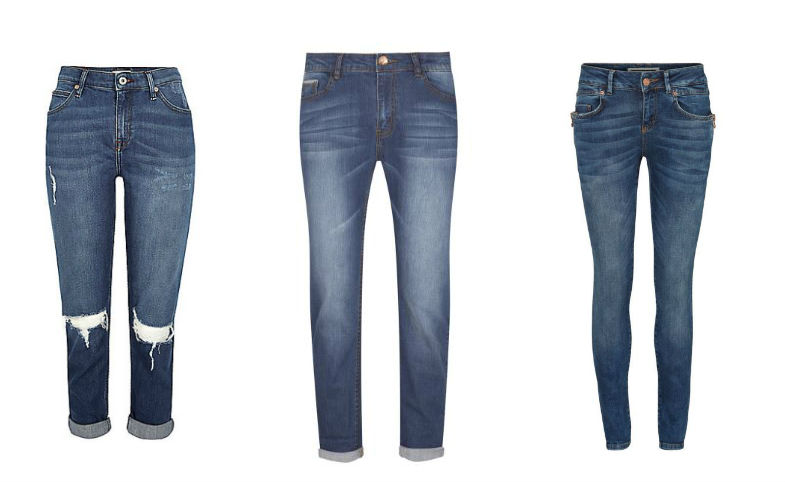 River Island €55 / Penneys €17 / Vero Moda €59.95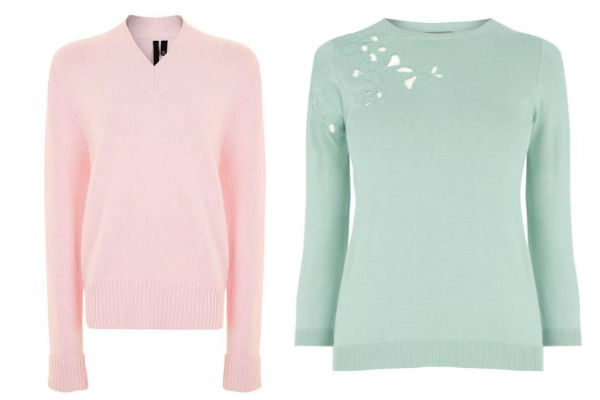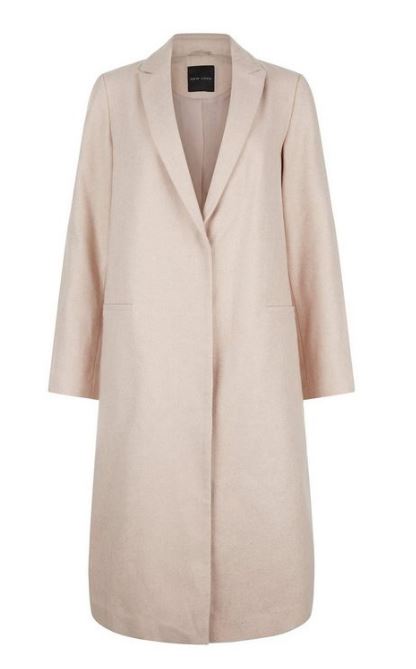 Advertised