 But who cares if the weather's bad when you look this good?
I read a story today in a British paper that February in the British Isles is going to be freezing. No Irish paper could confirm that our piece of rock in the Atlantic would be as badly affected as GB, but we all know our record for "bad weather".
Just as we vacate the most miserable month of the year, this news couldn't have come at a worse time. So, we're putting a positive spin on things. Let's welcome Cold February and keep that hygge thing going. Dry January is over, so how about we head down to a pub with friendly locals and a fire, and enjoy a hot toddy while dressed in a comfy jumper, looking out at those poor b*astards getting blown about by the wind and rain. Sounds delightful to me.
The shops are continuing to sell coats and jackets, but there are only a few new ones that will actually protect you from the wintry elements. We've got our eye on these three, which keep you looking - but not feeling - cool.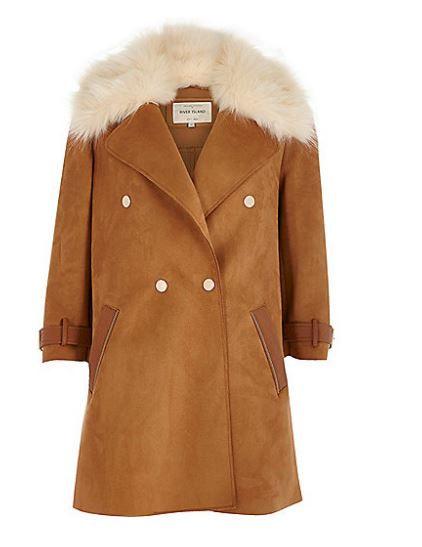 Faux fur collar and a faux suede fabric, channel your Grandad in the most feminine and ethical way possible.
Advertised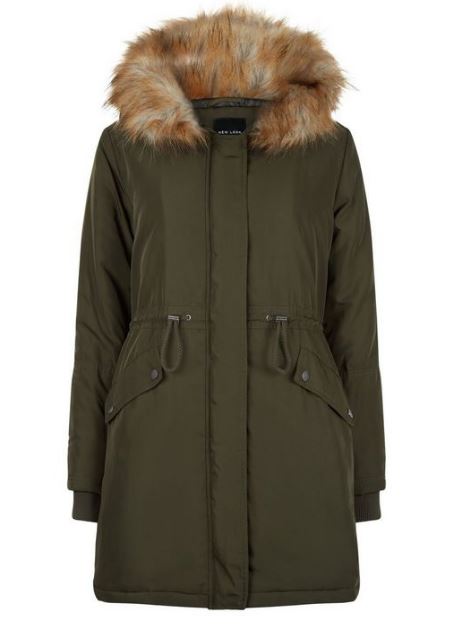 Ever since Liam Gallagher brought them back in the '90s, the parka has become a wardrobe staple. This one is particularly warm, but the fur is detachable which is always a good thing.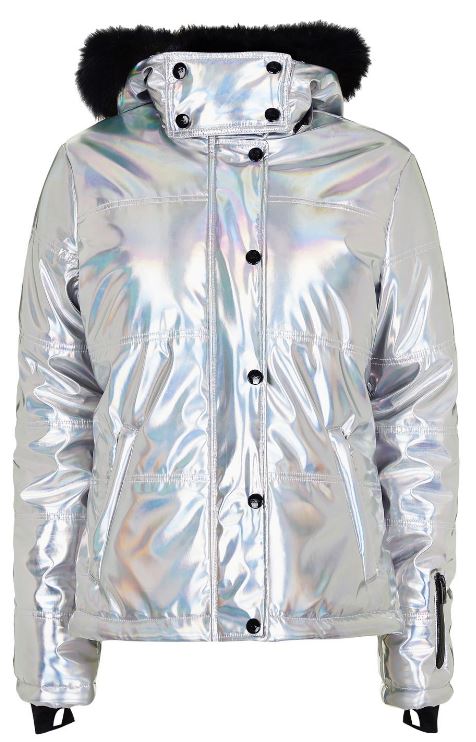 Shur, the boom is back, and we'll all be going on our ski holidays twice a year from now on, so there's no harm in having your own jacket. Always be prepared! If aprés ski type activities are more your thing, this will still keep you all sorts of snug.
Advertised
It's a short month anyway, but if the cold snap continues into March, well then we're going to be annoyed.