 Pippa O'Connor wears it, the rest of the country wants it
Pippa O'Connor loves sharing her style with her fans, but unfortunately for us, not many of us can afford those divine Gucci shoes she was showing off the other day. Luckily, the rest of her outfit was from the high street, and that's what we immediately zoned in on.
It's still coat weather *sobs* but it's spring coat weather, and there's a difference. Your winter coat is likely to reflect the season; it's dark and cosy (or red). But your spring coat gets to have a bit of life to it, and that life usually reveals itself in colour. Pastels, florals and spring will always be a thing, no matter what the trends of the season are. That's why you need one in your wardrobe. Pippa knows.
(Those shoes though.) Pippa's coat is from Oasis and isn't it a spring classic? The quality woollen material, the elegant shape and that dark peach colour - just perfect. It's not available online anymore, but we've found a lookalike from the same store that's also pretty darn lovely.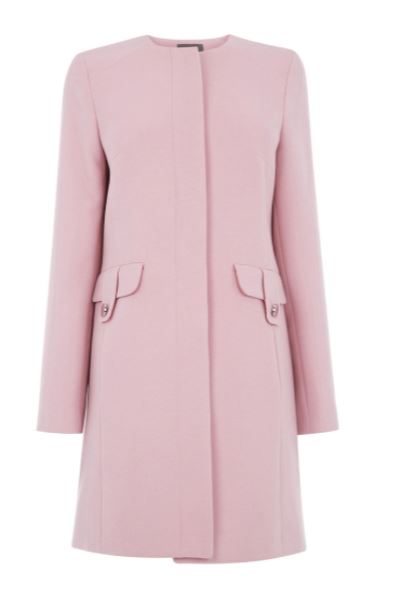 Advertised
And these four are gorgeous alternatives, too.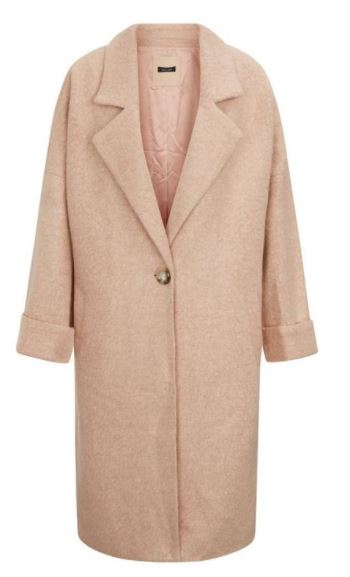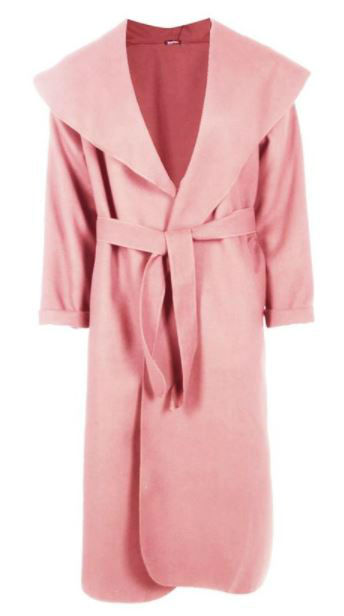 H&M €44.99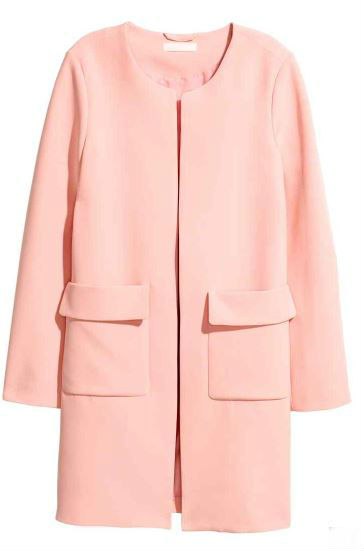 Advertised