 There's nothing wrong with polo necks and don't you dare try to argue with me.
Some people absolutely hate polo necks. I'm not one of them. And it's not just because it hides the fact that my foundation is two shades too dark; I think it's as essential an autumn staple as the camel coat. However, I will admit that even though it's the AW equivalent of the plain white t-shirt, it's not as easy to wear. Wear the wrong one for you, and they can be very unflattering.
But, guys, if you have bigger cup size than B, you still can wear a polo neck. It doesn't have to be skin tight. If you are worried about potential strangulation, never fear! You can get polo necks with a wider neck. If, for some strange reason, you don't want to emulate a 1960's Beatnik, just don't wear a black one.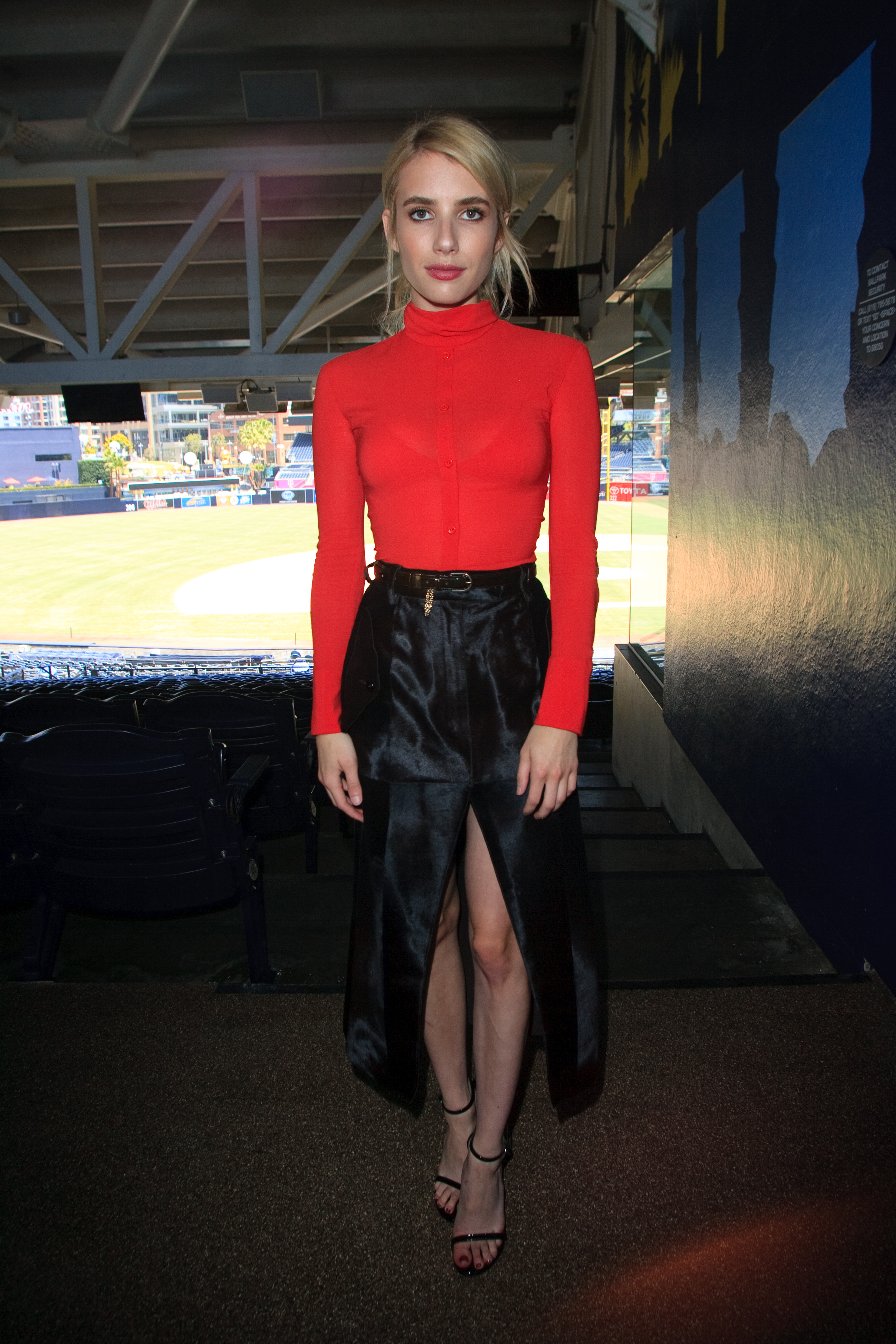 Emma Roberts. Credit: Tony Forte/WENN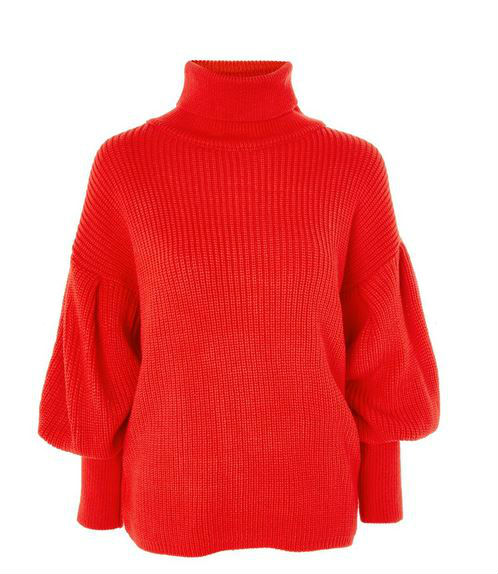 All black Beatnik outfits are my jam (without the beret, even though I really want one) but if you want to avoid the hat to sock shadow look, add different coloured shoes and a belt.
Advertised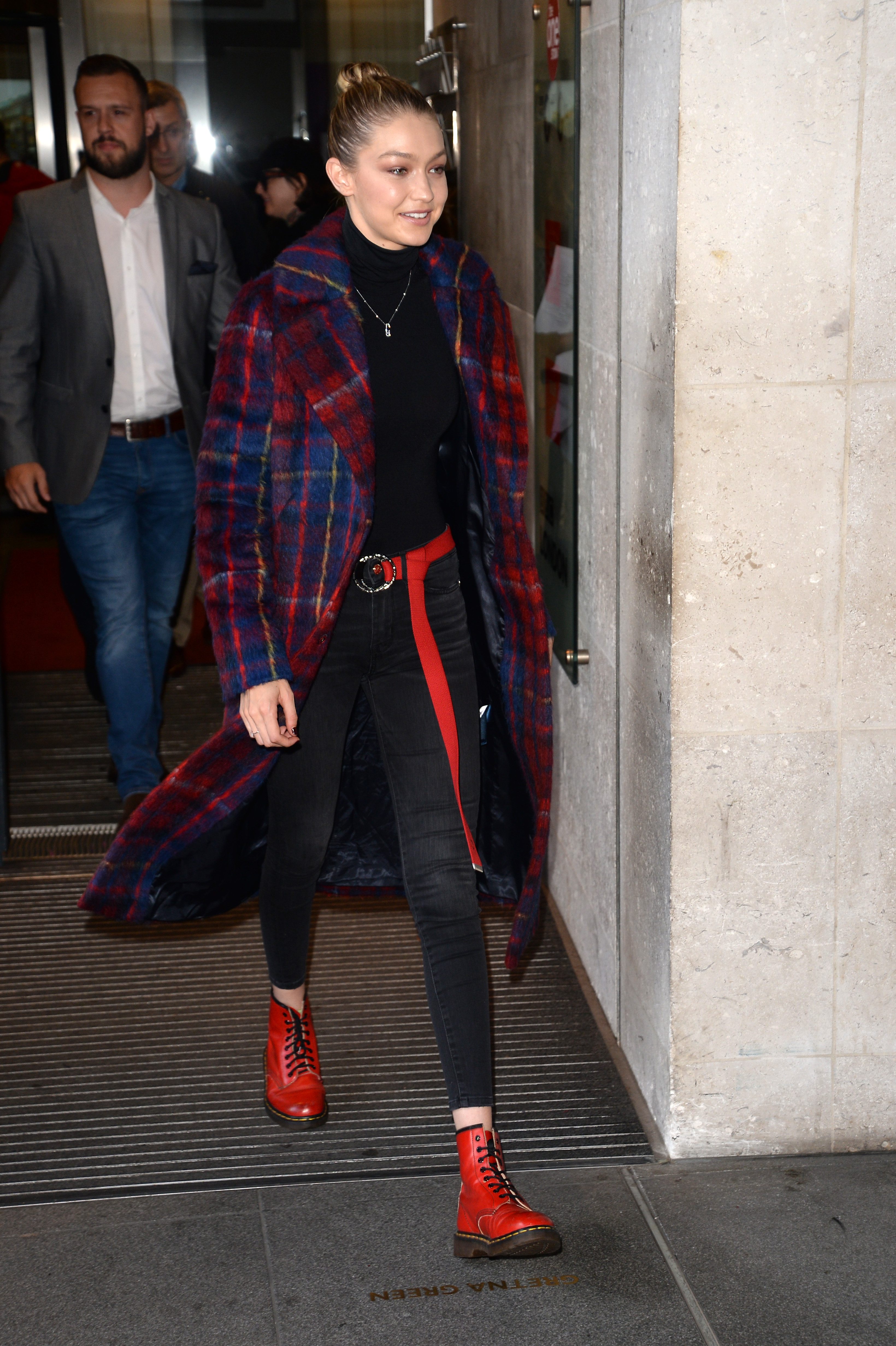 I love Zara's simple styling of this really cheap handy polo. Jeans and big Eff-Off earrings are all you need.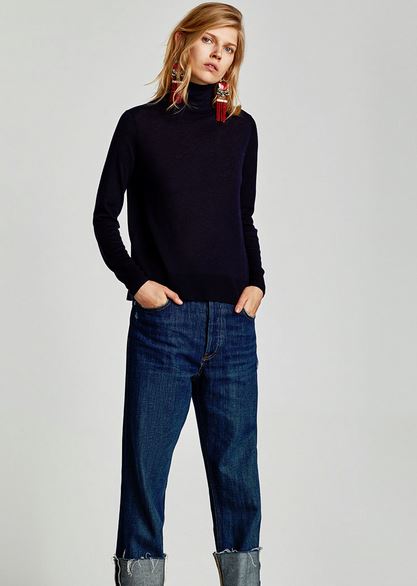 No matter what shape or size you or your boobs are, you can, of course, go traditional. Black and tight and neck-warming, there's a reason why it's one of the only items you can buy now and wear 'till the end of time.
Advertised