 Who? What? Wear? Sarah Jessica Parker wore a pair of shimmer boots to her event promoting Fatima Farheen Mirza's novel
If you follow Sarah Jessica Parker on Instagram, you'll know that she is obsessed with author Fatima Farheen Mirza and her book A Place for Us. Obsessed. If you know Sarah Jessica Parker as well as I think I do, you will know that she loves to read, in the same way that Nicole Kidman in her cringe Chanel ad loves to dance. She's a reader. She loves to read!
SJP is now a publisher. She joined Hogarth as a curator and is busy promoting the first novel she wants you to read. I love this endeavour because I'm a reader. I love to read. Ten years ago, celebs, like Sarah Jessica, collaborated with brands to expand their own brand. Perfumes, clotheslines, drinks, it was all material and basic, and we bought it hook, line and sinker. Now, the trend is culture, and it's a brand-expanding enterprise I'm fully behind.
Sarah Jessica Parker agrees that it's sad that people are reading less and how it's so hard for unestablished authors to gain recognition. So, she's picking her faves and helping spread the many, many words.
Her Instagram page has been full of posts urging people to read the novel by the 26-year-old author, Fatima Farheen Mirza. Don't just take Sarah Jessica's word for it, though. The Washington Post was also a little sceptical that an A-lister was peddling books, but critic Ron Charles gave it the most glowing of reviews.
I admire Sarah Jessica Parker for using her celebrity for good. She's an early adopter of the 'let's get reading' movement that's, hopefully, going to explode. Irish libraries are in on it; it's just been announced that they are to open seven days a week and late fees are to be abolished. Let's hope they'll be lending A Place for Us.
Yesterday, Sarah Jessica and Fatima discussed the book at an In Conversation event in New York.
Advertised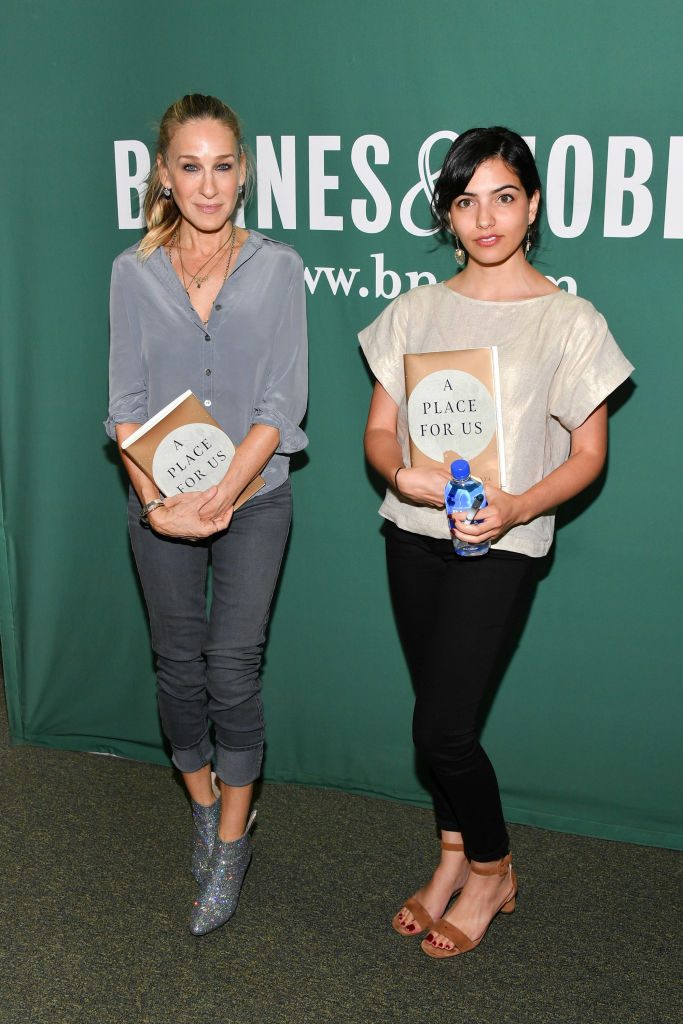 Sarah Jessica Parker loves an all-grey outfit. She loves cuffing her jeans. I know this from years of SJP style stalking, and it's also fairly obvious from her Insta post above and because she wore the exact same outfit with different but still sparkly shoes to a Divorce photocall two weeks ago.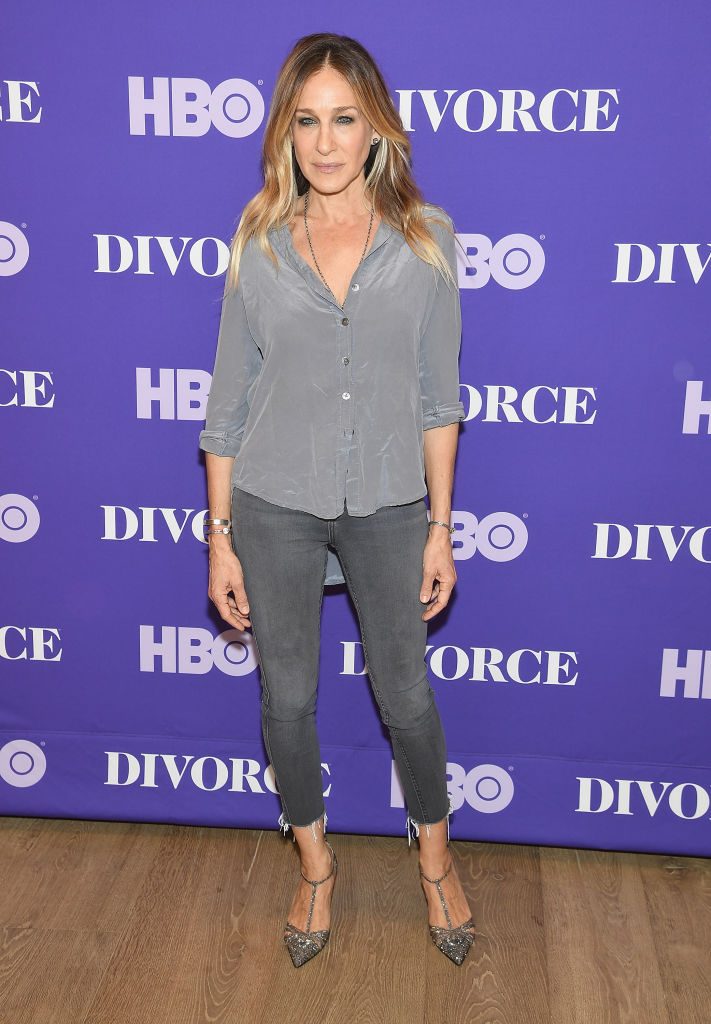 Her boots and shoes (called The Carrie!) are from her own collection. They're available from Saks Fifth Avenue, and they ship to Ireland.
Get the Look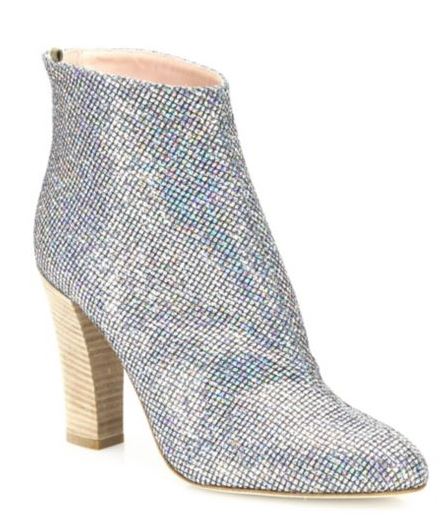 Advertised
SJP by Sarah Jessica Parker Minnie Shimmer Boots €437.65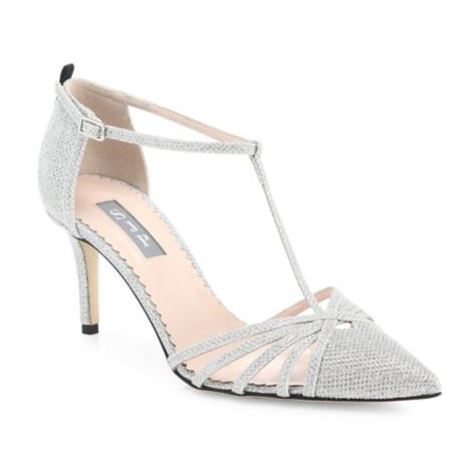 SJP by Sarah Jessica Parker Carrie T-Strap Pumps €320.34 - €338.39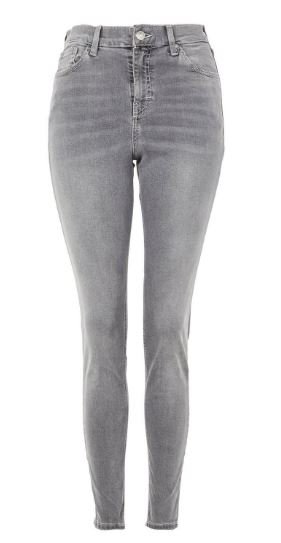 Topshop MOTO Grey Jamie Jeans €55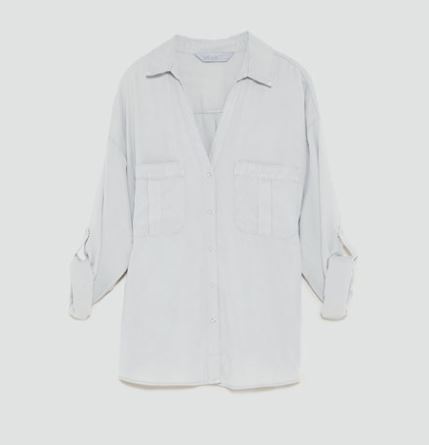 Do you like SJP's look? Would you fork out the big bucks for a pair of Carrie shoes?