 It's been 19 years since Carrie Bradshaw and her Sex and the City squad first hit screens, and her style is as iconic as ever
Do you ever find yourself on a shopping spree and stopping to think, "What would Carrie wear?". I do, quite often, and it's a good way to shop. If Carrie Bradshaw would wear that top you've just picked up, it's probably a good one.
Sex and the City ended in 2004 - that's twelve years ago - but its influence on fashion decisions has not waned. That's because Carrie Bradshaw was a style chameleon who wore clothes she wanted to wear, not clothes that that season's trends dictated. If someone wore the outfit below today, they would look just as stylish as Carrie did back in 2002.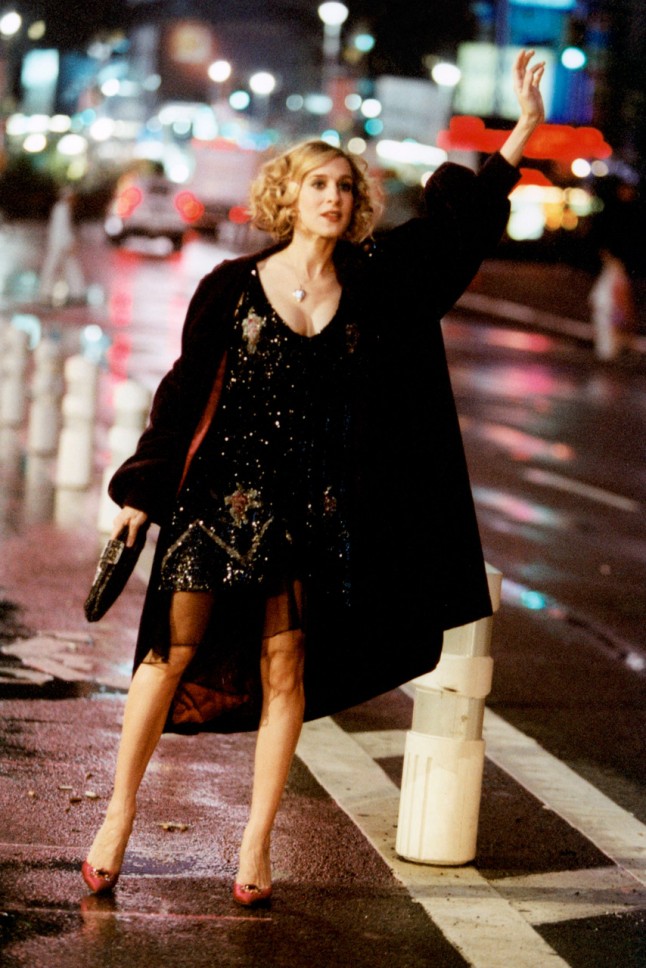 We can't forget Carrie's shoe obsession; her closet was full of them, packed neatly into the boxes they came in. Didn't she once spend her money on a new pair of Manolos rather than rent?
We're not suggestion you do the same, but even if you don't have a Manolo Blahnik budget, you can still find Carrie-esque shoes on the high street that Carrie would be totally down with.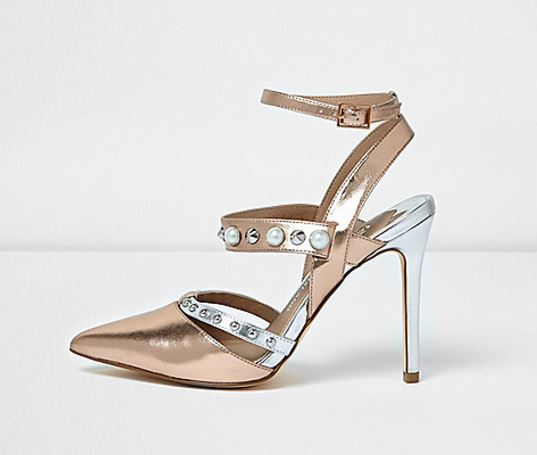 Advertised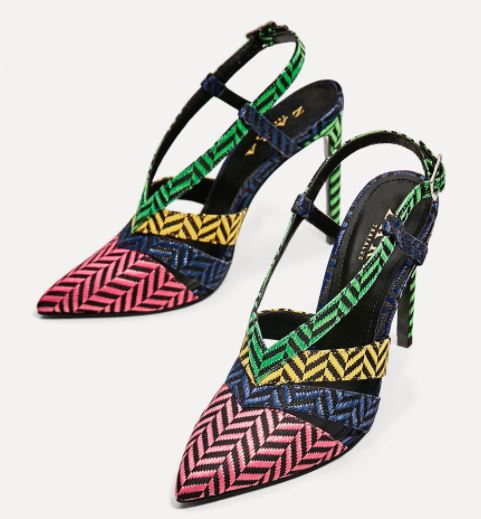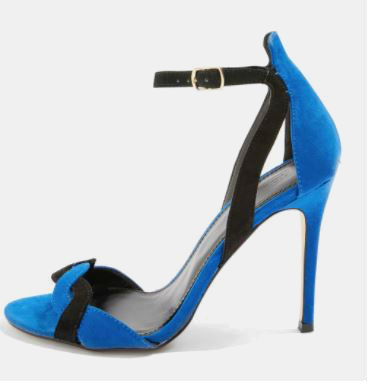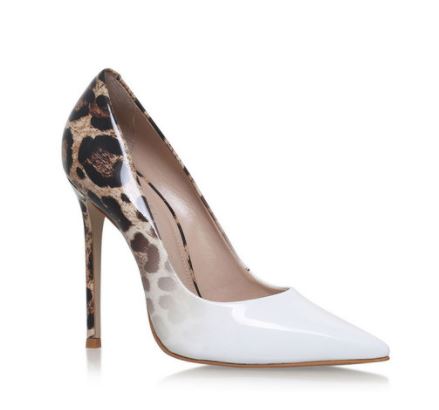 Advertised