 The smock dress is the easiest piece you'll wear this summer. Just throw it on and go!
This year, body con is nowhere to be seen. All the better to eat, drink and be merry, we say. The new trend is the smock dress: short, flowy and the perfect disguise for belly bloat or bad tan jobs.
While we're so over getting 'beach body' prepared - any body is a beach body FFS - summertime is even worse for overindulging than Christmas, and we'd rather not expose our jiggly bits. The smock dress just skims right over them, and the signature long sleeves mean no need for underarm shaving if you're not into giving yours a swipe every single day of summer.
Despite popular opinion, the smock dress can be flattering, too, and it doesn't have to be completely loose. A couple of our picks have cinched waists, but they're by no means tight. You can dress it up, too, but you don't need to wear with perfect hair and makeup. It's a laid-back kind of piece, and it's so worth having one in your wardrobe this holiday season.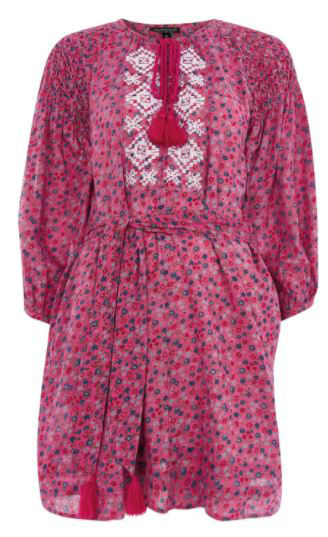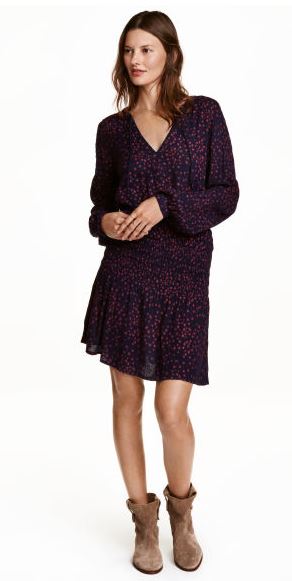 Advertised
H&M €11.49 (was €29.99)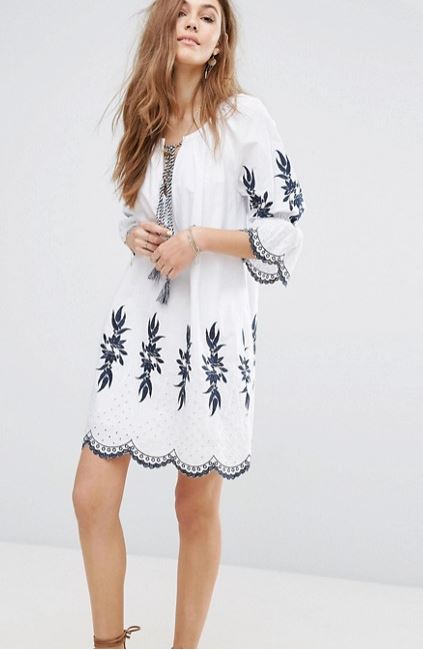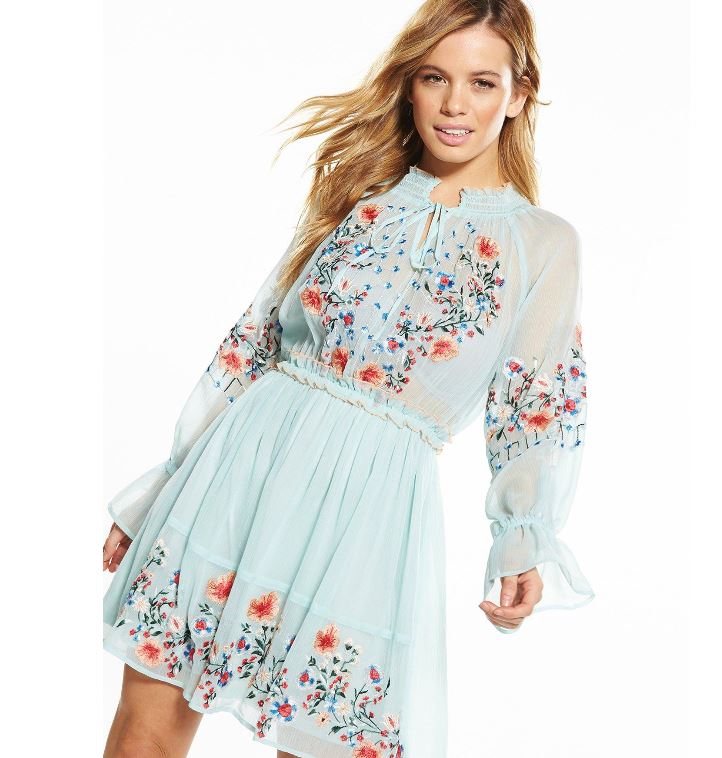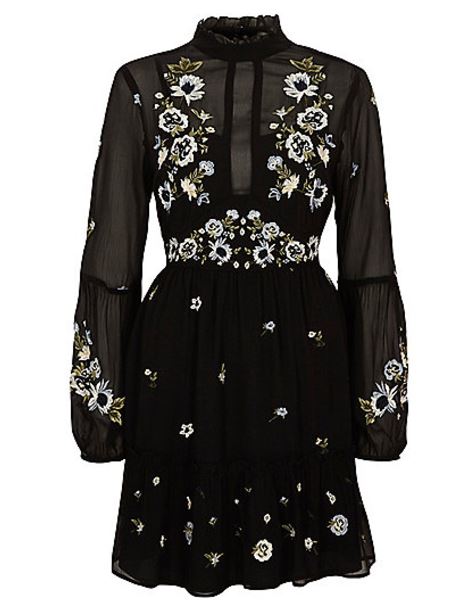 Advertised