 In honour of our totally, utterly, incredibly fabulous Street Style competition, Team Beaut have decided to share our own style with our lovely readers. 
We do love our bit of fashion and while we like to look good we like to have fun too! It's not all about trends. Personal style is all about what suits you and what makes you feel good so we're keen on wearing key pieces that we love, but we do like to nip down the High Street for an injection of fast fashion too!
What does your style say about you? How do you cobble together an ensemble? Why not show us? Put your favourite spring outfit together and enter the competition yourself! The top prize is an amazing trip to the most stylish city of them all, New York!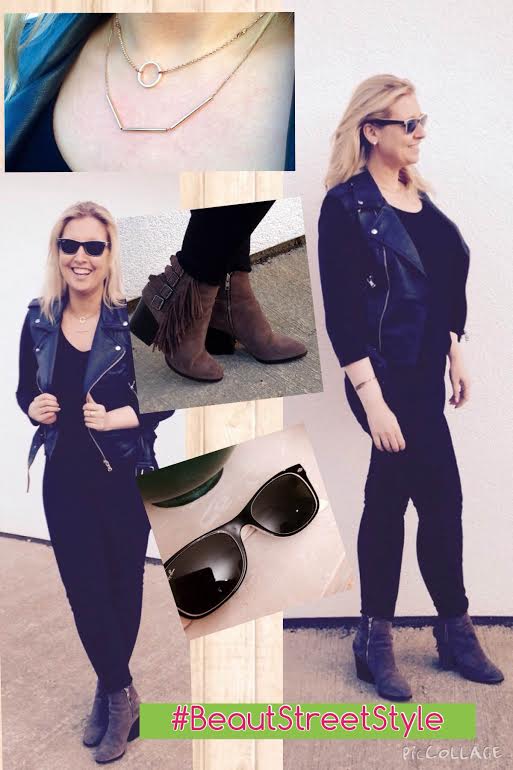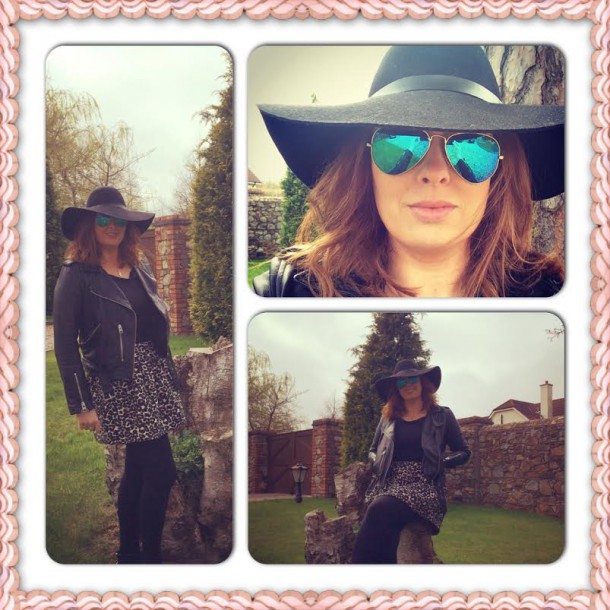 Advertised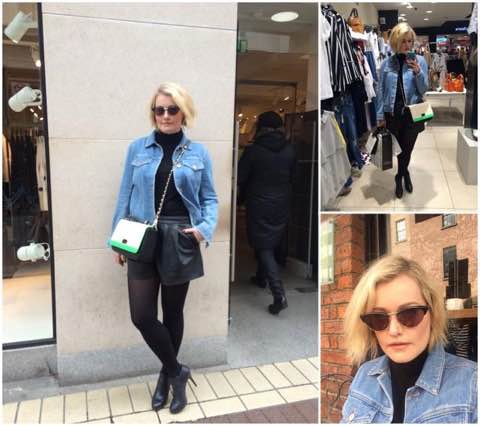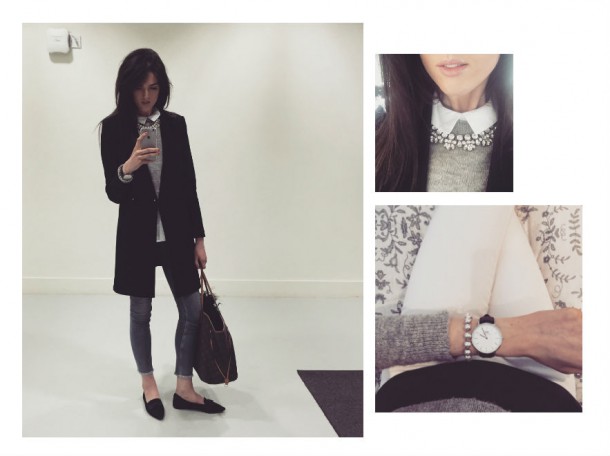 Advertised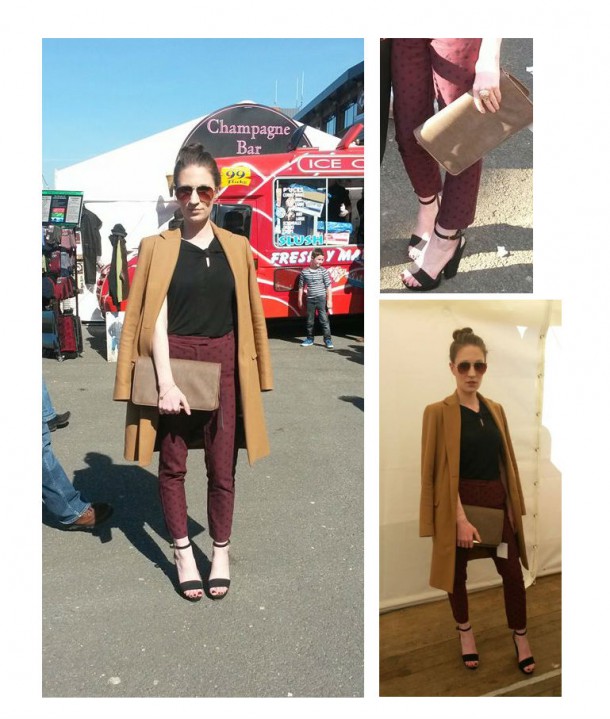 It's so easy to enter, just sport your favourite spring look, get a friend on board to snap (or do it yourself with a mirror!) and enter here. Oh, and don't forget to share with family and friends, to win the prize you need votes, votes, votes!