 Royal Ascot is often as much about haute couture as it is about horses. Along side the runners and riders, the sartorial hits and misses are also listed. And Princess Beatrice probably wouldn't be the bookies' favourite.
When it comes to headpieces and fascinators, this year did not disappoint.
Interior designer Anouska Lancaster's is easily my favourite. It looks like the kind of thing a white witch would wear to the Mad Hatter's tea party in a horsey version of Alice in Wonderland. And that's the kind of occasion I like to plan an outfit for.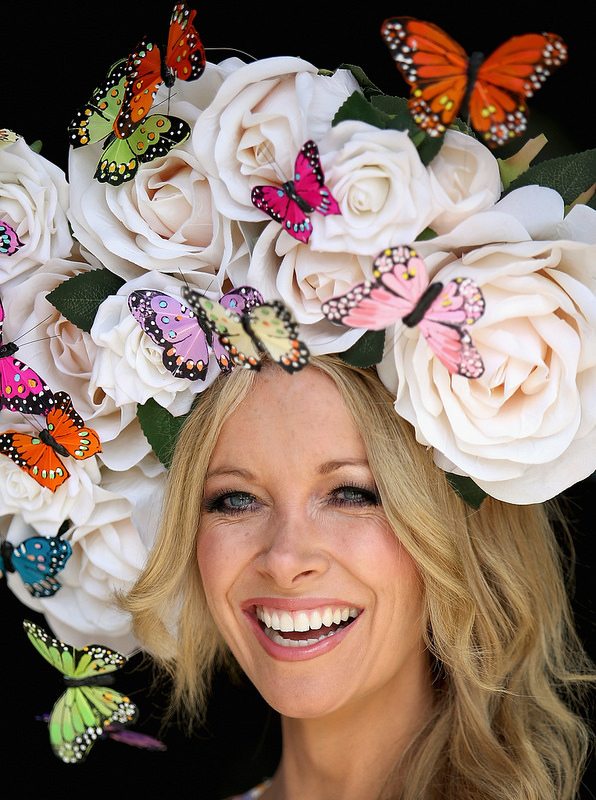 Princess Bea Bop (Rock Steady was not in attendance) did buy a new hat for the occasion and has redeemed herself in the Grand National hat stakes.
Advertised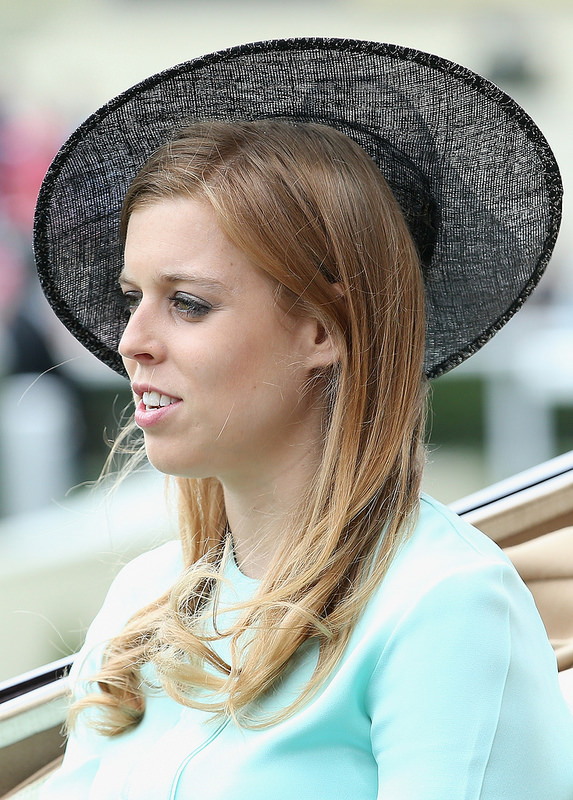 And let me lay my cards on the table here - I love a good hat. But all fascinators should be rounded up and burned in the hot hobs of hell.
Are you a fan of headpieces at the races/wedding? Do you love the fascinator or do you also wish to jump up and down repeatedly on them? And have a gander at the gallery below and tell us, whose style do you rate?