 Long, luxurious nails have had their time, now it seems that short nails are slowly coming back in style. Here are the four reasons why.
1. More practical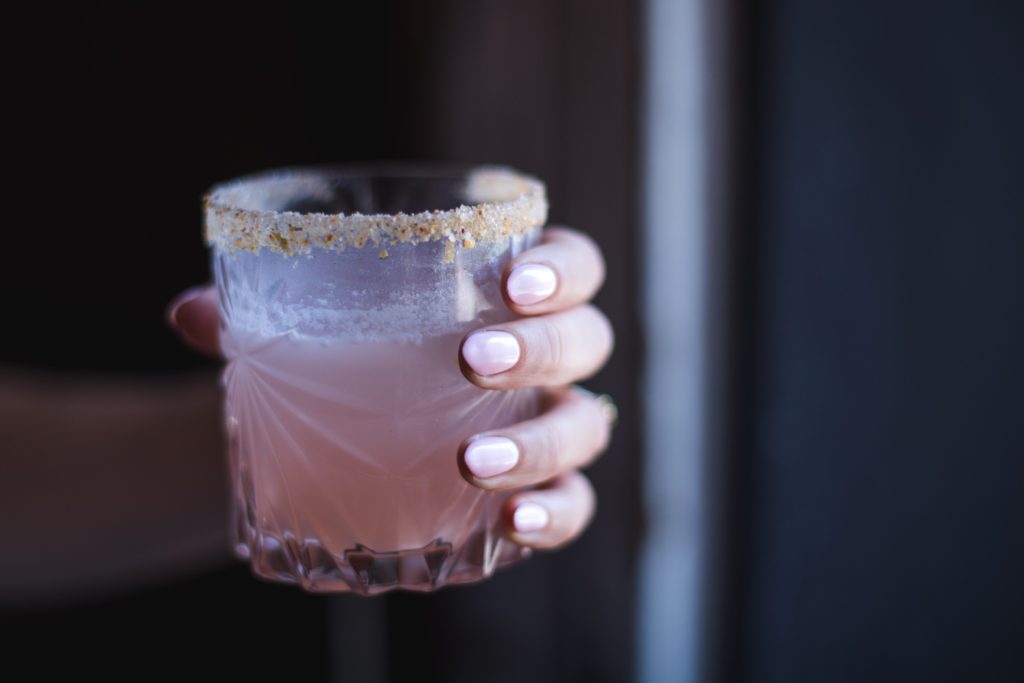 Long, fake nails are amazing but not the most practical.
It can take some time to adjust to them and until you do, even simple tasks like picking up a coin or opening a can are tricky.
If you have short, natural nails, this isn't a problem.
You can go about your daily life just like normal while still having gorgeous nails.
2. Cheaper to maintain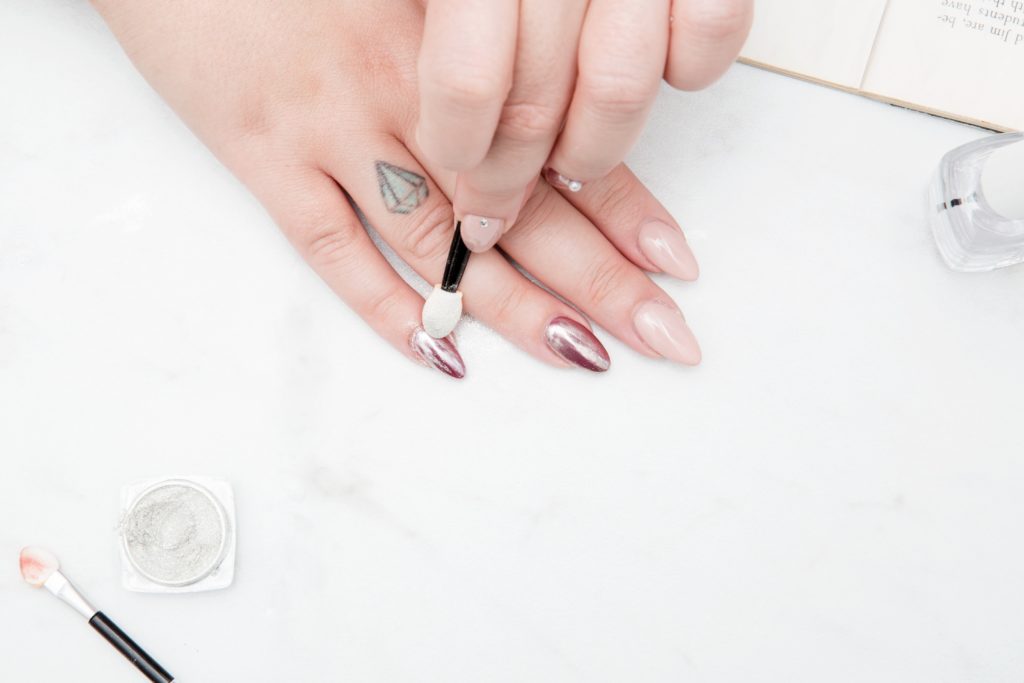 Getting your nails done regularly is a costly habit, especially if you're getting fake nails.
If you're trying to save up for something important or if you're just on a tight budget it can be the first thing to go.
For those that still want to treat themselves and have nice nails, a simple manicure on their natural nails is the perfect, more cost-effective solution.
Advertised
3. Stronger & healthier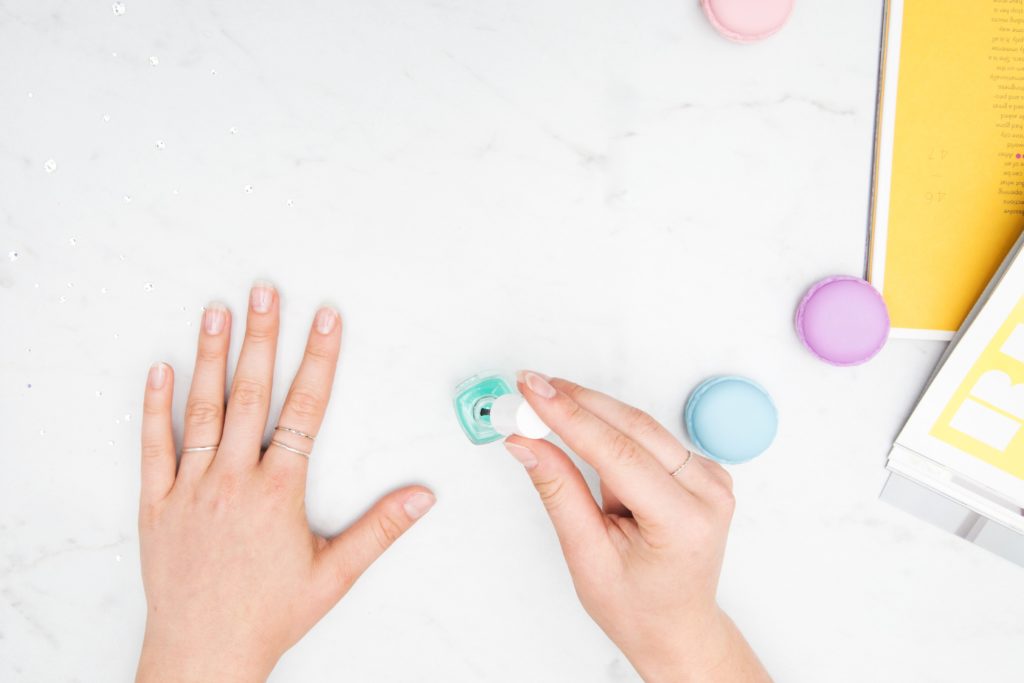 Fake nails are tough on your natural nails and can make them weaker.
If you don't take proper care of your nails between these treatments the condition of your nails will likely deteriorate.
Opting for a traditional manicure over fake nails is a great way to ensure your nails stay healthy and strong.
4. Less maintenance

Fake nails are gorgeous but there's also a lot of maintenance involved.
Especially if you happen to be unfortunate enough to break a nail & need to make a last-minute appointment to get it fixed.
This is why natural, short nails have grown in popularity.
You can get a cheap, and relatively quick manicure done whenever you think it's needed and then maintain them for free in the comfort of your own home.
Advertised
Would you consider ditching the gels or acrylics for the natural look?