 We get a whole lot of beauty products into Beaut HQ to play with. While a lot of it is good, not every bottle, tube or can makes it onto our 'buy again' list.
I personally tried an IKEA blue bag full of beauty products over the month of April, and my cabinet is already crying out for replacements of this army of eight. (Actually, my cabinet - my husband - are crying out to do a cull of all the makeup and skincare products and supplements, but that's a job for another day few months).
Whatevs, here they are. The Great Eight of April.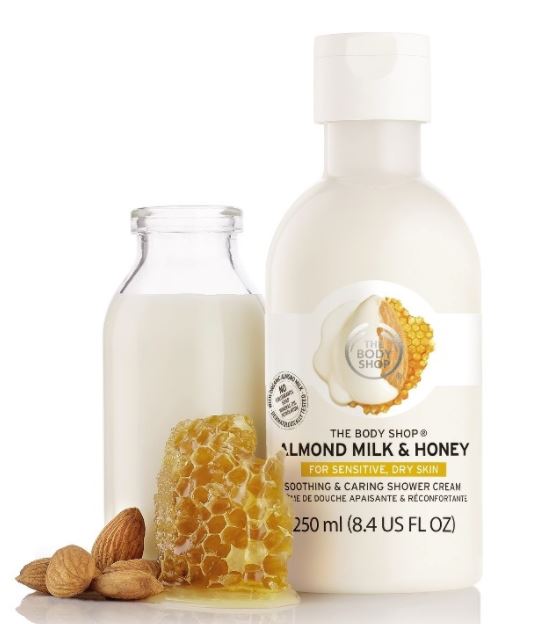 There are seven products in The Body Shop's Almond Milk and Honey collection: shower cream, bath milk, body butter, a cream scrub, body lotion, a cleansing bar and hand cream. I've been using the shower cream daily and I love it. I'm usually the type of person who buys their shower stuff in the euro shop, but this. I think, has converted me. The consistency is luxurious, but it's the smell that does it for me. It is divine. It's what I imagine Cleopatra smelt of. (What, you don't think about historical whiffs?) When I get my hands on it, I'll be topping up with the body butter or the lotion. €8.95 250 ml, €3.95 60 ml.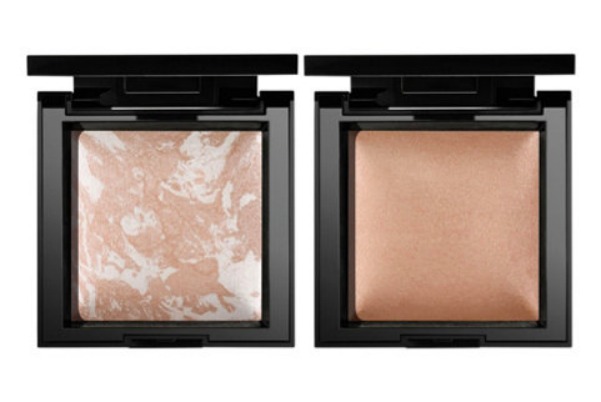 Advertised
Sarah thinks these are so good she's written about them twice (see the complete review here and as part of her bronzer feature here), and I want to add my opinion to the mix because I'm basically in love with both powders. The Invisible Bronzer is just right for my pale complexion (it comes in four shades, mine is fair to light) and the Glow. Oh, the Glow. It is the best I've come across since Victoria Beckham's amazing highlighter for her Estée Lauder collection. While I'd love to be a NARS Orgasm girl, it's far too shimmery for my massive pores. This is subtly enough that it gleams rather then glistens which means it gives that it flatters bumpy, uneven skin rather than casting a spotlight on it.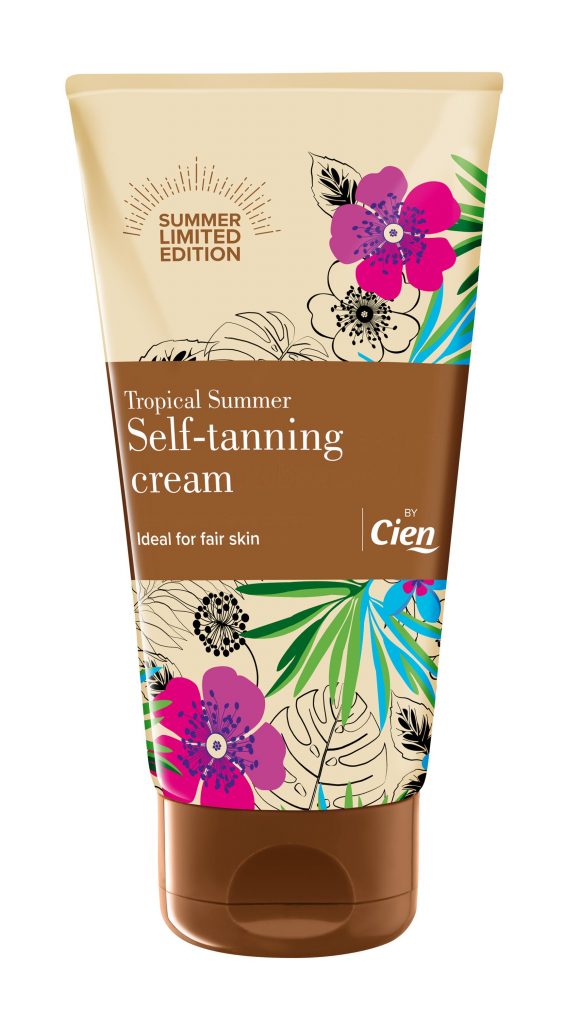 This costs €1.99 and it will make you wonder why you ever spent any more than that on a self-tanner. It works in the same way as your average self-tan moisturiser; you just rub it in after a shower. And that's that. It says it develops after 2-3 hours, but I whacked it on at night, slept, and washed it off the next morning. The tan smell is as minimal as it gets. In fact, the next day I didn't smell of it at all. I despise the smell of tan and am very sensitive to it, so this is a massive thumbs up to the tan. It goes on and wears off evenly and gives a natural glow. And it's €1.99. €1.99.
Lancome Teint Idole Ultra Wear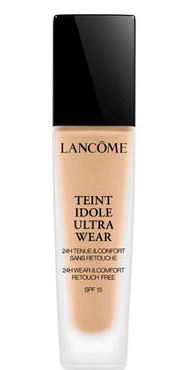 Lancome Teint Idole Ultra 24H turned 20 years old this year, and to celebrate, they rebranded as Teint Idole Ultra Wear and expanded the share range to an incredible 40. It shouldn't have, because as a luxury foundation, it's way up there on the price scale, but it has become my daily foundation. I finally found a shade that suits me, and I love the texture (light and silky), the coverage (full without being mask-like), and its lasting power.
Advertised
Read about the final four tomorrow!