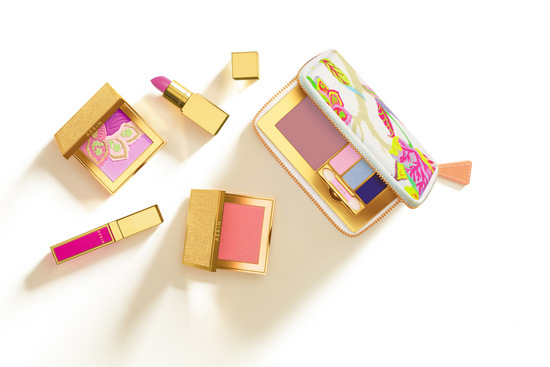 We've had a super sneaky peek at what Aerin have in store for us for Spring and today I have one of the amazingly pretty Spring Style palettes to show you, interspersed with some imagery from the brand.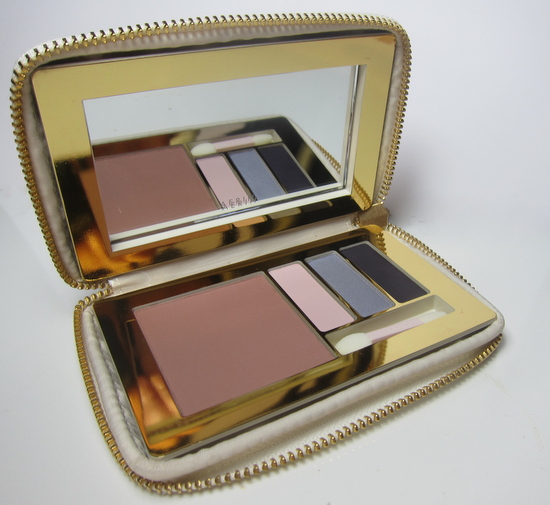 Like most women I'm very fond of a pretty palette and these ones are prettier than most, with their zippable fabric cases and bright floral embroidery. Inspired by garden flowers, both feature a blusher and three co-ordinating eyeshadows, all subtly scented with the brand's signature rose.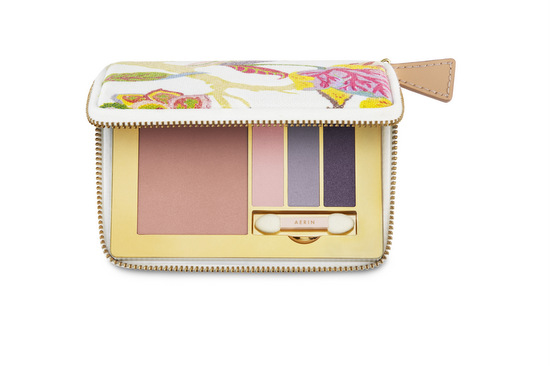 Garden in Bloom (below) comes with a pink blush, Nectar, and three soft, neutral eyeshadow shades in Iris, Lily and Dahlia. It looks very pretty and wearable, but I was instantly drawn to Garden at Dusk, which has just a little more drama and comes with pinks and purples for eyes - Peony, Hyacinth and Dusk - and a gorgeous dusky mauve blusher shade, Blossom.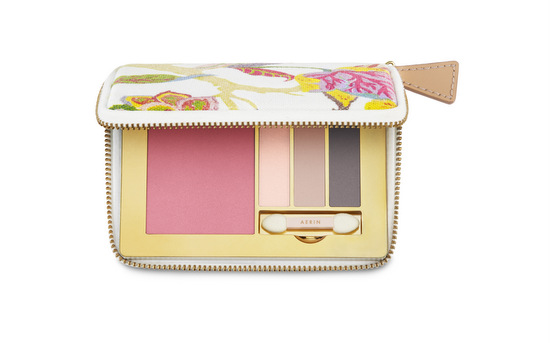 Garden In Bloom Spring Style Palette
I have really fallen for this palette, and fallen hard. Beautifully packaged with luxury formulas and flattering, effortless shades, this has been in constant rotation since I first held it in my sweaty little paws.
Advertised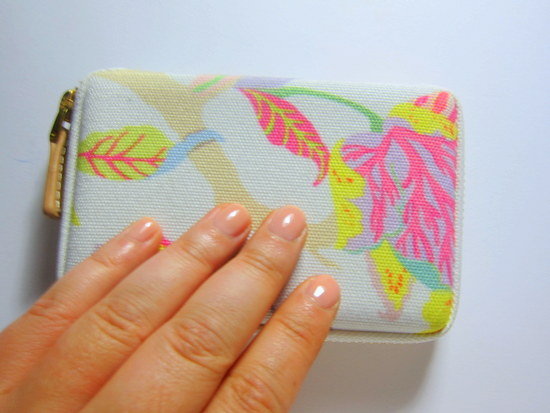 The powders are silky soft, easy to wear and take me from day-to-night with ease - plus, with one matte and two satins, they layer beautifully for a look that has just the right amount of depth and dimension.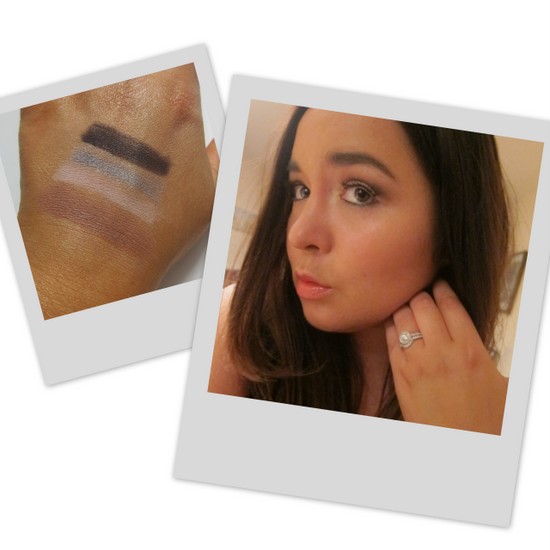 In case you're wondering, I am wearing fake tan in these pictures!
For a quick and easy work look, I've been wearing the lightest matte shade all over the lid, with the dark purple blended into the socket. At weekends, the shimmery lighter purple comes into play. As for Blossom, it's pretty much the perfect contour colour, and  I've been enthusiastically putting it to that use on a daily basis.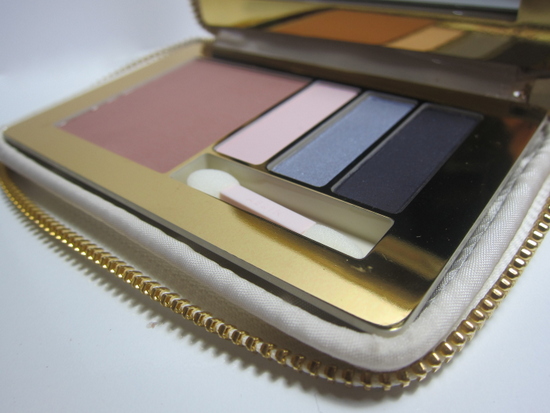 The Spring Style palettes are €56 and, like the rest of the collection, are limited edition. It's all exclusive to Brown Thomas from February 1st - will you be paying it a visit when it lands?
Advertised