 With so many different beauty treatments available now it's hard to know what is worth spending your hard-earned money on.
So here are five beauty treatments actually worth it.
Eyebrow Tint & Thread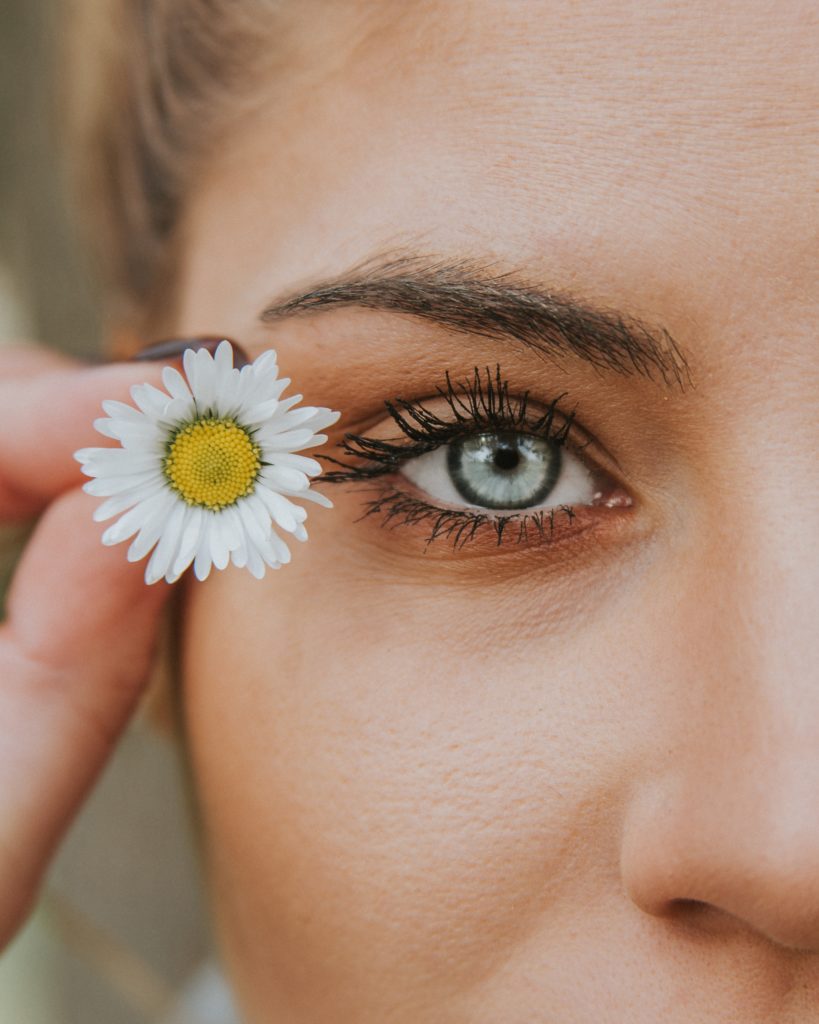 The eyebrows frame the face and having well-maintained brows honestly makes such a difference to your beauty routine and your confidence.
Tinting is great for those with light eyebrow hair.
It speeds up makeup application because you don't have to spend time trying to fill in your brows.
Eyebrow threading is a hair removal technique which originated in Asia.
It involves a piece of cotton thread being twisted and pulled along areas of the skin with unwanted hair, the thread lifts the hairs out directly from the root.
I would recommend threading over waxing as threading is chemical-free so it's good for sensitive skin and it gives a more precise and natural look to the brows.
Laser Hair Removal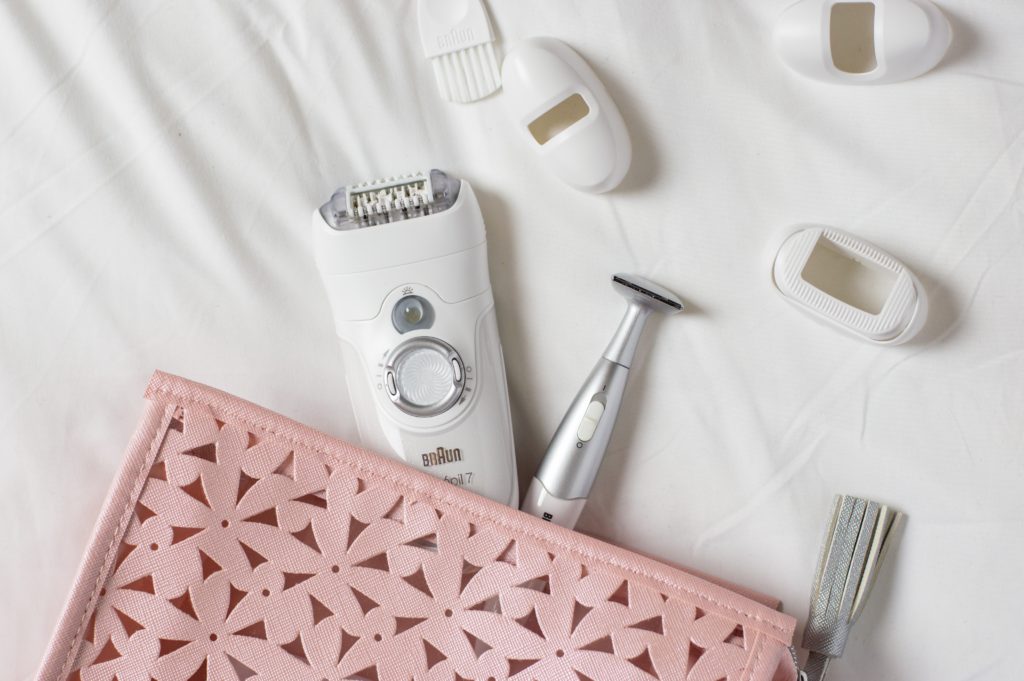 If you hate constantly having to shave or wax you should definitely consider investing in laser hair removal.
Laser hair removal is a permanent method of hair removal that involves the hair follicles being exposed to pulses of highly concentrated light which destroys the hair.
It typically takes between 6-10 sessions and there's usually a gap of between 4-6 weeks between each session.
Advertised
Not everyone is qualified for laser hair removal however most businesses who offer the treatment have free consultations, so it's worth looking into.
HydraFacial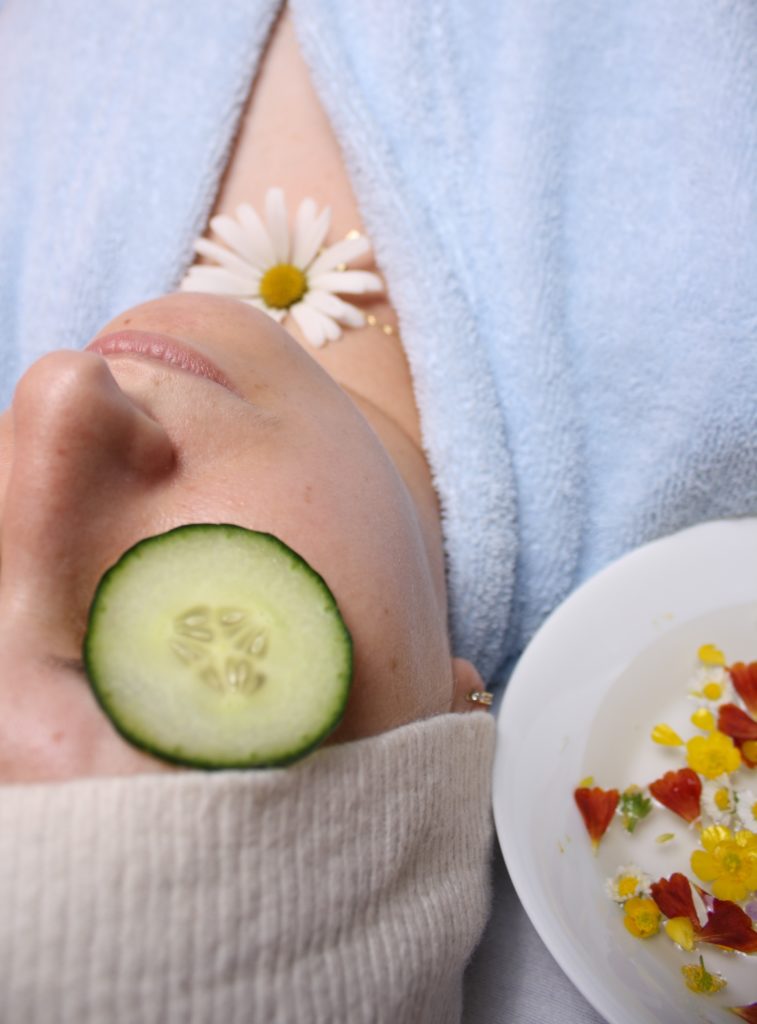 A HydraFacial is a resurfacing treatment which clears out the pores and hydrates the skin.
It's suitable for pretty much everyone except those with active rashes, sunburns, or rosacea or if you're pregnant.
The HydraFacial boasts a number of benefits including a clearer complexion, brighter, more plump and hydrated skin, even skin tone and texture and it can also help reduce fine lines and wrinkles.
One of the great things about the HydraFacial is that there are basically no side effects.
Of course, the skin will be a little red immediately after the treatment but this should quickly ease off.
Last Tint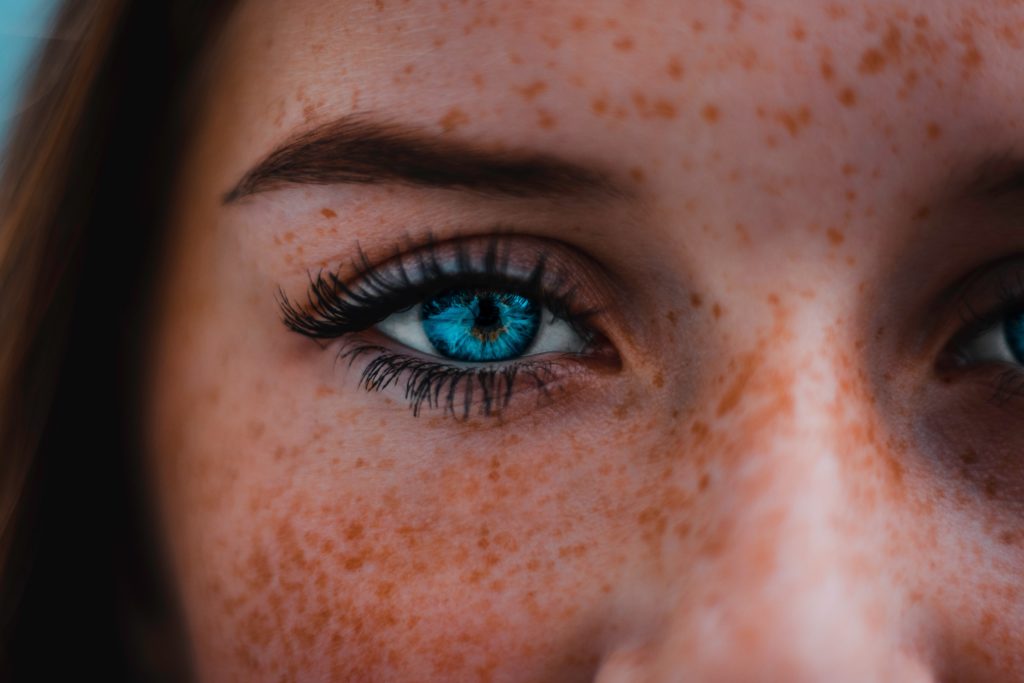 Eyelash tinting is a subtle treatment that can make a big difference.
If you have very light eyelashes tinting them will make a significant difference, your lashes will appear darker and fuller without having to put a single coat of mascara on.
If you have dark eyelashes the results will be more subtle but still noticeable.
Eyelash tinting is great for those who don't like to wear a lot of makeup or want to speed up their everyday makeup routine.
Advertised
What's your favourite beauty treatment to get?