 Is your skin feeling, grey, broken out, red and just not looking the best after the party season? If, like me, you need a skin-detox this January but you still need makeup, we have a few of our favourite healthy-skin choices here.
Wearing makeup is not all bad; it protects your skin from the elements and free radicals in the air and some provide sun protection. However, wearing buckets of it over Christmas while eating a mountain of sugar and throw in the dehydration from alcohol and yes, your skin will be feeling the effects.
The best way to let your skin recover is to use non-comedogenic, non-acnegenic, lighter makeup options for a while. There are some of the great ones out there. Let's talk combination/oily skin first. If you want great coverage, go for the Jane Iredale full coverage BB cream. Yes, it's a BB cream but the coverage is a-mazing.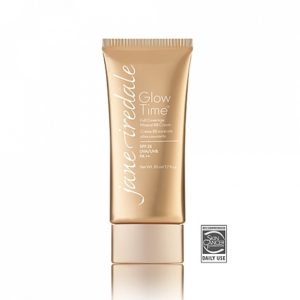 If you want a lighter coverage, go for a mineral powder. Bare Minerals pressed powder is great for a combination skin type, it prevents shine and has buildable coverage.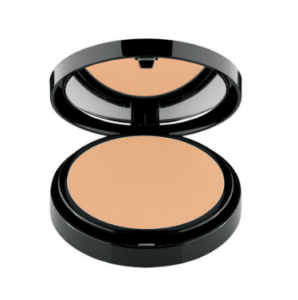 Advertised
Now for dry skin, I prefer a creamy texture to a powder that will leave a dewy finish and give lots of hydration. My favourite thing to give my skin a break from foundation is the MAC Lightful C tinted cream with radiance booster and hydrating vitamin C. This gives a light coverage and evens out the complexion by reducing the appearance of pores and dark spots. Tinted moisturiser is great if you are going on a sun holiday too. You can pick this up in the airport a bit cheaper than the high street if you are flying out.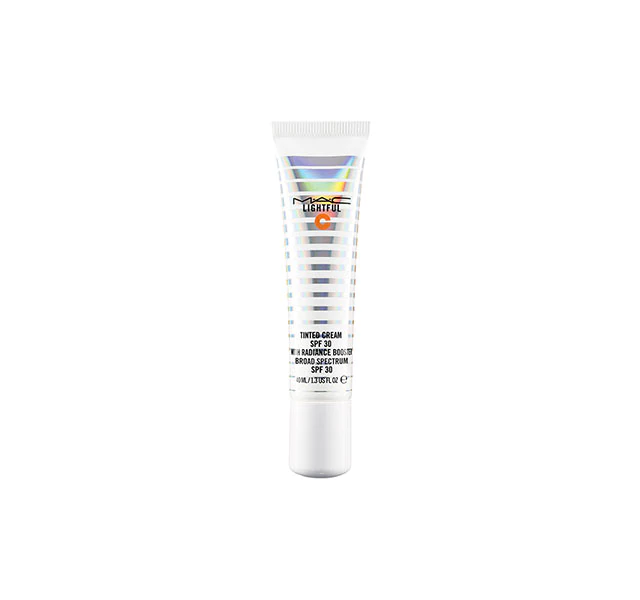 If you want a bit more coverage, the MAC Mineral Moisture foundation is lovely for dry skin. It's a light to medium coverage and has shea butter for hydration.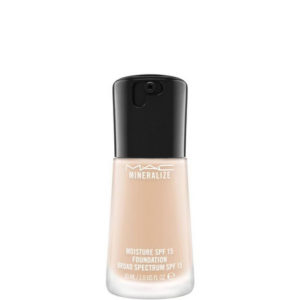 Advertised
Happy January skin everybody. Have you been converted to mineral makeup yet?