 Dry skin types will be looking for a foundation with a dewy finish that feels moist on their skin. We have put together a list of the best foundations for dry skin that will give you hydrated, lovely looking skin.
When you are searching for the perfect foundation it's so important to choose one that's right for the skin you are in. You can't just go by what someone else loves and recommends because it might be completely wrong for you. If you are visiting a makeup counter, always ask for advice from the makeup consultant. You can ask what are their best foundations for dry skin and then choose one from the options.
As a guide, you will want to go for a foundation that calls itself radiant, satin finish, moisturising or luminous. These are usually associated with dry skin types and should hydrate your skin and smooth over dry areas. Stay away from foundations that have a matte finish, long wearing (unless it is hydrating), pore minimising or oil control. These ones will be made for skin types that tend to get oily and will look dry on your face and only serve to highlight the dry patches.
These foundations have been thoroughly tried and tested. All give a gorgeous, luminous finish to dull, dehydrated and dry skin types:
This is a classic cult foundation used by makeup artists worldwide and it will go down in history as one of the best foundations ever. It gives a gorgeous glowy, luminous finish to your skin and is quite long wearing with a medium coverage.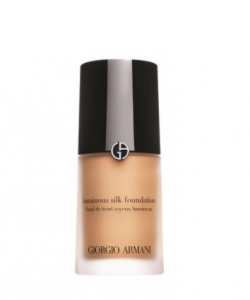 This is the ultimate 'dewy' finish foundation. It gives a lovely glow to your skin with light to medium coverage.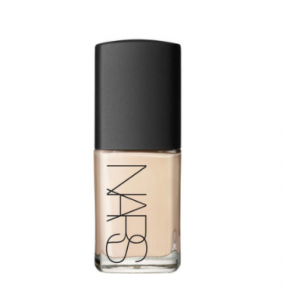 Advertised
The YSL Touche Eclat foundation is another light to medium coverage, dewy finish foundation to give a radiant complexion to a dry skin. It also boasts eight-hour wear.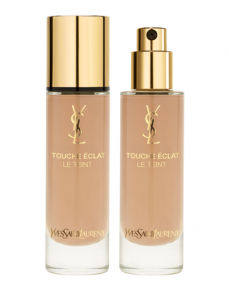 This has great coverage for a hydrating finish, and it is quite long wearing. It has medium to full coverage and feels very comfortable on dry skin.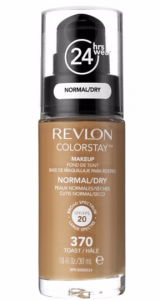 This is great for dry and problem skin types. It is a mineral foundation so it has none of the bad stuff. It's lovely if you are sensitive and often dry - and sensitive skin go hand in hand. You would be forgiven for thinking a BB cream would have very little coverage but in fact, this one is medium to full coverage.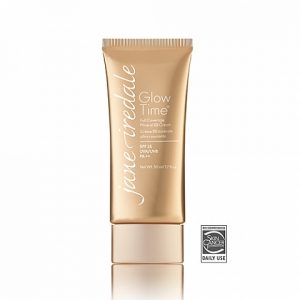 Advertised
This is surely the best budget foundation for dry skin we have found on the market. It gives a medium coverage, sits well on dry skin and appears invisible on the skin for a lovely natural finish.