 Billion Dollar Brows are the new kids on the block here in Ireland. We've been testing their brow butter pomade and the results are in. Spoiler alert, it's pretty flipping good!
Billion Dollar Brows are the latest American brow import to Ireland, so it seemed only fair to check them out. OK, I'm being coy - I'm always super excited to try new products (nerd alert). But especially, when they're from a brand I'm a little unfamiliar with. You see, I'd heard of BDB on the grapevine but hadn't had a chance to properly work with them. The brow pomade is particularly popular online, which made it the perfect product to start with.
Billion Dollar Brows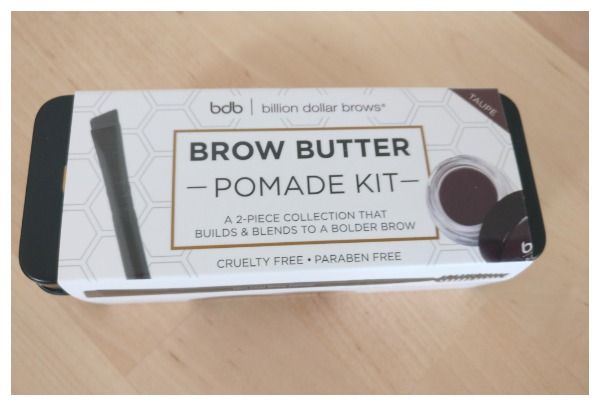 Billion Dollar Brows Brow Butter Pomade Kit
The first thing to mention about Billion Dollar Brows is that they aren't just a retail company. Oh no, the products are part of something much bigger. BDB is a system, (a bit like HD Brows but more natural) where you can have your brows shaped and tailored to your face by salon based 'Brow Artists' and then use the products at home for maintenance.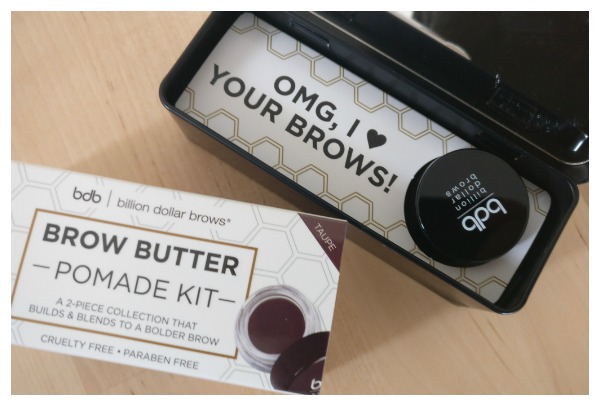 Advertised
The Brow Butter Pomade Kit (€30) comes enclosed in a reusable tin. In it, you'll find the pomade and also an application brush. One end has a slanted brush, and the other a wand for grooming and brushing brows.
Brow Butter Pomade in Taupe
The quality and shape of the brush is really good; it reminds me of this one from Inglot. The pomade pictured above is Taupe, which happens to be perfect for my brows, yay! It also comes in Blonde as well to suit paler skin tones and hair.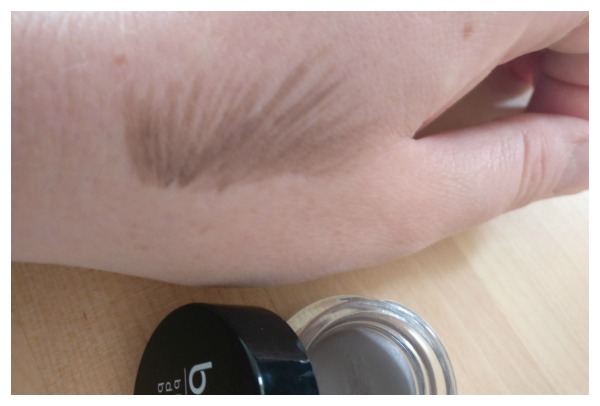 As for the pomade itself, it is exactly as I'd hoped for (especially given it's more luxe price tag). The texture is creamy, but not oily and gives a natural matte finish. It is incredibly easy to create hair-like strokes using the brush and groom brows using the spoolie wand. Once applied, it doesn't budge for the entire day.
Advertised
Overall, the Billion Dollar Brows Butter Pomade Kit does what it says on the tin. And while €30 is a little pricey, the quality of the product is definitely there.
Would you be tempted to try this? If you want to know more about stockists, check out the official Facebook Page for Ireland.