 This is a great way to save space in your makeup kit. With a lipstick palette, you can have all the colours you could ever need all in one place.
All makeup connoisseurs will have a few practical pet peeves. There are lots of little annoyances you will face every day from your makeup collection. There are a few things that really annoy me when I'm doing my makeup. I bet some of you will feel my pain here.
Broken compact powders, blushers, bronzers highlighters etc - what a mess and what a waste! Powders and creams in the same palette - this one annoys me because the creams get so dirty as the powder gets into them. Another pet peeve is lids of pencils that break. If the lid breaks, it keeps smushing the top of your perfectly pared pencils. And I hate searching for lipsticks. A lot of brands don't colour code their lip bullets and it's so annoying. It means that all of my 50 lipsticks look the exact same so it takes ages to find the colour I'm looking for. That is why a lipstick palette is handy for so many reasons.
A lip palette will solve this problem immediately. It means you can see all of the colours at a glance. It is a brilliant item for taking on trips, too. The only practical issue with a lip palette is that it's not ideal to carry on a night out with you. I use my lip palettes more at home and when I'm working. They are so handy to keep in your makeup kit because they take up way less space than 50 lipstick bullets. Hey, if it works for eyeshadow, it can work for lipstick, too.
If you're sold, and suddenly in the market, these lip palettes are three I recommend.
PIXI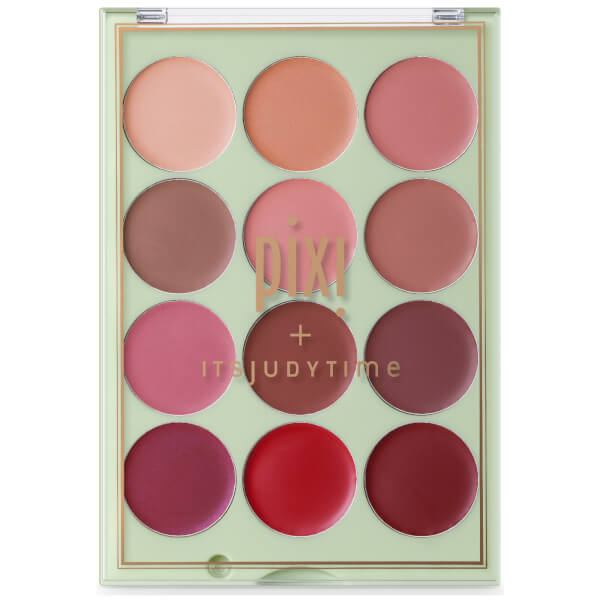 Pixi Get The Look Palette It's Lip Time €32.45
Bellapierre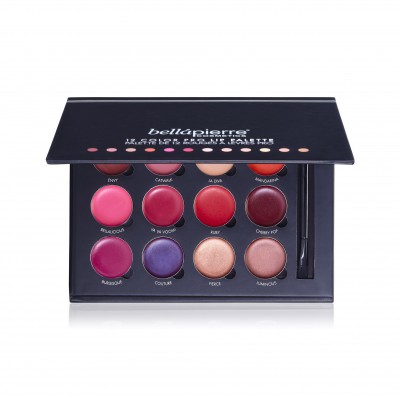 Advertised
NYX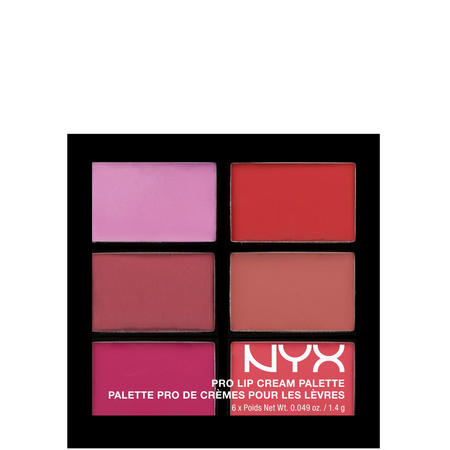 Lip palettes are just as handy as eyeshadow palettes, but for some reason not as popular. Why is that do you think? Are you a lip palette person?