 Mineral makeup is often thought of as natural makeup with little coverage. Bellápierre mineral makeup gives the makeup lovers among us so much choice.
We've been torn between a love of strong makeup looks and wanting to use mineral skincare makeup on our skin for years. In the past, you just couldn't get the same intense makeup effects using mineral makeup as you could with more professional brands. Bellápierre is a mineral makeup that is rising to fame in Ireland for its makeup art potential. With fans like Pippa O'Connor, top Irish makeup artist Aimee Connolly and Rosie Connolly, everybody is interested in what Bellápierre is all about.
What got our attention were the stunning pictures on Instagram of makeup looks using Bellápierre. We couldn't believe these Insta-worthy pics were created using boring old mineral makeup. When you think of mineral makeup, do you think of powder foundation and wishy-washy pale shimmery eyeshadows with almost no pigment at all? Well, here's a surprise, mineral makeup has had a makeover.
Makeup looks created using Bellápierre
Advertised
It's hard to believe these looks have all been created using mineral makeup products. We are pretty excited by the possibilities that are achievable with this mineral range. The eyeshadows are highly pigmented and they're not all wishy-washy, barely there, shimmery shadows. Indeed the range of shimmers is huge but they are vibrant opaque shimmer shadows. They also have gorgeous matte colours. Finally, a mineral range with enviable transition colours and burnt orange shades. They even have glitter!
Bellápierre powder products are made with just four skin-loving ingredients. They all have mica, iron oxides, zinc oxides and titanium dioxide. Here are a few of our favourite products from Bellápierre.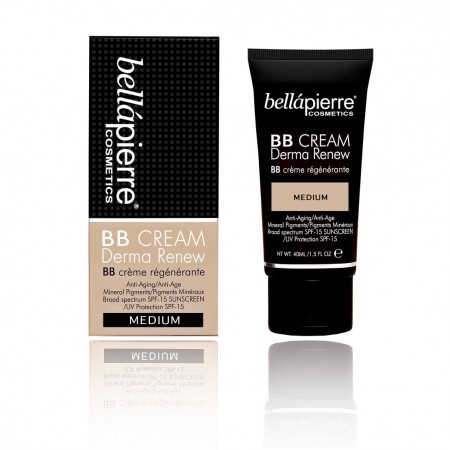 Bellápierre BB Cream Derma Renew €35.00
I love wearing this as a light, dewy everyday foundation. It is moist and hydrating on your skin, gives you a desirable, luminous and healthy complexion and has SPF 15. It gives a medium coverage and it's suitable for all skin types. If you tend to get oily you will definitely need to set it with a finishing powder. It's ideal for acne prone skin as it's non-comedegenic.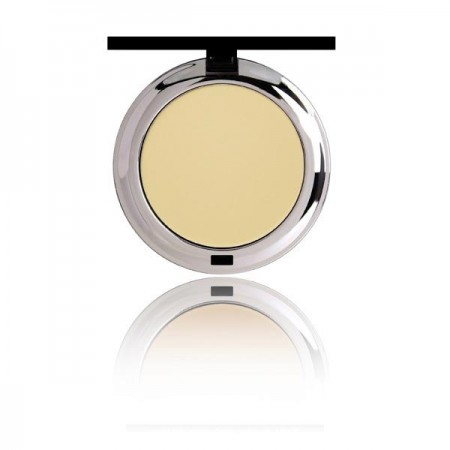 This is a foundation, a finishing powder and concealer with SPF 15. This is ideal if you like a powder foundation that won't look cakey. The coverage is light but just enough to even out your skin tone. It will get rid of any redness and give you a smoother complexion.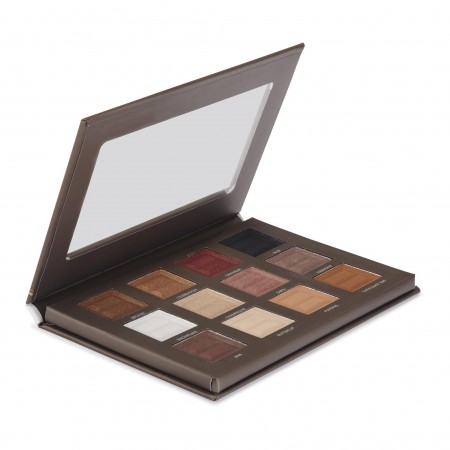 This palette is what sets it apart from other makeup brands. The pigment is opaque and vibrant. The colours range from shimmering antique gold to cranberry to matte honey warm. We reckon this palette is going to be a staple in your makeup bag forever.
Advertised
Are you a fan of mineral-based makeup or is it usually too tame for you?