 Hold on to your fedoras, the Penneys empire is a-growin'! It has just added two new beauty pop-ups in its Mary Street and Blanchardstown stores so you won't have to go anywhere else for getting ready.
I went to college during 'The Boom', when girls in my course would buy an entire new outfit in Penneys every time they went out. And this was the Celtic Tiger times, of course, and college, so they went out a lot. They're fully-fledged grown-ups now, but as you and I know, the boom is back. (Well, for some people it is.) Anyway, whether it's back for you or not, you can afford a little pampering at Penneys. You might not buy an entire outfit for one night out - or might you? - but you can get a mani for a tenner.
Their first pop-up Glissed was a massive success. Offering makeup looks and hairstyles starting from €5, they had lines going out the door. (By the way, Louise Dunne, founder of Glissed, will be joining our Women to Watch panel at the Beautie Summit next week. Get your tickets here!)
The first of the two new pop-ups is PS... x Nails, which launched yesterday (May 28) in Mary Street. The most purse-friendly option on the menu is a file and polish that will set you back a mere €10 AND will only take ten minutes. Also on offer is:
Mini Manicure €20, 20 minutes: nail grooming, cuticle work, polish
Gel Polish on nails €25, 35 minutes: glossy gel polish, file, cuticle work
Gel Polish on toes €30, 40 minutes: glossy gel polish, file, cuticle work
PS... Express pedicure €15, 15 minutes: file, polish
PS... Mini pedicure €20, 30 minutes: file, cuticle work, polish
Advertised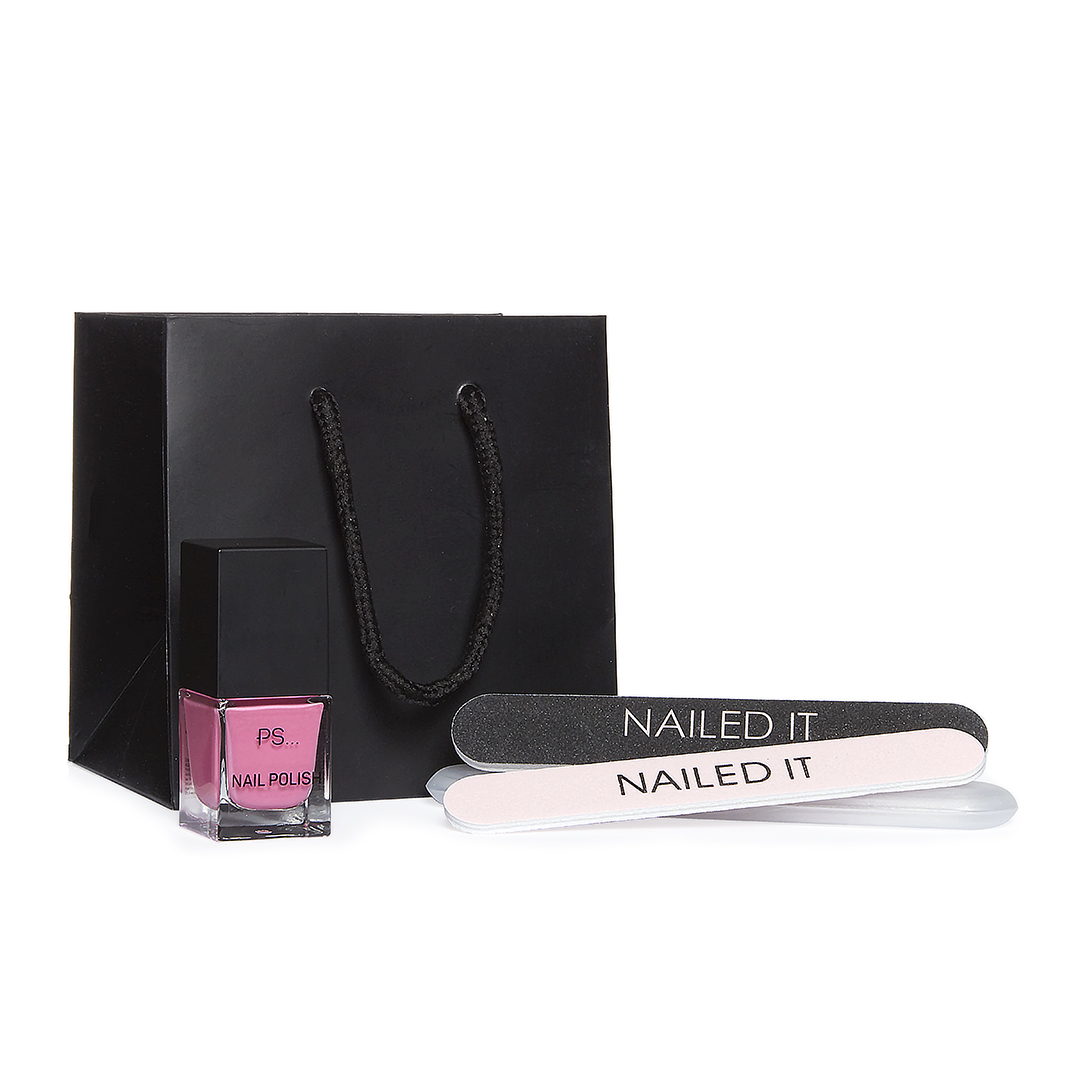 Today, PS... x Brow Quarter launches in Blanchardstown, offering threading and tinting:
Eyebrow thread €8
Upper lip thread €6
Chin thread €6
Neck thread €6
Forehead thread €6
Sides thread €6
Full face thread €6
Eyebrow tint €7
Eyelash tint €10
Have you used any of the beauty services in Penneys stores? How did you get on?