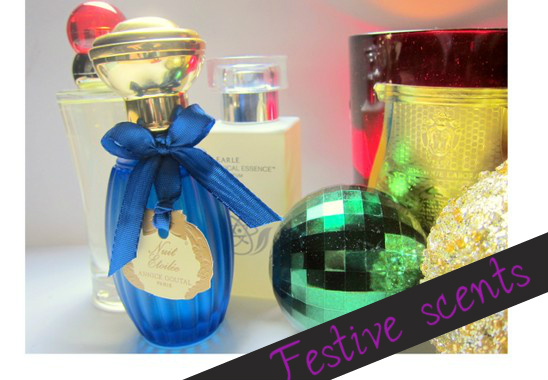 Pine needles, mulled wine spices, Christmas candles...the festive season has always been associated with scents, and yet it never really occurred to me to find and wear a suitably Christmassy perfume. Until these three seasonal stunners came into my life...
I've heard so much about Annick Goutal but Nuit Etoilée (Starry Night) is the first fragrance I've tried from this Parisian luxury perfume house. After one spritz I fell completely and totally in love. "It smells like christmas", I squealed to the office, and suddenly we were all wearing it and sniffing our wrists and imagining snowy walks through pine forests after Christmas dinner. This is such a unique scent: woody, aromatic, unisex and with just a hint of citrus under all that pine - it's absolutely gorgeous. Nuit Etoilée is €74 for 50ml - find it at House of Fraser in Dundrum.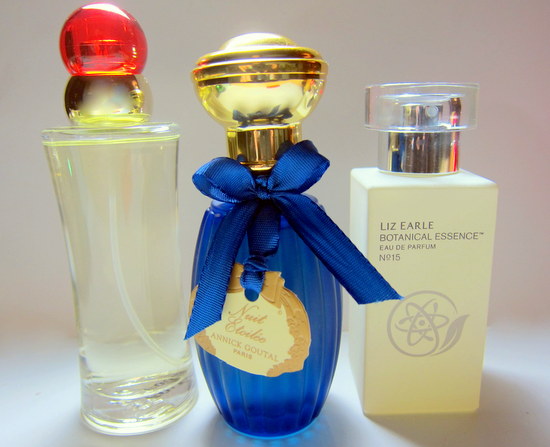 Prefer something a little sweeter? Liz Earle's Botanical Essence No.15 could be the one for you. It's delicious - it smells like Christmas spices but with a hint of musky sweetness. 90% natural, it's a perfect blend of 15 botanicals from around the globe - including cedarwood, bergamot, sandalwood, tonka bean and damask rose absolute. Beautiful. This is €53.25 for 50 ml from the Liz Earle site.
Advertised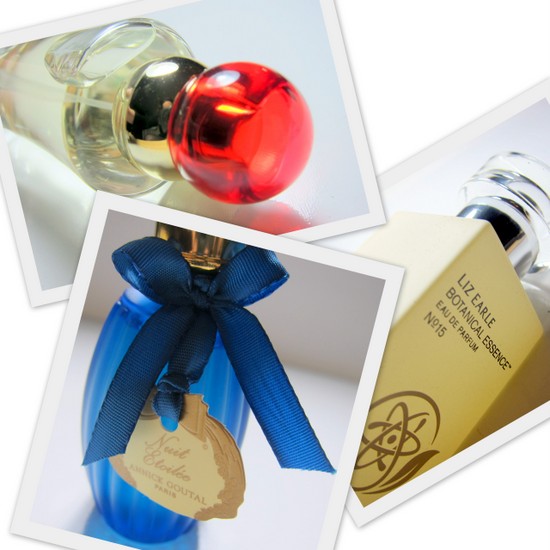 The third fragrance I've been loving lately is like a cross between the other two. On the surface it's a soft, warm floral, but then you can smell the freshness of berries and woods and crisp wintery walks underneath. Caru is my first scent from Fragrances of Ireland - an independent Irish perfume house, set up by the founders of Avoca - and I've been pleasantly surprised. It's also well priced at €25 for 50ml, and you can find it at Avoca or at perfume.ie.
Do you have a Christmas perfume? Are any of these three floating your boat?
See what other scents we rate here.