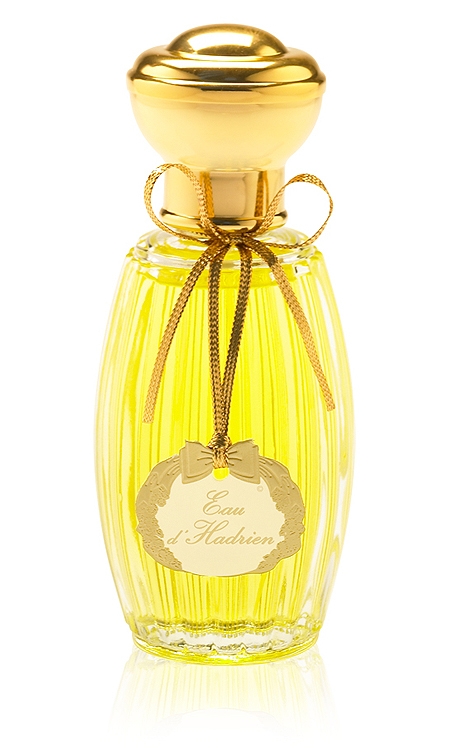 Longtime readers will know I'm madly, madly fickle. But what they might not realise is my fickleness actually only extends to cosmetics, clothes and accessories. I'm nice really, honestly - it's just those sort of things I can't be faithful to.
I've eschewed my entire collection of fragrance recently in favour of Annick Goutal, more specifically, her Eau d'Hadrien fragrance. Created in 1981, it's a bit of a modern classic. The Beauty Bible ladies class it as a 'safe bet', and true, it's not going to offend many noses.
Advertised
It's a light, yummy scent with a lot of citrus notes - it's got Sicilian lemon, citron, grapefruit and cypress in there, and that keeps it from being over-sweet. But it is deeeeeelicious - and look at that bottle! Annick Goutal is only available here in House of Fraser, but you can buy online for €83.50. Yup, not cheap for an EDT, I know, but I have a plan. Christmas is coming up, and this would be a brilliant gift to get. Start planting those ideas now!