 Here we go again - it's primer talk once more! Except...except this time I think this new product might really be worth talking about.
Dermalogica maintain that their products are skin care essentials rather than cosmetics. The new primer is primarily geared towards those with facial redness caused by sensitivity, rosacea or inflammation so its first function is to calm that blasted red - and not just for the short term.
It also promises to calms irritation and protect skin from UVA/UVB (thanks to the inclusion of SPF20.)
OK, there's a lot going on. You might want to sit down and get comfortable. We haven't even started on how it rates as a pure and simple primer!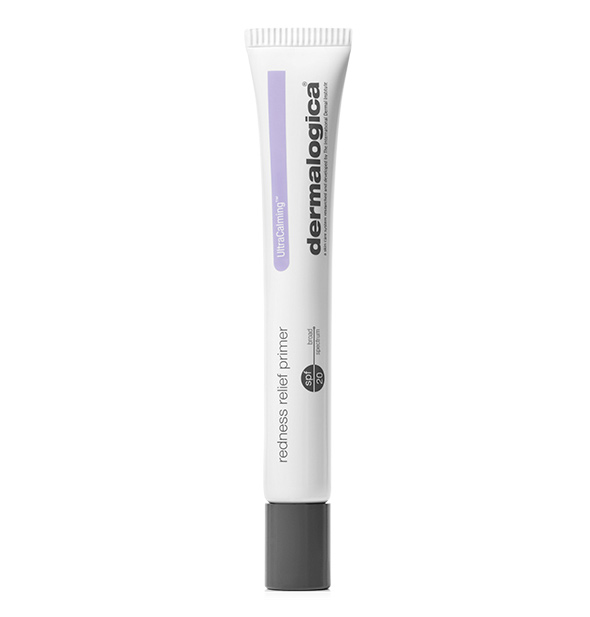 I have a really red face and it's not because I'm a coy lady who requires smelling salts at her disposal or that I'm embarrassed all the time. I've been told my skin is 'sensitised', probably brought on by stress and the mean old harsh environment. Not only that, it's prone to break outs and I have tons of angry scars. Poor me, I know!
I've tried redness calming primers before. They typically have a green hue to counteract the red but in fairness, you don't want to go around with a big green face like the Wicked Witch of the West which is what the green primer from Catrice left me looking like.
Advertised
Dermalogica's redness relief primer contains natural botanical extracts that provide a sheer green tint but the green soaks into your skin in a matter of seconds.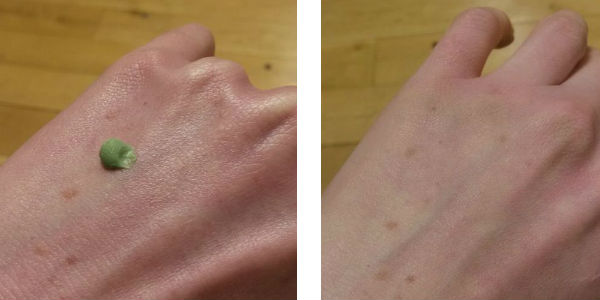 It feels really luxurious. It has a silicon base so it glides on silkily, it's light and a little goes a long way.
I originally started wearing primer to help my makeup sit better and last longer. This does that. The silicon base means a matte appearance which is ideal for my oily skin. I would use this for the basic primer properties alone.
As for the extra benefits like the SPF20, the inclusion of extract of oat (which is rich in avenanthramides, the active phytic component that has anti-redness and anti-irritant properties), and other nice natural extracts (yeast and oat kernel oil) which provide immediate calming effects on red skin - and I can vouch that it does. It's a sheer (pun intended) miracle that all of that exists in one little tube. Oh, and it smells divine.
Of course it's difficult to tell whether it really does help with redness for the long term but I really hope it does. It's not cheap. It will set you back a cool €48 but for an excellent primer with the potential to really change your skin, at this stage I think it's worth it. It will be available from February 1st.
Advertised
We have a designated Skin section on site - take a look for more!
Have you tried Dermalogica products before and have they worked / not worked for you? Does this sound like something you need in your life but would you shell out the big bucks for it? Let's comment!