 We're always surprised when Cannes rolls round. We imagine it as being a summer affair, all sun, sea and a l'il bit of sex but when it arrives, it's May and usually raining. And cold. So not summery at all at all. 
Obviously, May in the South of France is a different story so the stars who attend the glitziest of film festivals can afford to turned up bronzed and in summery shades. It's actually the perfect opportunity to get inspiration for your holiday look (or summer-in-general look if the weather goes in our favour this year...) No parkas or wellies will be seen on Cannes guests, that's for sure!
The festival kicked off yesterday, on May 13th and there has been oodles of style already. Our eye was drawn to Sienna Miller. Her hair is the style we want this summer.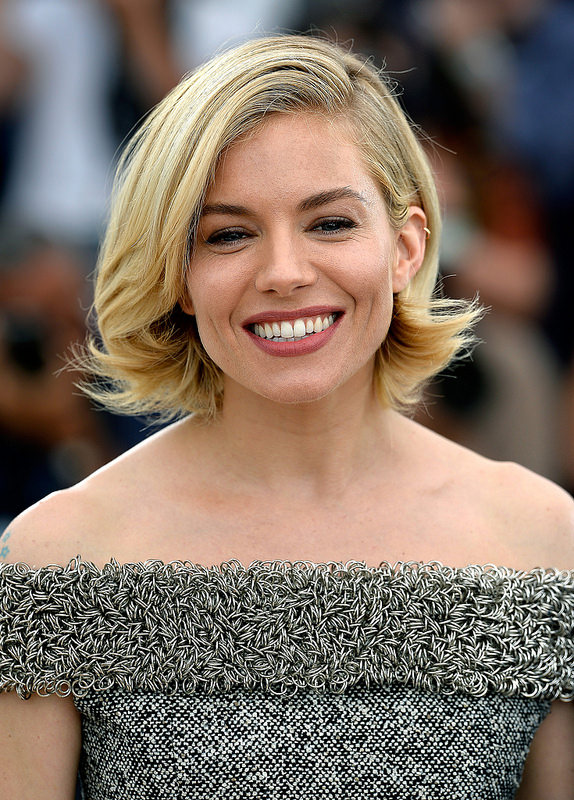 We know probably looks far easier to keep than it looks but it proves that short hair can be so sexy. There's a definite hint of the bombshell about it but her minimal makeup stops it from looking too Hollywood glam which would look a little out of place on the French Riviera. 
We hope Julianne Moore is wearing heaps of Factor 50!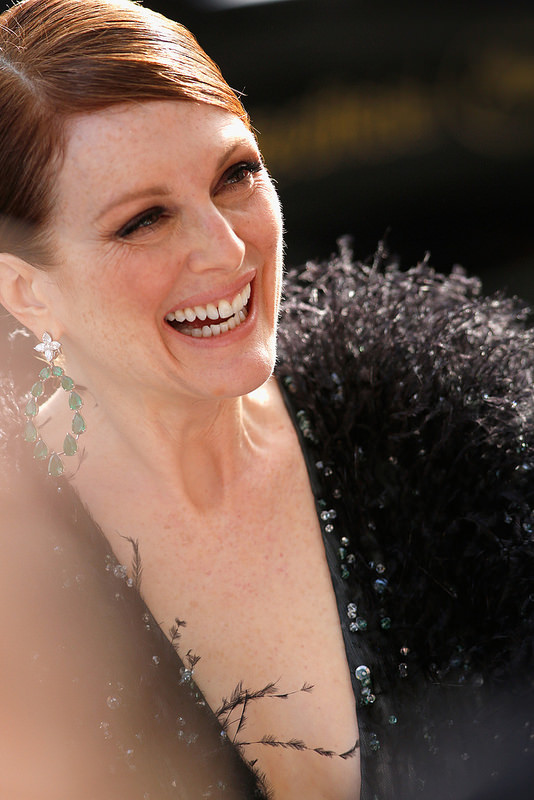 Advertised
Her wonderful freckles are on full show and we love how they look just as summery as a tan. Again, her makeup look is pared back as is her slicked hair but That Earring. It's all about the accessories, guys. Nig, be-jeweled drop earrings are a-go but you can forget about anything else. 
However, hair doesn't have to be coiffed or slicked. Make like actress and director Sara Forestier and just get out an bed and go! (Or at least make it look like you did.)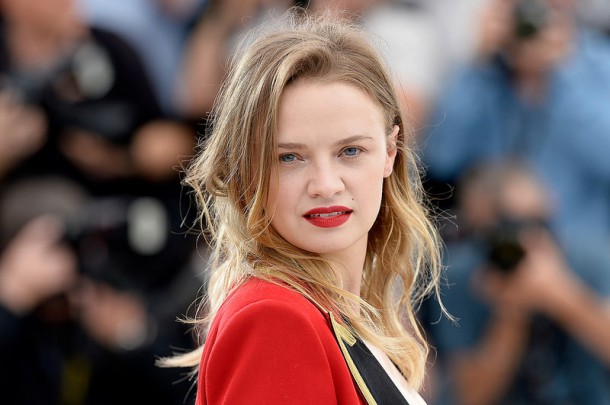 We love an update on the classic red lip for the summer months (we're looking at orange hues for this season) but oh, as Sara proves you don't have abandon it completely. Also, we want to see more of that jacket!
Have a look at Day One of Cannes and share your thoughts. We'll keep photos from the rest of the festival coming as we get them!
Advertised