 It's funny how cosy-clothes weather inspires the glamazon in us all. Think about getting dressed up during the summer months - it's all floaty and loose and boho - but as soon as the days start to get shorter we throw on our velvet and fur and off we go to the ball. Or, you know, our local.
Continuing our journey through the archives, we've plucked these fabulous four articles like we've dug out our pointy pumps and furry coat from the back our our wardrobe.
Obviously, there's a whole load of glamourous posts to choose from, but here are four that we think will spark some glam-spiration, if you're not quite in that zone already.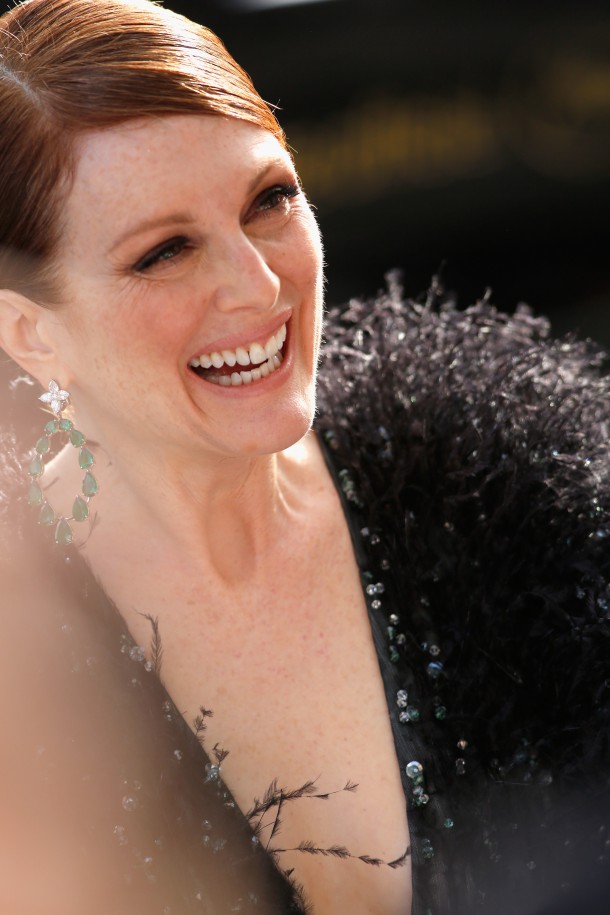 1. Cannes is the only exception to the free-spirit summer style rule. This year, Julianne Moore and Sienna Miller gave it absolute socks (look at those earrings) and we shall be channeling one or the other or both of them come C* time.
2. We remember this red carpet well. Even though it was way back in, ah, 2014 it was unusual in that many of the ensembles worn by the Hunger Games cast were so timeless.
Advertised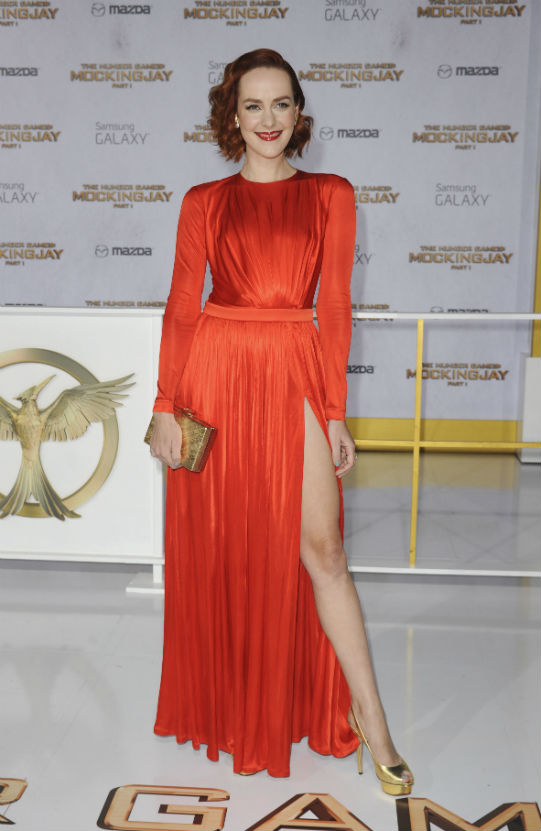 3. Margot Robbie, Naomi Watts and Dakota Johnson all embraced bright lips at the Oscars this year. Could we be waving bye bye to nude?
4. Modern Hollywood glam has its place but way back when we created a beautiful tutorial to get a fabulous 1950s vintage look. Here's looking at you, kid.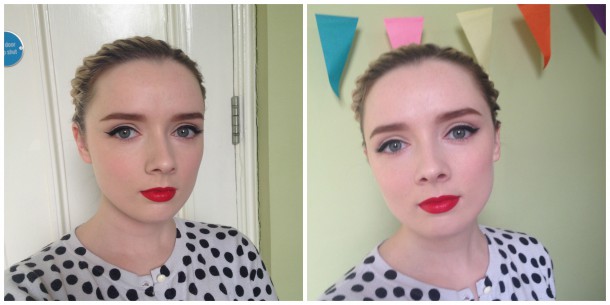 Do you love the glamour look?
Advertised
*Yes, we went there. Christmas!