 CYO is the newest brand to join the Boots family. It is bursting with products including this absolute dupe for MAC Strobe Cream.
For the first time in a long time, we are actually getting a real summer. We get to wear our summer dresses and flip-flops to work (well, we do). We stay in the garden all night sipping Aperol Spritzes and watching Love Island through the window from outside. In the words of every Irish person ever, if we were guaranteed weather like this every year, we wouldn't ever leave the country. Sure where else would you rather be?
Everyone is in a better mood when the weather is this good (except when it gets too hot). And everyone, somehow, looks better. From a makeup point of view, nothing looks better in this glorious weather than a glowing complexion.
If you're not blessed with 21-year-old model skin, or you tend to get sweaty and red rather than glowy, the best way to fake this summertime look is with an illuminating cream. There are so many ways to incorporate this into your routine, but the top three are that you can use it on its own, mix it with your foundation or apply it to the high points of your skin, i.e. your cheekbones, nose, cupid's bow and brow bone.
You can also use it on your collarbones, shoulders and legs if you're looking for an allover body glow.
MAC Strobe Cream €34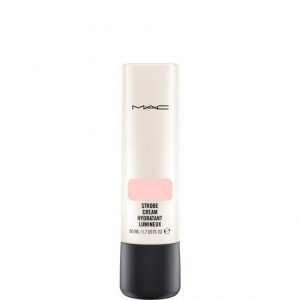 MAC Strobe cream is a tried and tested cult favourite when it comes to illuminating skin creams. This cream has been used globally at fashion weeks, on photo shoots and is a celebrity favourite. The reason is that it illuminates the skin in such a versatile way giving you that natural yet dewy look you have been looking for. If you want to look brighter and more radiant in a non-glittery way, this product is a must-have for summer.
The €34 price tag is a bit of a head-spinner, though. If you're not sure you want to flash the cash, then here is a purse-friendly lookalike that will have you running to your nearest Boots.
Advertised
CYO Illuminating Mixing Cream Turn On The Light €6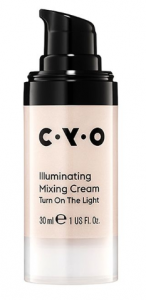 CYO is the latest makeup collection to launch in Boots. The affordable line is set to hit the shelves by the end of June. The vast product line promises variety and quality all at an affordable price. But do they fulfil that vow? I put the Illumination Mixing Cream to the test against Strobe Cream and was hugely impressed with the outcome. The colour is exact, and true to their words; the colour pay off is excellent. The only difference was that Strobe is slightly more moisturising and spreads a little further.
Result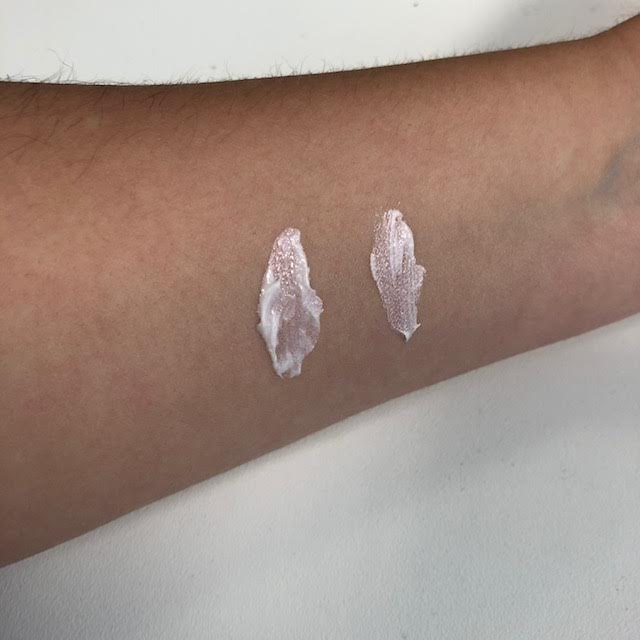 Left, Strobe Cream / Right, CYO Illuminating Mixing Cream   
As you can see the colour is exact. It's a really great alternative to the MAC version especially if you are unconvinced whether or not to invest.
Advertised
What are your thoughts on skin illumination products?