 Yesterday I told you all about my love for Elave's Age Delay Cleanser, and we had a chat about the benefits (and possible sensitivity issues) of using glycolic acid.
And today I want to take a look at the other products in this range, because I just love ALL the products.
First up is the Age Delay Night Treatment (€27.95), a cream which really compliments the cleanser. Containing 8% Glycolic Acid, it works on your skin overnight, with skin feeling soft and smooth the following morning. Again, this is suitable for nightly use, and contains skin-friendly ingredients like glycerine, vegetable oil and vitamin E.
It does however contain alcohol and a lot of emollients, which, though they trap water inside the skin, also inhibit its absorption from outside. That's why I'd recommend applying this product AFTER any serums or other moisturisers you wish to apply to the skin. They won't penetrate through the barrier that this product will create. And your skin will feel lovely when you wake!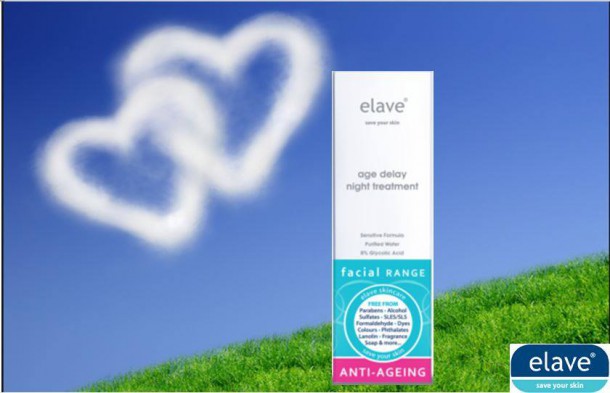 Now, we know that glycolic acid sensitises the skin to sun. Essentially, it removes the surface cells which protect the new cells underneath from the sun. This is why it is essential to use an SPF every day, regardless of weather, if you are using glycolic acid products.
Advertised
To combat the increased sensitivity to sun that these products will create, Elave have included a day cream in the range. Daily Skin Defence SPF 45 (€22.95) is oil free, contains vitamins C, B and E and does provide adequate sun protection as well as working well under makeup.
Its one drawback is that it contains Homosalate, an ingredient commonly found in sunscreens which can exacerbate eczema or psoriasis and encourage dryness. My skin has not reacted negatively to this product, but if you are sensitive, it's always best to be careful.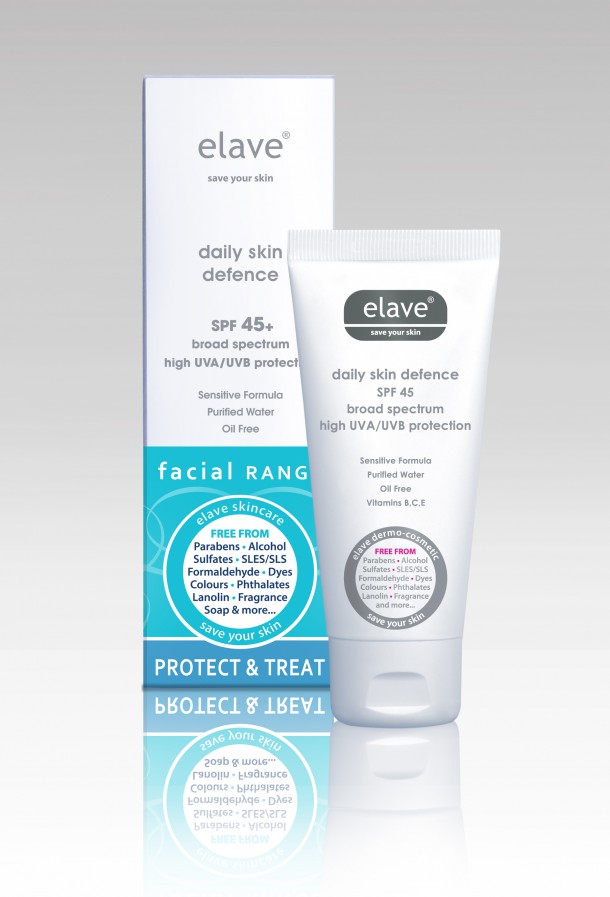 Overall, this is a great range. Glycolic acid skincare tends to be prohibitively expensive. These are not cheap products, but they are a really effective investment in your skin. They're also significantly cheaper and easier to get your hands on  than other glycolic skincare products. This is skincare at its best - no fancy packaging, no big unrealistic claims. Just reliable results. I love it.
Again, you'll find the Elave Age Delay Range at Boots and other well known pharmacies. What do you think of these Elave offerings? Will you be giving these products a go?