 With eyes being the windows to your soul and all that, bridal eye makeup is a big decision for any bride.
Are you unsure what colours to choose for your wedding day? There are so many options, so many colour combinations. Would you like someone to give you a fail-safe option that is tried and tested and has worked for thousands of brides before you? Well, we're going to tell you the simple but perfect eyeshadow colour combination that will go with any wedding dress you choose.
The thing that makes these colours so adaptable is that they are completely neutral, so they don't clash with anything. They will go with any dress colour whether you choose white, ivory, cream or pink. They also work with all eye colours so they're safe to use whether you're a brown eyed beauty or a blue-eyed starlet.
Advertised

So here goes - the perfect colour combination. The eyeshadows are from good old MAC Cosmetics. Use All That Glitters across the eyelid; it's a beautiful champagne pink colour with a gold undertone. Smoke out the edges for definition with Sketch. If you want to go a little bit more sultry, sweep Sketch through the socket line, too. Kid will work perfectly with the duo as your blending or transition colour. Finish with a black gel liner flick or just some Teddy Eye Kohl €18.50 if you want a natural look.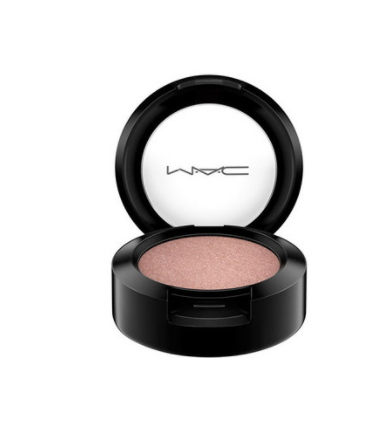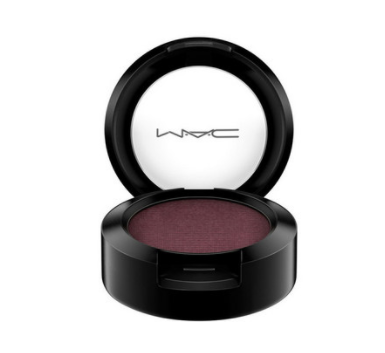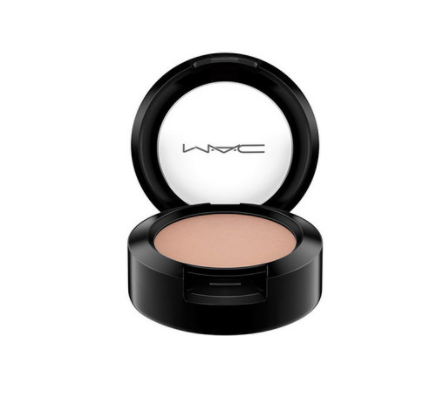 Advertised
Would you wear this neutral eye makeup for your wedding day?