 There are times in life when a little shimmer and shine is necessary. The majority of those times tend to be around Christmas when even the most fair-weather glitter fans decide to break out the bling. 'Tis the season after all.
For those who are still on the fence, we want to introduce you to a small but mighty collection that might just push you over to our side (and check out our piece on grown up glitter guide here.)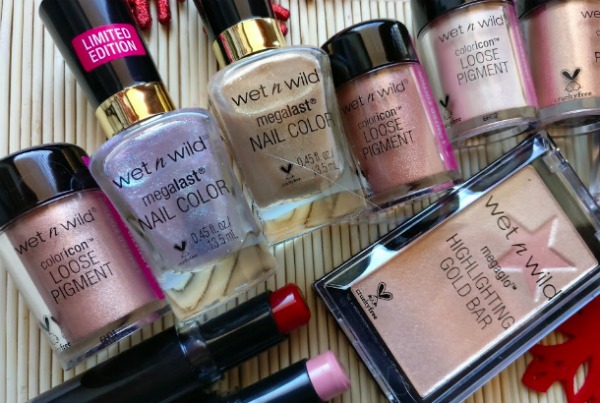 Behold the newest additions to our makeup bag - Wet n Wild's Sequins and Stardust limited edition collection.
Fans of the budget brand will no doubt have already spied the products (launched last week) in the local stockists, but for those who haven't, here's what is in the collection: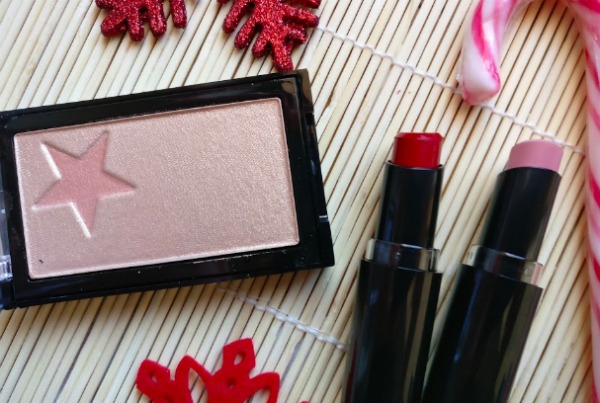 To start, there is the Hollywood Star Highlighting Bar (€4.99), a beautiful champagne gold highlighter that catches the light and gives you cheekbones Beyoncé would be proud of.
Advertised
Also included are three new, long wear Mega Last lip colours. You'll notice I only have two here (Ravin' Red and Pastel Pink Princess respectively) but the third shade is called Scattered Rose Petals.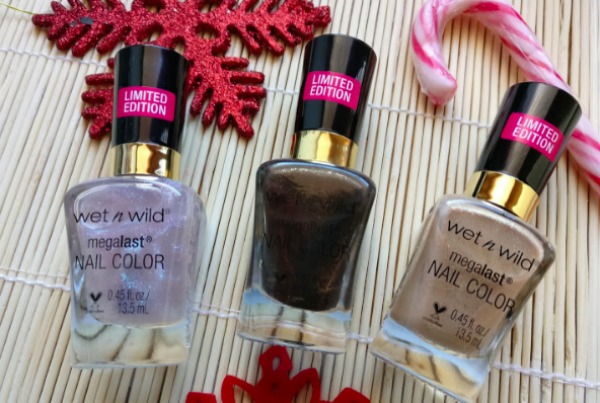 Next up we have the nail polishes (€2.99) which sadly don't look nearly as sparkly in my pictures as they do in real life - but trust me, they are.
From left to right there's:Â Are-U-Free-2-Dance?, an iridescent glitter varnish;Â Ninja Lovelace, a bronze with golden flecks; and Studio Glitter and Gold, a pale yellow glitter gold.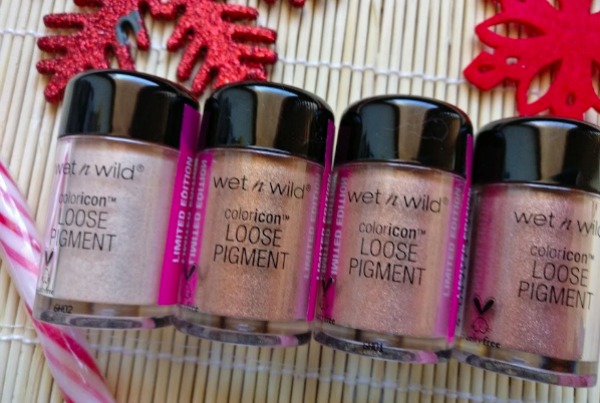 Last, but by no means least, there are the loose shimmer pigments (€3.99) which we're guessing will sell out in no time (swarm, swarm swarm!!!).
Advertised
The versatile loose pigments come in four shades and can be used on eyes, mixed with lip colours or gloss to make them metallic or as a highlighter. Pictured from left to right above are: Kung Fu Lightning, a pale vanilla shimmer; Heart of Rose Gold, a pink/gold; Dom & Cherry on Top, a warm yellow gold; and finally Ride on My Copper, a rich copper.
With everything coming in at €4.99 or less, there's no reason not to add a little shimmer and shine to your Christmas look this year, is there?