 Sound the beauty klaxon, get out the diaries and buy a ticket for the Luas for we have tremendous Tilbury news to share!
And before I get to that, I have to tell you about my latest obsession. I love it more than Tom Hardy, it's prettier than Lily Rose Depp, more intense than a hangry Vincent Browne interviewing a really evasive Lucinda Creighton and more vampy than Marilyn Manson at a vampire convention (as an aside, can you imagine Tom, Lily, Vincent, Lucinda and Mr Marilyn all in the same room? Invite me to that party).
It's the Charlotte Tilbury Vintage Vamp palette. It's divine. Take a minute there to have a look at it. And a little drool.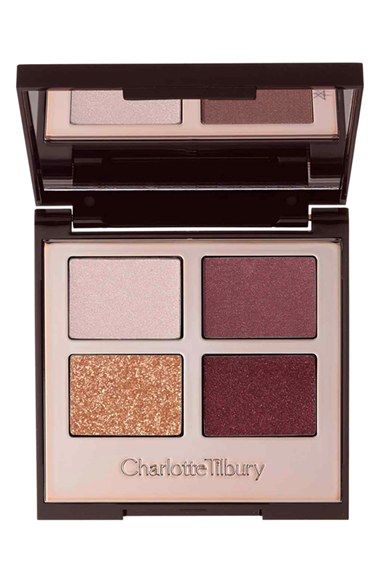 Now it isn't cheap and will set you back €50. I've talked about my hatred of the majority of loyalty cards before and my feeling about the BT one is that you would have to actually furnish an entire house (including the contents of three wardrobes) with it before you'd get €50 worth of points on it. So imagine my excitement when I was paying for the palette and the assistant swiped my card and asked 'There's 20 on it, do you want to use it?'
But control your joy for she meant twenty cents. TWENTY CENTS. Why ask me? Now we all feel bad and I'm wondering if I should just put the palette back and go pick up a cat-o-nine-tails and a tin of beans instead and go home and atone for my spending sins.
But my hands refused to let go of it and into my shopping bag it went. And it is beautiful. I love its depth of colour, minimal dropdown tendencies, the fact that it blends like a dream and the burgundy, russet and gold shades are perfect for autumn and winter.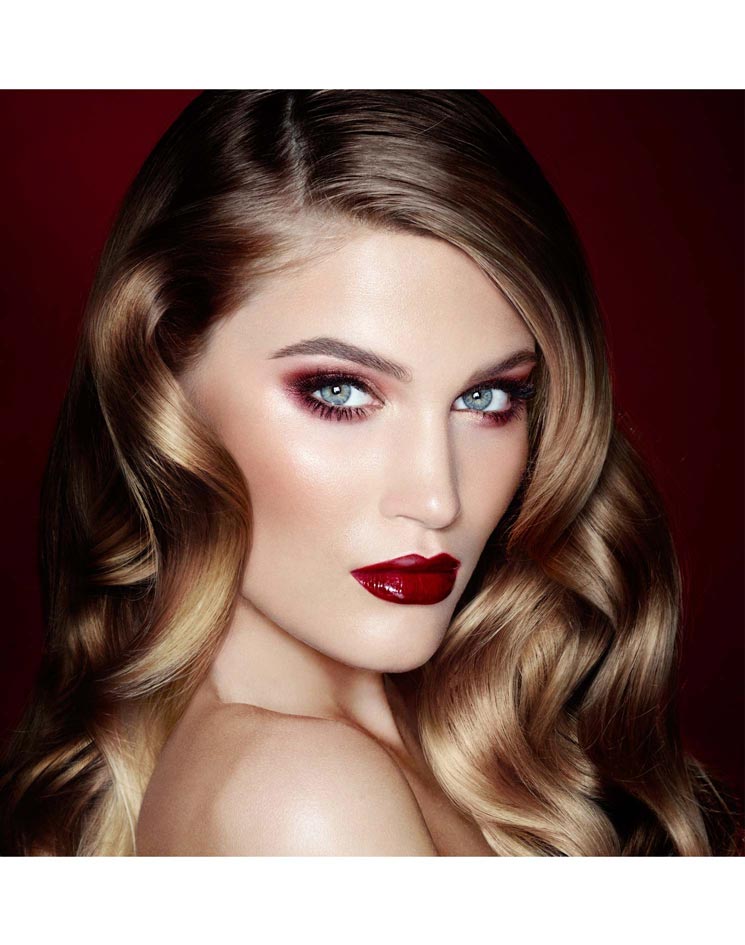 Advertised
I've been more subtle in my application than the look featured on the model in their ad (I'm a bit afraid I might look like I have pinky-red eye) but I'll be working up to it.
In fact, I might just go along and ask Charlotte herself for some advice. Because (BEAUTY KLAXON!) she will be in Beauty Hall of Brown Thomas on Grafton St on Friday, 6th November at 2pm to host a Q&A and to showcase the new Charlotte Tilbury Treasure Chest (more of that on site soon). It's open to all customers but it's going to be at their BT counter so I reckon it's going to fill up quick.
The counter opened in September last year and has extended to about double its original size. 'Since my brand launched in Brown Thomas last year, the reaction has been incredible' said Charlotte, 'Irish women really embrace and understand the power of makeup, and I'm so excited to come back and show my revolutionary new launches!'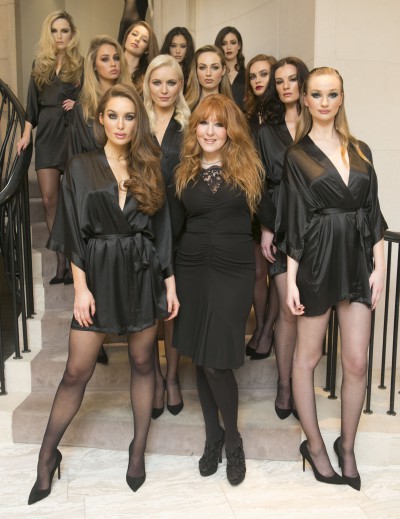 And hold on to that Luas ticket because she is opening a second counter in BT2 Dundrum on Wendesday 25th November.
And sure if you'd like to pick up The Dolce Vita set as a gift for me, I'll allow you to use my twenty cents credit.
And you can read more reviews and tutorials using Charlotte Tilbury products here.
Advertised
Are you a fan of this brand? Will you be going along to the Q&A? Do you use any of her products and do you rate them? To the comments!