 Makeup has been getting more and more pared back as the year moves on, and this week we noticed a pattern. The most popular makeup look on the various red carpets is a simple, easy one: strong-ish eye, nude-ish lip.
The formula works, especially for this time of year when no one wants to look trowled in makeup (even if they really are). At the same time, sometimes the 'natural' look just doesn't cut it, like if you're going to a wedding, or a party or the Billboard Awards, y'know?
Anyway, to do it is easy: draw on some eyeliner, fill your brows, whack on some mascara and maybe some lashes and whish on a slick of lippy that's a shade close enough to your natural lip colour. Done.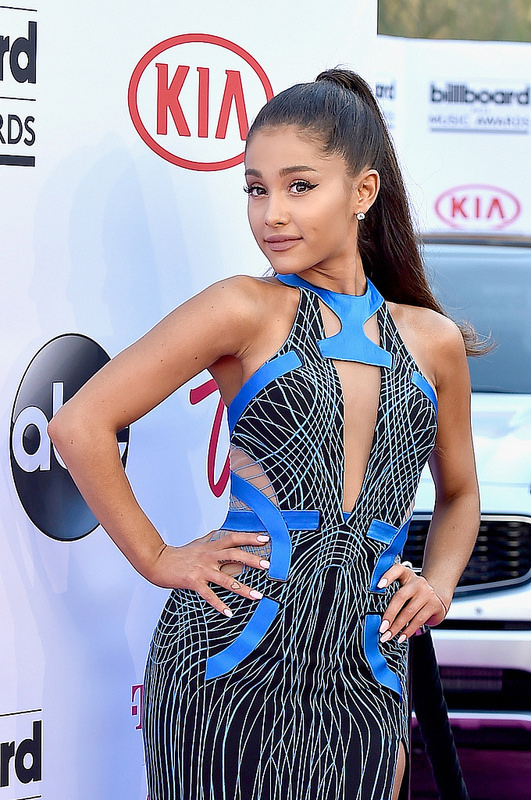 Advertised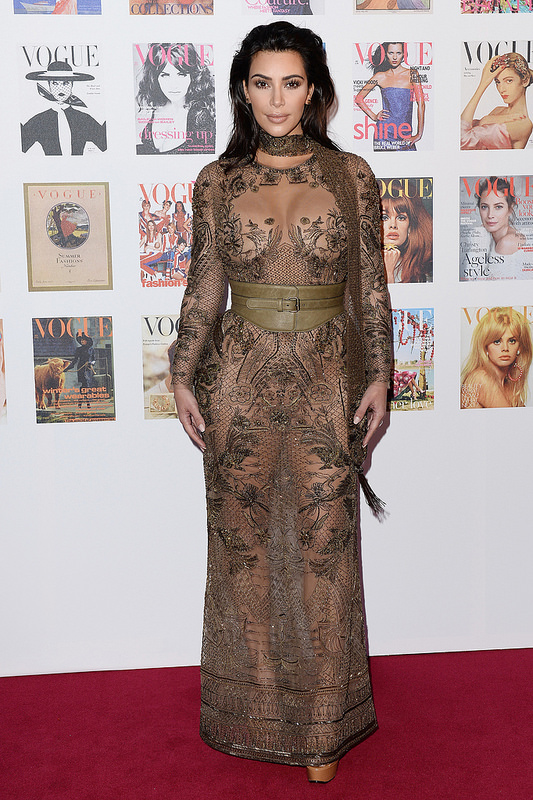 Lucy Hale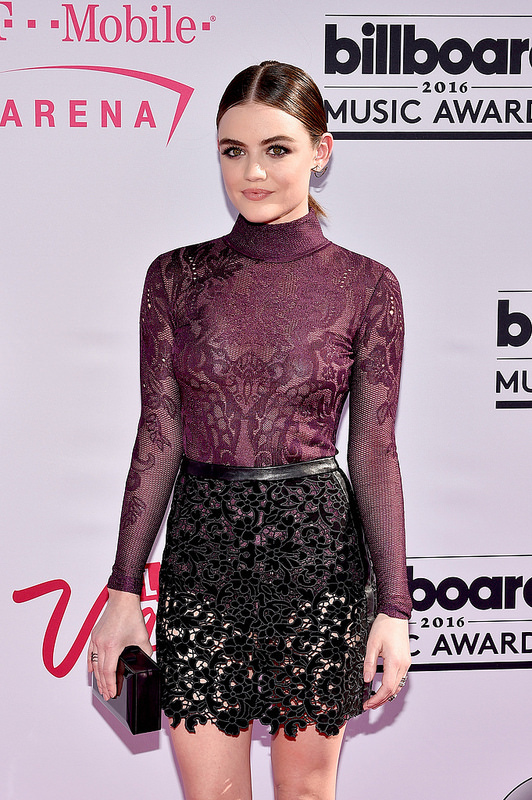 Do you like the look? Or will you never be parted from your red lippy?