 Jingle jingle go the bells (and the change in your pocket) - are you ready for yet more little Christmas gift ideas? Of course you are! And you'll like these ones because they are perfectly purse friendly.
GOSH Cosmetics have put together some of their best selling products into handy little gift sets and we've got the skinny on two of the more wallet-kind offerings.
GOSH Mini Lipgloss Gift Set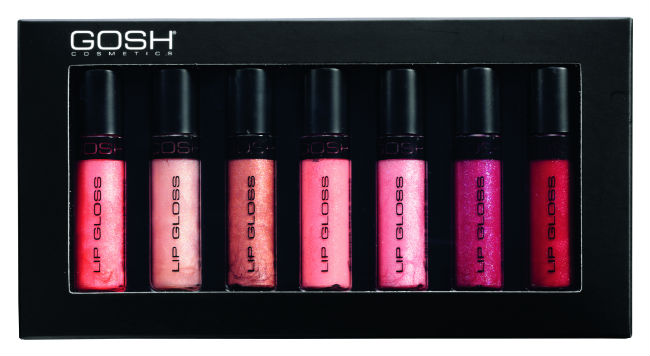 This is a great little gift for the party season. We all need miniature make-up items to pop into our teeny-tiny party bags and with seven of GOSH's most popular lip glosses to choose from (including the sublime burgundy shade with a hint of sparkle - it's second from right in the image and looks purple but it's way nicer) you can have a different look from Christmas Day to January 1st.
Advertised
Buy it for yourself to chop and change your style over Christmas week or we think that at a cheerful €14.99 it's a nice one for the Secret Santa!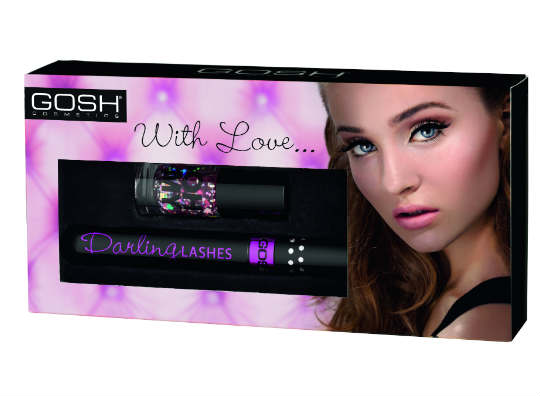 As you can see from the packaging, this might be more suitable for the teenager in your life. Or the teenager in you; there's one in all of us. The one that forces us to watch X-Factor and fancy Harry Styles. If you're into diamante and glitz and purple-based sparkle, this is for you.
The girl on the box has a hint of the Ariana Grande about her so we're thinking that big pony-tailed youngsters would be pretty happy with this in their stocking. It's only €9.99 and that, quite frankly, is a steal.
Advertised
We're getting excited about picking up our bits and bobs now! Little gift sets like these are pretty hard to resist especially when they are at so reasonable a price. Do you like the look of the GOSH kits? Have any other beauty set under €15 caught your eye? Let us know in the comments!