 Brought to you by Schwarzkopf.
It's been a very long time since any of us have set foot in a hairdressers and we are definitely missing it. We have roots pretty much down to our shoulders, not to mention serious withdrawals from the coffee, chats and wafts of hairspray in the salon. Complete bliss.
While we'll never be able to recreate the full salon experience at home, we can certainly come close with home colour. It will still be a while until salons open their doors again, but that doesn't mean our hair has to suffer.
Introducing: Carolyn Newman. Carolyn is a freelance colourist and educator and is renowned for her teaching skills, advanced colour knowledge and creative techniques to the worldwide hairdressing industry. She is also the brand ambassador of Schwarzkopf Color Expert. Today, she's telling us her home colour secrets so that you can get that salon look and feel in the comfort of your own home with the help of Schwarzkopf Color Expert.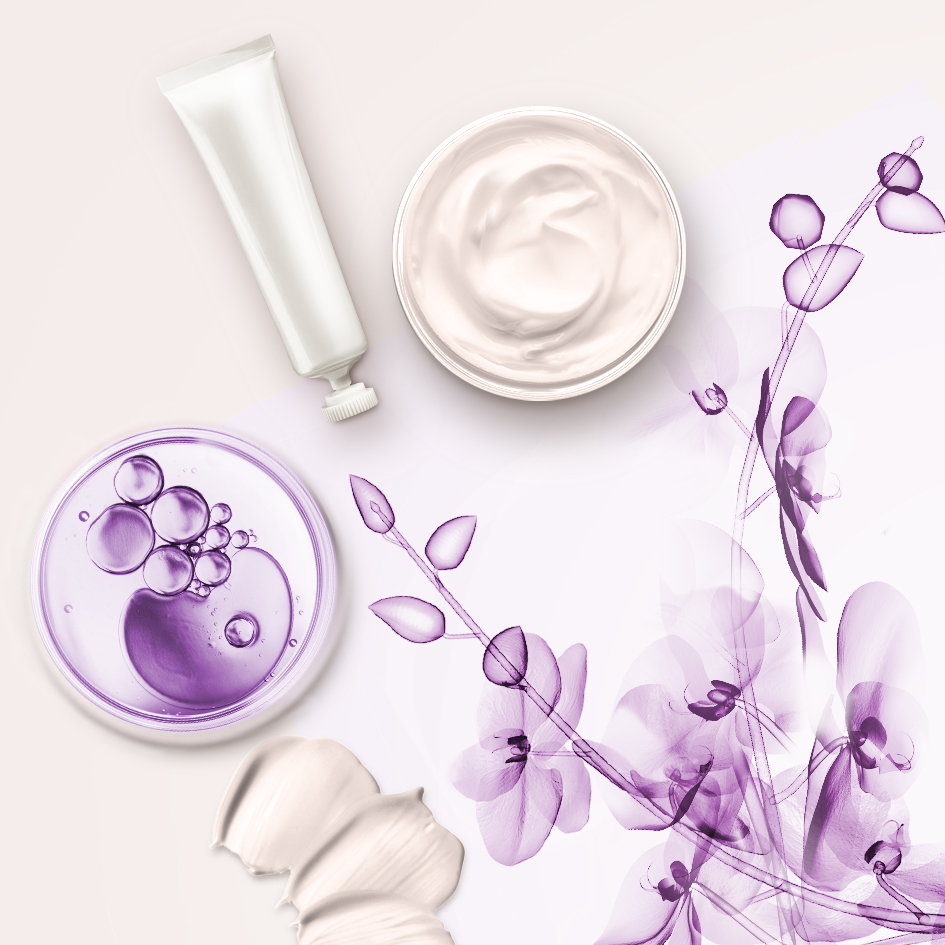 When tackling your hair at home, the last thing you want to do is to damage it. That's why you should choose a nourishing formula like Schwarzkopf Color Expert. The formula contains two hero ingredients: OMEGAPLEX anti-breakage technology which helps to protect the hair from damage and hyaluronic acid which helps to moisturise the hair and add shine to the colour result. The colour formula cares for your hair during and after colouring. It also provides perfect grey coverage and long-lasting colour results. What are you waiting for? Go and find your perfect shade of 16 stunning Schwarzkopf Color Expert shades available at selected SuperValu stores.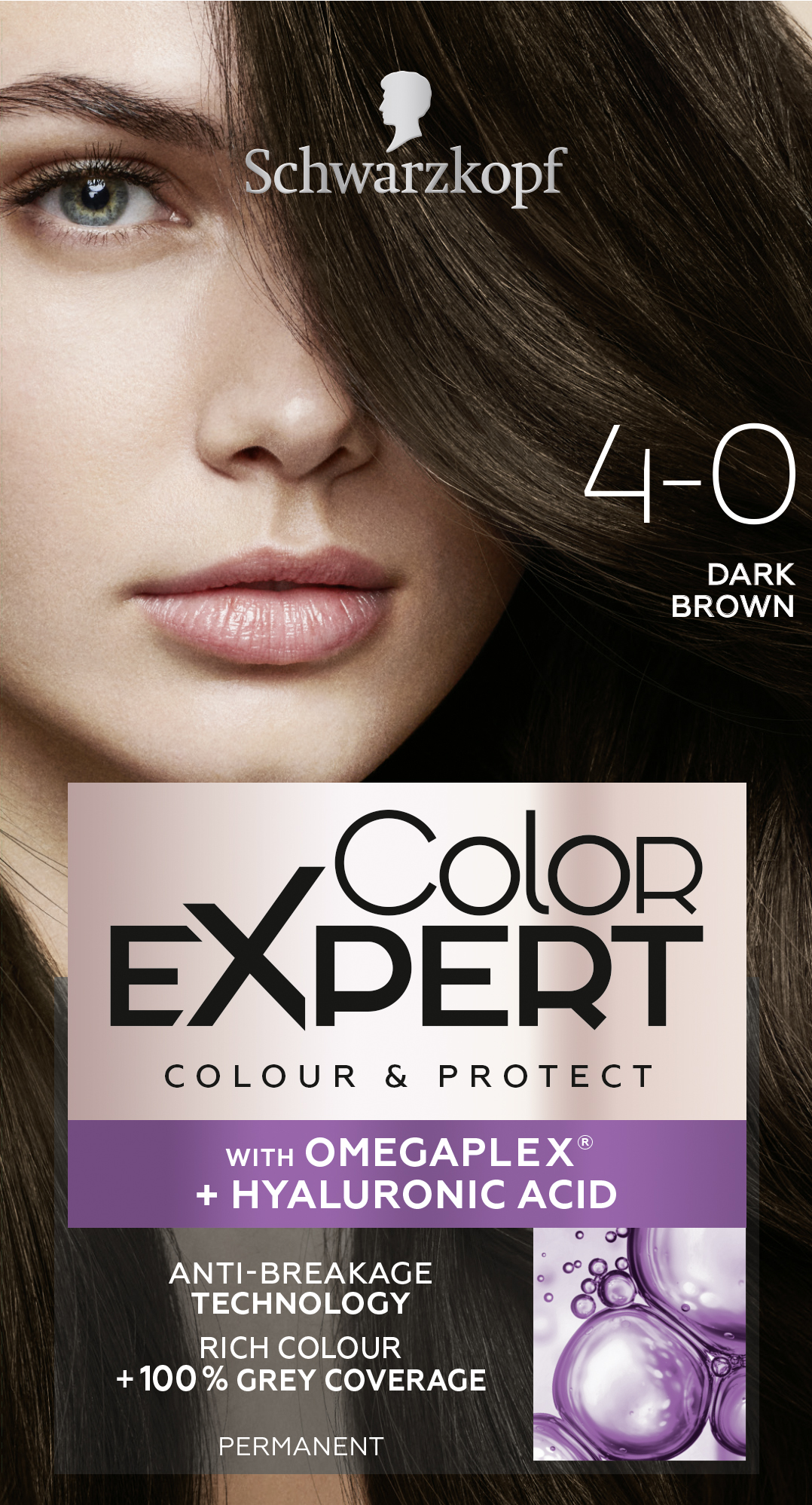 Carolyn says:
"Adding innovative technologies and ingredients like hyaluronic acid and OMEGAPLEX into Schwarzkopf Color Expert ensures every time you colour your hair it will become stronger, more nourished and glossy."
Plus, there are so many different looks you can achieve with Color Expert - from roots to balayage to a full-blown transformation, with the right colour and expertise, you can do anything.
Advertised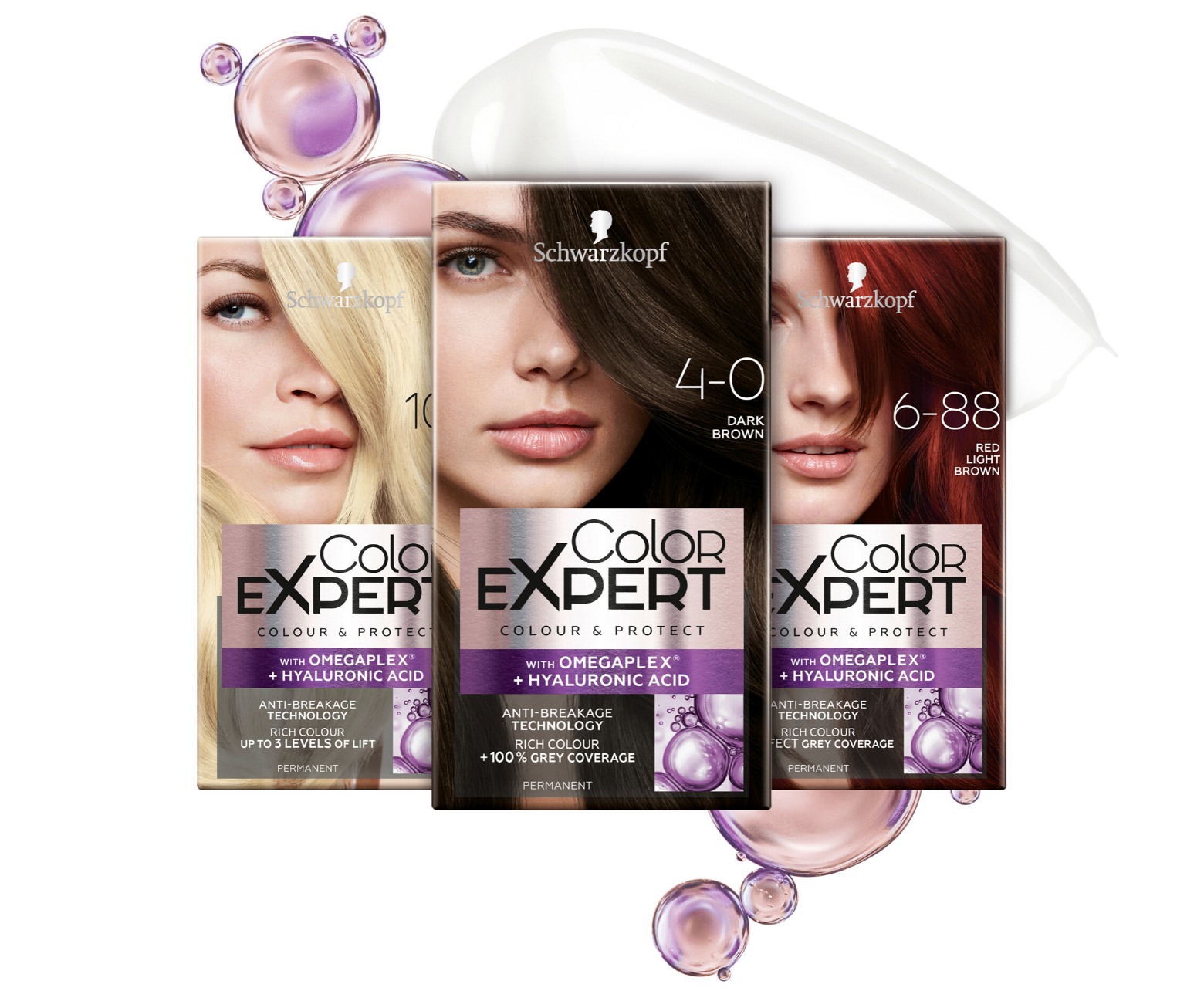 So, without further ado, here are Carolyn Newman's top tips for colouring your hair at home.
Preparation.
Don't overlook the importance of the allergy test! Do the allergy alert test 48 hours in advance following the instructions on the leaflet.

If you're unsure about the colour result, don't jump right in! Prior to colouring, you can do a strand test as per the instructions on the leaflet.

A lot of people think that they need freshly washed, squeaky clean hair before they do their colour - this is simply not the case. Wash hair 1- 2 days before you aim to colour. Your hair should be mildly clean (but not oily) for optimum results.

Wear an old t-shirt or top and use an old towel around your shoulders and to dry your hair afterwards. Permanent colour stains!

Section your hair into four sections - you can do this by splitting it down the centre and then across the crown from ear to ear, and tying each section with clips. Make sure that you're using plastic clips, as metal clips will react with your colour. 

To keep hair out of the way: tie the sections into 4 ponytails or clip out of the way using plastic clips, and only tackle one section at a time.

Apply a barrier cream like Vaseline around your hairline on the face, around the ears and down to your hairline at the back to prevent staining. This hack is a real home colour game changer.
Application & Aftercare.
Once you have mixed the colour into the applicator bottle, put the cap back on and shake to mix really well.

Work neatly and methodically using a comb or applicator bottle to section and always leave the fine hairline hairs at the front until last, as these take colour much quicker.

Always wear gloves to apply your colour to prevent staining.

Shampoo and then use the after treatment mask for roughly 2- 5 minutes.

Rinse really thoroughly and if you dry your hair and it feels sticky, re shampoo and condition again as you may not have removed all the colour.
So there you have it! Everything you need to know to colour your hair like a complete pro.
Check out our step-by-step video tutorial for an in-depth guide to colouring your hair at home:
Advertised
Remember: If you ever have any concerns, please call Schwarzkopf consumer advisory service on: 1800 535 634 (Ireland) or email at [email protected].