 Image Skincare is a firm favourite here at Beaut HQ. We've been testing out the newest addition to the Vital C collection. Spoiler alert: it's pretty flipping fantastic.
Image Skincare is an effective, results-driven brand. But as we know, their products aren't exactly cheap and cheerful. So, let's just get the price out of the way first, shall we? The new Hydrating Water Burst is €56 for 59ml. Ouch.
If that hasn't put you off, though, keep reading because we are loving this latest addition to the Vital C Collection.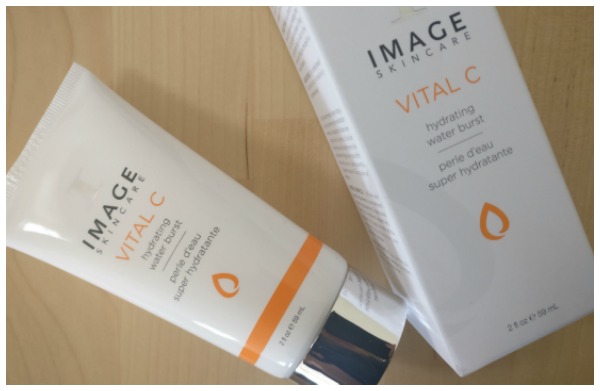 The innovative formula has a gel to water texture, which means it becomes more liquid, or serum-like upon contact with skin. It's designed for dry or dehydrated, sensitive and post-treatment sensitised skin.
The formula is packed full of anti-oxidants and vitamins and when applied, the feel is really refreshing. It's absorbed quickly and easily by skin. Overall, it reminds me a little of the Neutrogena Hydro Boost, but better. The signature zingy, orange scent of the Image Skincare Vital C range is always a plus, too.
Advertised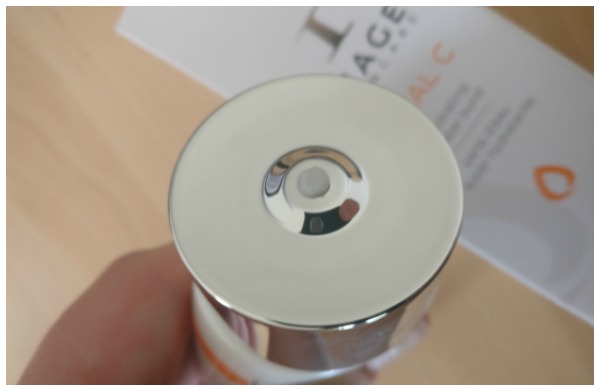 In terms of packaging, it's all pretty lightweight and travel-friendly. The cap turns so you can dispense the product easily without air getting in (a nice touch). Perhaps more importantly, though, this also means you won't lose the cap (does that happen to anyone else?).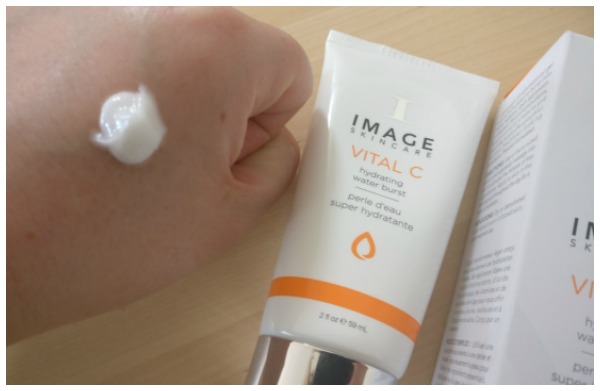 A cherry-sized amount is advised for application, which is definitely enough for full face and neck. When absorbed, skin is left feeling silky and soft. For combination skin, this alone would be enough to leave skin perfectly prepped for makeup (or bed, depending on the time of day). For dryer skin, the Hydrating Water Burst would serve as a great skin booster two-three times a week underneath a regular moisturiser.
As far as first impressions go, I, for one, am seriously impressed. After just one use, my skin was left bouncy, hydrated and I could feel a real, genuine difference in the hydration levels and reduction of fine lines.
Advertised
Overall, it's pricey, but it delivers on what it says it will. If you're already a fan of the Vital C range from Image this will most likely be a welcome addition. If you're unfamiliar with the range in general, it's a great place to start.
It's currently available from CH Tralee on sale at €46.75 from €55.