 These custom drops come in four shades to suit all skin types and can be used in practically hundreds of ways
When you work in the beauty industry, you know summer is on its way when makeup companies start sending out glowing and shimmering new products.
There are many ways to create glowy skin without going for a run or, like, getting pregnant. But not all of us have flawless skin and when it comes to a glow with temperamental skin types, like oily or dehydrated, there is a fine line between dewy and glowing and oily and wet. That is why these custom highlight drops are where it's at this year.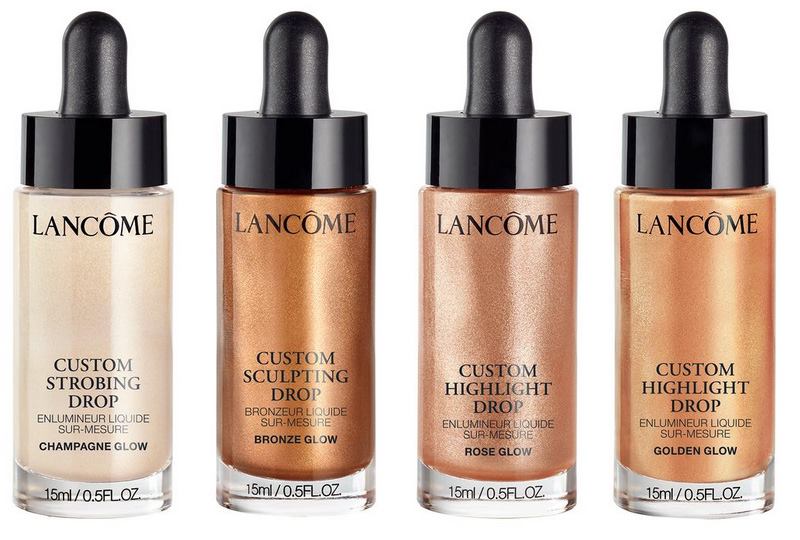 Advertised
 Lancôme Custom Drops Liquid Highlighter €35
The Lancome Custom Drops come in four colours: Champagne, Rose Gold, Gold, and Bronze. They can be used in many ways. The first is to mix them in with your foundation. You can choose as much or as little as you want to customise for your own skin.
The second way is by adding some to your moisturiser or primer. This will give you more of a glow from under your skin. Or you can apply it directly to your face as is or in specific areas under your makeup. Or over your makeup in high areas like the cheekbones and nose, cupids bow and collar bones. Mix them with loose eyeshadow for increasing the intensity of the shadow pigment, and mix it with your body lotion for a gorgeous body glow. You can even mix it with your matte lipsticks to make them shimmery.
The only problem with these drops is the price. But you may remember that no so long ago I wrote about a €20 version AND its €5 dupe. Glow drops are an essential part of your spring makeup, so it's lucky that there are so many to choose from, to suit all budgets.