 We all have those days when we're too exhausted, busy, hungover or plain ol' lazy to faff about with our appearance – but we don't want everyone to know that's where we're at. Thankfully, there are a few select products that can be relied on to turn things around fast. For minimum effort but maximum impact, these are the secret weapons in my beauty arsenal.
Let's start with a bright lip. Always a bright lip, because sometimes this alone will do the trick. A punchy, bold colour can distract from anything else that's going on – like grown out roots, or bits of breakfast on your collar – while a soft sheeny red, pink or coral can lift your complexion and make you look healthier and more alive. My current go-tos are NARS Lana in the first camp , or Lancome's Shine Lover, in the second.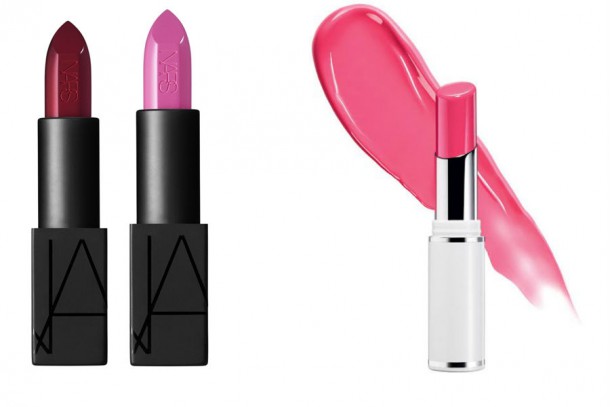 On to the face: compacts are easy, especially in summer, and especially when they double up as sun protection too. Shiseido's Sun Protection Compact Foundation with SPF 30, €39, is brilliant for a long-lasting, medium matte finish and comes in six shades. Vichy and La Roche Posay make less expensive versions, but the shade range isn't as wide.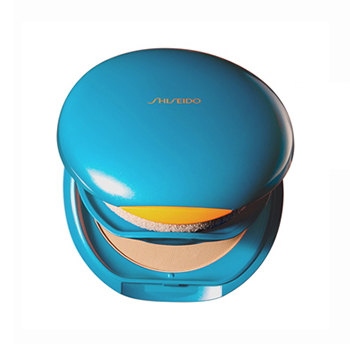 For cheeks, there's nothing quicker, simpler, more reliable or fun than Clinique's Chubby Sticks for Cheeks (indeed, the entire Chubby franchise is fab for fast and fuss-free beauty). Other cream blushes can feel greasy or won't last, but these are brilliant. Scribble on, blend out with your fingers and bam! Dewy, fresh and instantly youthful rosiness. They're €24 and Robust Rhubarb is my fave.
Advertised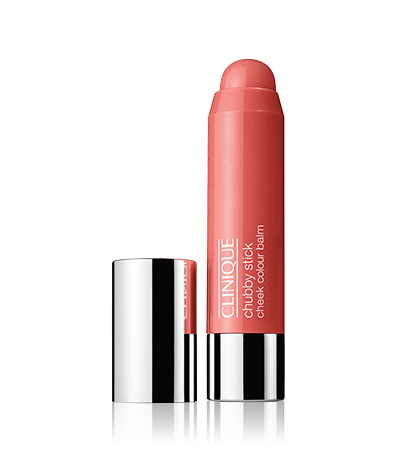 Bobbi Brown makes my favourite eye crayons – their long-wear cream shadow sticks (€30) are basically the bomb; I love Goldstone and Bronze for a metallic flash across the eye and all around the lashline. Lancome have just launched something that sounds similarly effortless, the Ombre Hypnose Stylo, which is a twist up cream-stick in 8 chic sounding shades. Launching nationwide on the 1st August, you can find it in Brown Thomas now for €26. On the budget side of things, for €5.99, the Rimmel Scandaleyes Shadow Stick in Bad Bronze is definitely worth a punt.

Extensions are, of course, the ultimate lazy girl's lash friend. But in a pinch, a really excellent mascara will do. Chanel's Le Volume, €30, is that rare beast: a lash flatterer that goes on strong and black and glossy in just one coat. See it in action here.
As a final (half-assed) flourish, Benefit's Gimme Brow, €23.65, stands head and shoulders above other brow gels. It might be spendy at €23.65, but it's speedy, fuss-free and it works. Plus the fibres in the formula will add a bit of fullness to your eyebrows, while the coloured gel holds everything in place.
Advertised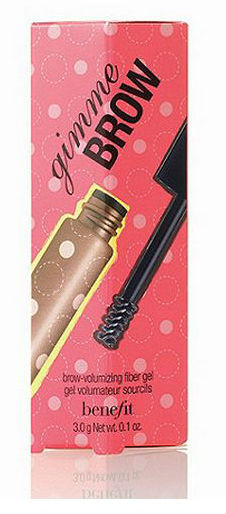 Now I've given away my secrets, tell me yours! What do you rely on to make you look fabulous, fast?