 Coming into the summer months, it's nice to have a light alternative to your usual foundation. It's also the most important time to be wearing an SPF to protect your face from harmful UV rays.
For those days that you don't have time for full makeup, or when you don't feel like wearing makeup or it's just a general gym-gear day, you need a great lightweight makeup with an SPF.
There are lots of BB creams and tinted moisturisers available, so you just need to choose one to suit your skin type. Some will be more hydrating and others have a matte finish. Choose the right one for your skin type and it will be your best friend all summer.
A nice BB cream will see you through those low maintenance days. They give you minimal coverage but even out your skin tone for a really natural look. Your BB or moisturiser will double up as a gorgeous base for foundation; you can use it like a primer. If you're going on holidays, BB cream is a great alternative to foundation.
If you are a combination/oily skin type you'll want to go for a BB with a matte finish. We love Estee Lauder Clear Difference BB cream €44. It's oil free with SPF 35.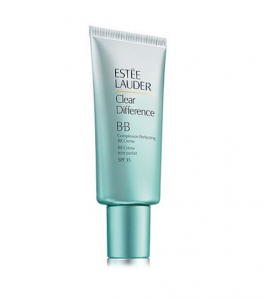 Advertised
Garnier Oil Free BB Cream €11.95 is also lovely for a matte finish as - as it says on the tin -  it is oil free and easily absorbed. It prevents shine and hydrates the skin at the same time.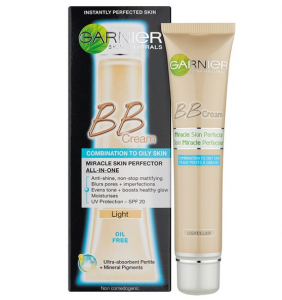 If you are more on the dry side, go for one that is more hydrating like the Bobbi Brown BB cream with SPF 35 €38. It is a moisturiser, treatment and SPF in one and feels really luxurious on your skin.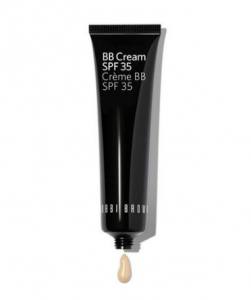 Another gorgeous and purse friendly one is the La Roche Posay Hydreane BB cream €17.95. It is especially for dry and sensitive skin that is non-comedogenic with SPF 20.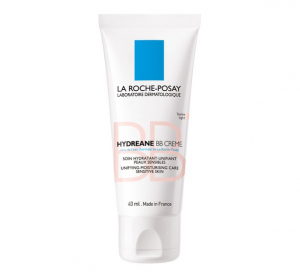 Advertised
Do you love wearing minimal coverage in summer or do you prefer to stick with your usual foundation all year round?