 When we say 'oomph' your look, we mean lose the ponytail slightly vamp up your makeup and buy something figure hugging to wear.
Was anybody else a bit taken aback by Jennifer Garner's unusually sexy look at this years Oscars ceremony? It's not that she's not always gorgeous because she is. It's just that we always think of her as the girl-next-door, cutesy type of girl. On a normal day and in most of her film roles she comes across as less 'sex siren' and more 'goody two shoes'. We reckon Ben was crying into his pint when he saw his ex on Monday night.
Here is Jennifer in her usual beautiful, girl-next-door style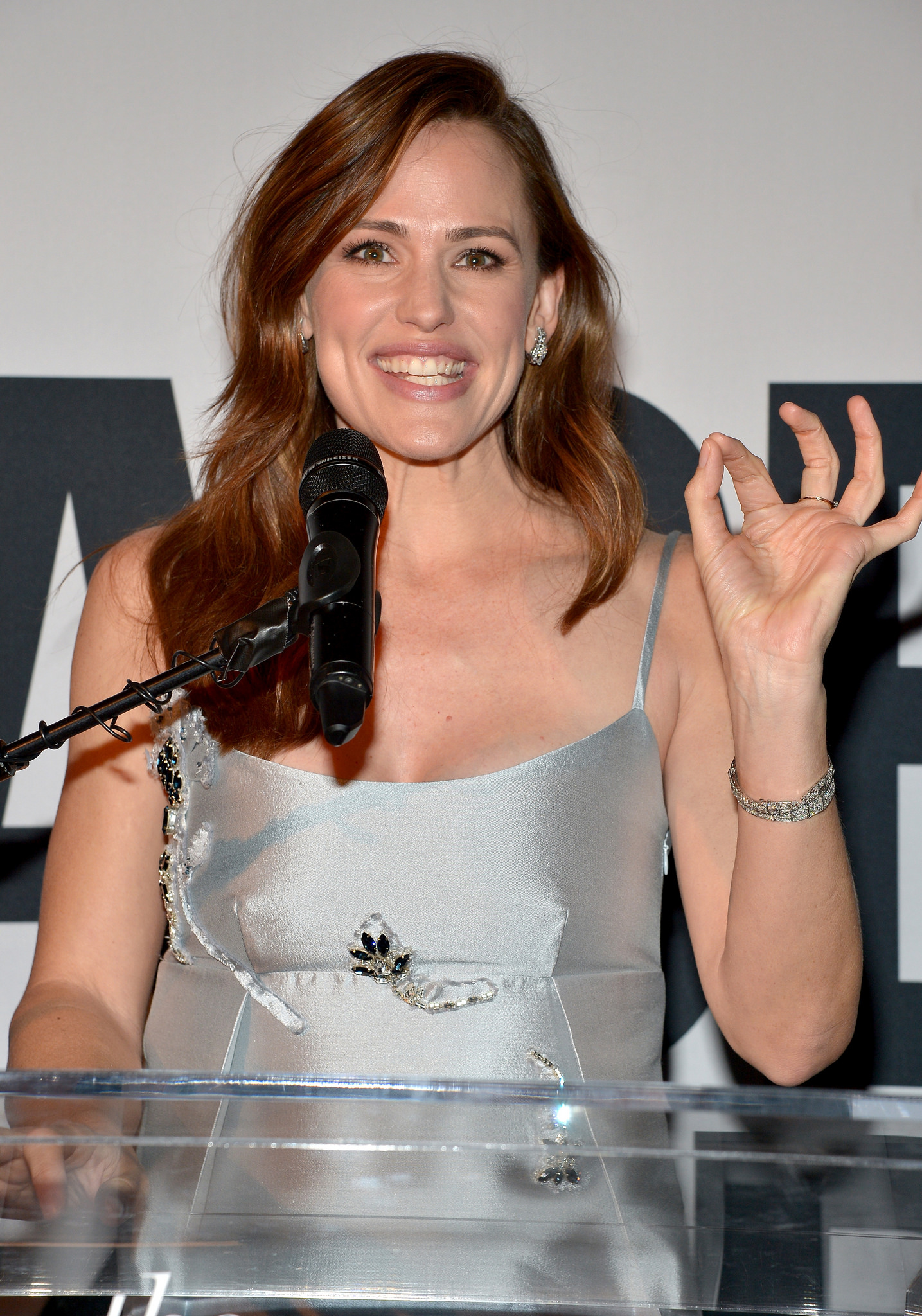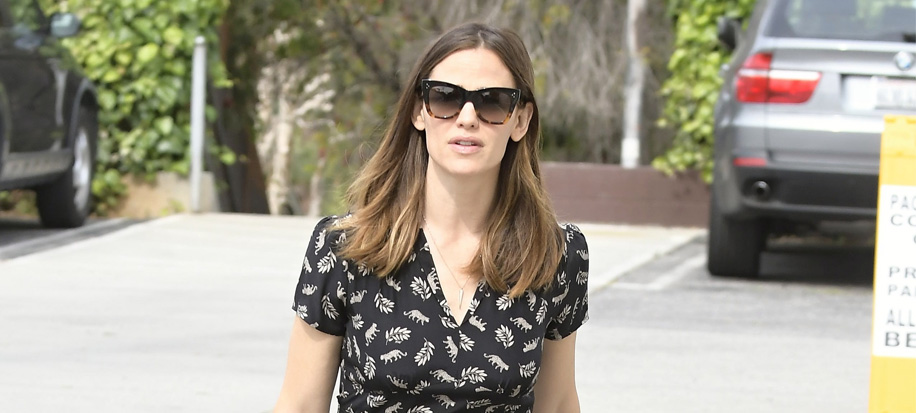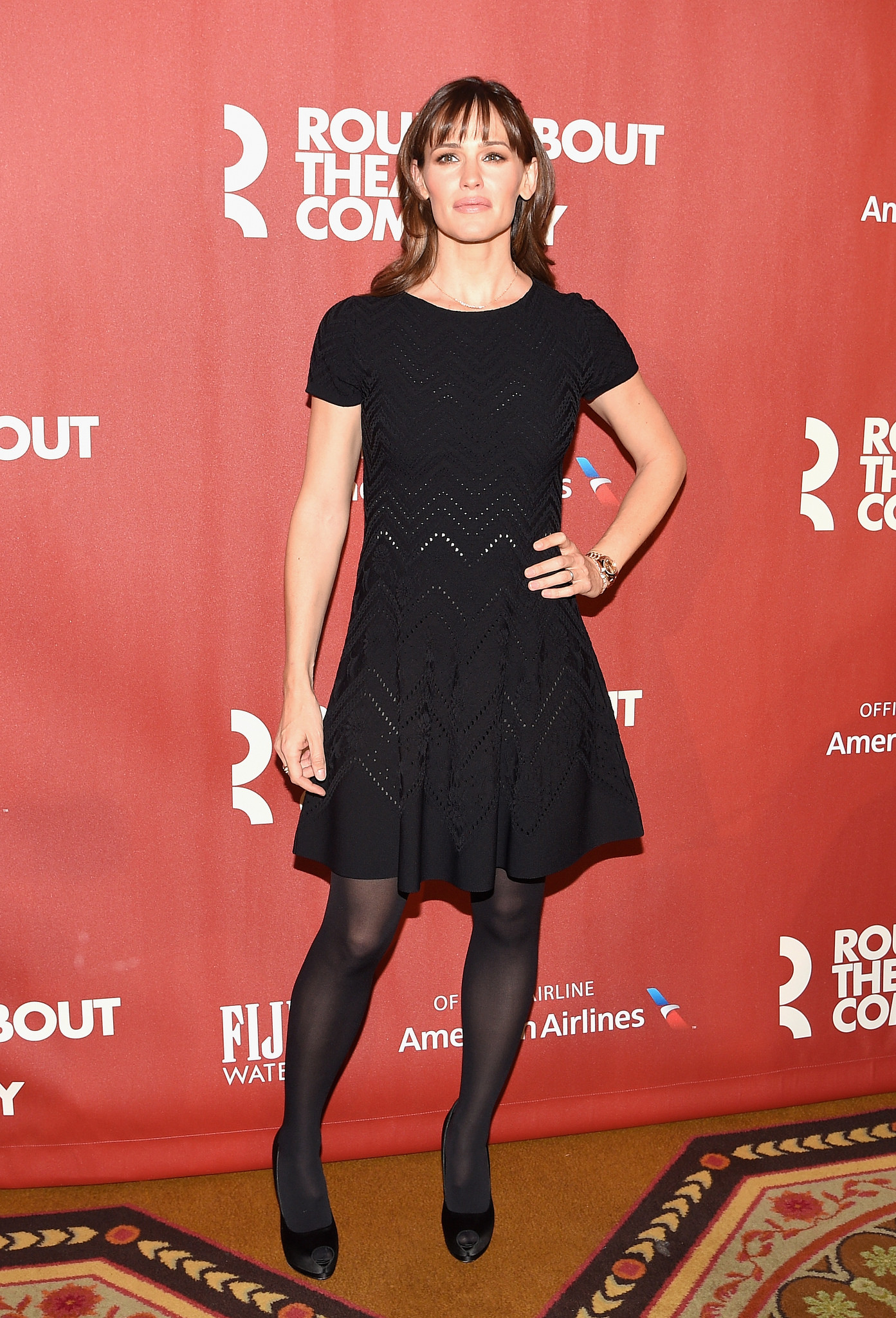 And here she is on Monday night at the Oscars looking... WOW: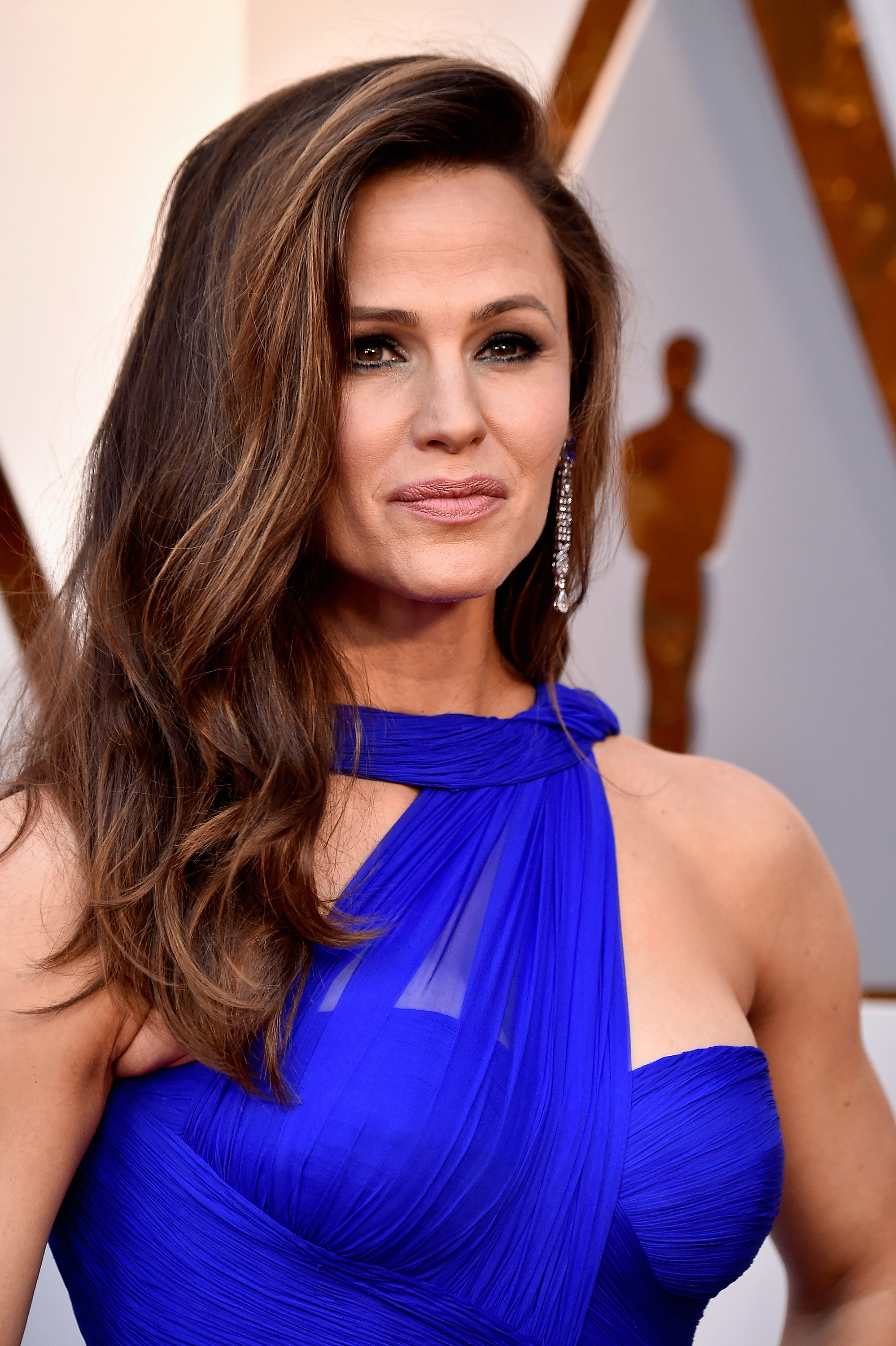 Advertised
At this years Oscars her look really blew us away. She wore a tight, fitted, cobalt blue dress that showed off her stunning figure to perfection and hugged her curves in just the right way. Her hair was va-va-voom, styled by Adir Abergel. He said the key to the style was shiny, beautiful, healthy hair in the style of Sofia Loren. Her makeup was a step smokier than usual with a classic nude lip.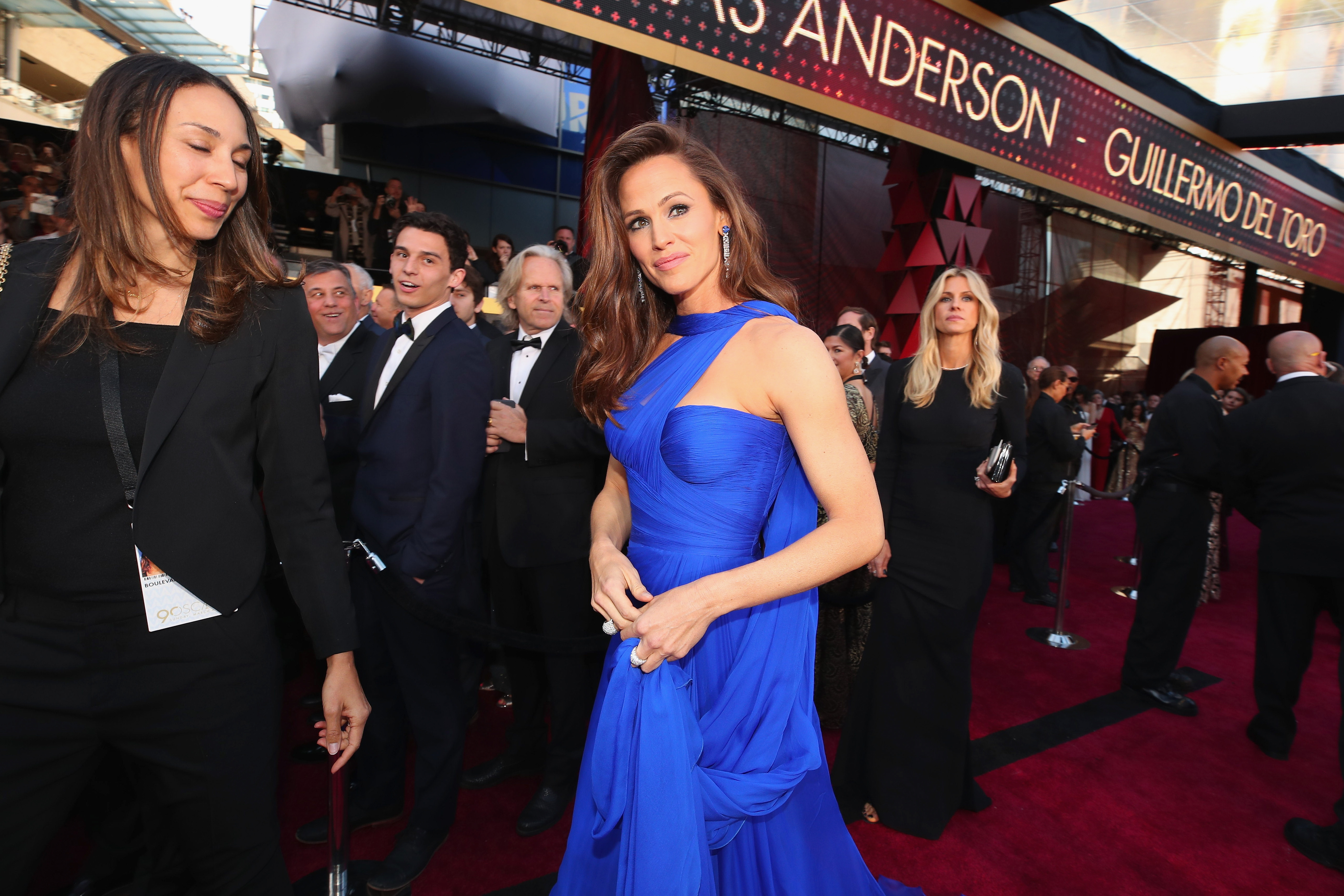 Basically in order to look sexy, think like Sofia Loren. You need big hair, nude lips and something to wear that hugs your curves, or at least the curves you like to show off.
Hair
To get this big, effortless hair look we recommend blowdrying your hair first and adding GHD curls to the ends of your hair. Brush out the curls or run your fingers through them and hairspray to hold the curl.
Makeup
It's back to the original black smokey eye for this look. You don't have to be a makeup whizz to pull this off. If you keep it really simple, all you need is a great black kohl pencil. You need to run it along your waterline and tightline your eyes. Use a grey or black eyeshadow to smoke out the kohl pencil. Finish it with lashings of mascara. Add your favourite nude lip.
Styling
Advertised
We recommend something tight fitting. Something that will show off your curves. Something that makes you feel good and makes you feel confident. Confidence is sexy and you will stand tall if you are wearing something you feel great in. If you need a few ideas check out these six gorgeous dresses for spring/summer.
Did you love Jennifer's sexy look for the Oscars or do you prefer her usual style?