 Sleek has just launched their latest collection. Stonework is full of pretty shades that work day or night.
Sleek first made their name in the USA, and then turned their attention to the rest of the world. Thanks to their innovative, high-pigment, affordable products the fan base grew from there. From the eye palettes to lipsticks to highlighters, there's something for everyone no matter whether you prefer natural or more dramatic makeup styles.
The latest collection from them to drop is called Stonework. In it, you'll find the i-Lust eye palette (€9.99) which features a mix of cool tones in both powder and cream formulas. The shades are unusual, but also easy to wear and will see you through different seasons.
The peachy/pearly tones mightn't be your normal go-to for eyes, but they work well to brighten eyes. You could use them as a highlighter for the inner corner of eyes. Or alternatively, they could double up well as blusher/highlighters on cheeks too.
Sleek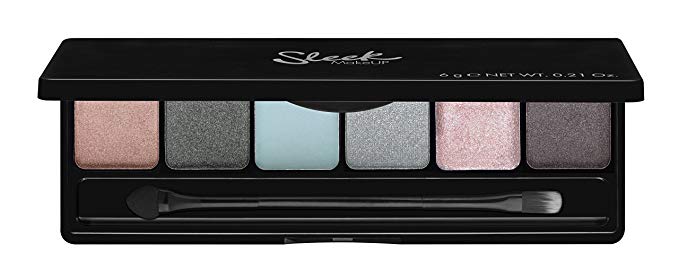 Sleek Stonework Palette
Advertised
To accompany the eye palette, there's the Matte Me Stonework Matte Liquid Lipstick (€5.99). I'm not entirely convinced about the dark taupe shade (on myself). It's just a little too grey for my complexion. However, it will suit those brave enough to wear it, and would look absolutely beautiful on both olive and deeper skin tones.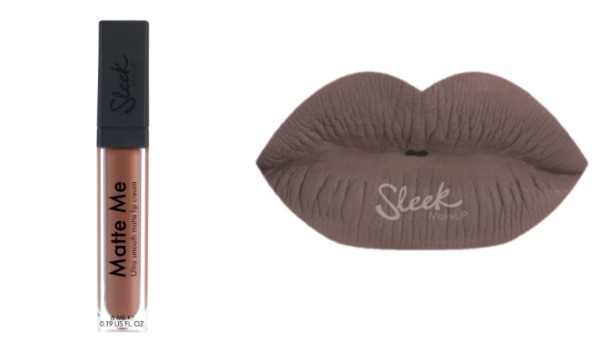 Sleek Matte Me Stonework Lipstick
For those who can't get enough of the shimmery stuff, there's the new Copperplate Face and Body Highlighting Palette (€13.49). As the name suggests, this can be used on both face and body to give skin a lustrous glow. There are four metallic powder highlighters. Each are essentially copper toned, but veer more towards a silvery/platinum, classic copper, warm gold and rose gold. And fun fact - this was co-created with Sleek's customers and fans!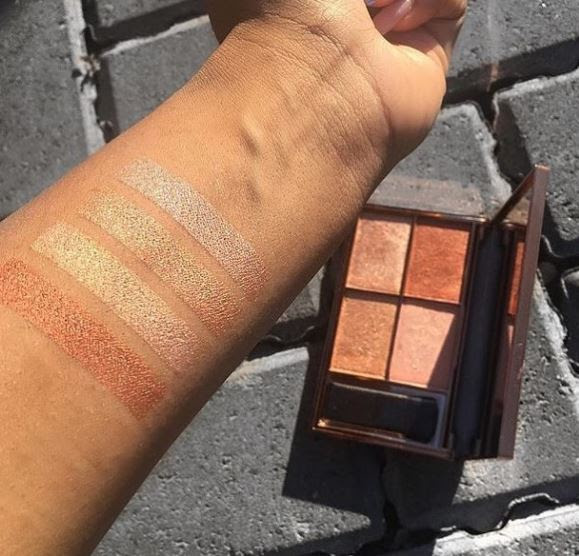 Sleek Copperplate Highlighting Palette
Advertised
Of the new launches, the Copperplate palette seems like it could be most versatile. But with a bit of imagination, the Stonework palette could be a great everyday buy too. What do you think though? Is anything from the collection jumping out at you?