 We've all done it, after a long night we've come home and fallen into bed. Before you know it you've  done the dirty deed and slept in your makeup.
I'm sure if we're honest we've all done it once or twice or a good few times even. You know when you get home and you are truly exhausted? Your feet are on fire and you're absolutely freezing and possibly a little tipsy. Taking off your makeup seems as big a task as doing a 45-minute workout in the gym. It's just not happening. You fall into bed and you are asleep before your head hits your silk pillowcase.
Granted, some of you could be super conscientious and the thoughts of sleeping in your makeup are horrifying, so you may never have had this terrible experience. However, for me - and I would imagine for most of us - it has happened on a rare occasion. If you have woken up with that tight gritty feeling on your skin after sleeping in your makeup you need a rescue routine.
In the morning, your skin will be dehydrated. Sleeping with your makeup on will prevent your skin's natural exfoliation process from taking place. You need to replace the lost moisture and remove the build-up of dead skin cells.
You need to give your skin a great cleanse, a serious double cleanse. I like to use a balancing cleanser which will balance the natural PH of your skin. It comforts dry irritated skin and it won't remove your skins naturally occurring oils.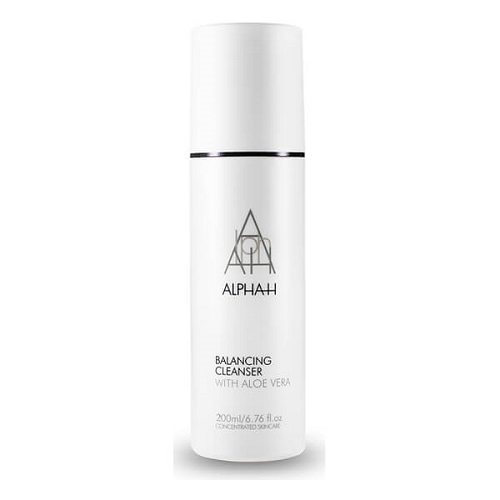 Alpha H Balancing Cleanser €28.95
To replace the moisture in your skin you need a fabulous moisturiser with hydrating ingredients like Hyaluronic acid and Vitamin E.
Advertised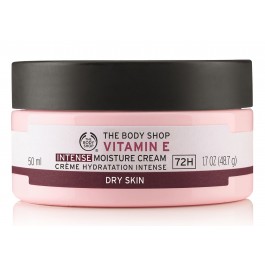 The Body Shop Vitamin E Intense Moisture Cream €18.50
Finally, that night, give your skin a great overnight treatment. I use something with Glycolic acid or salicylic acid in it to naturally exfoliate the dead skin cells. You can leave this on overnight and apply your soothing moisturiser over it.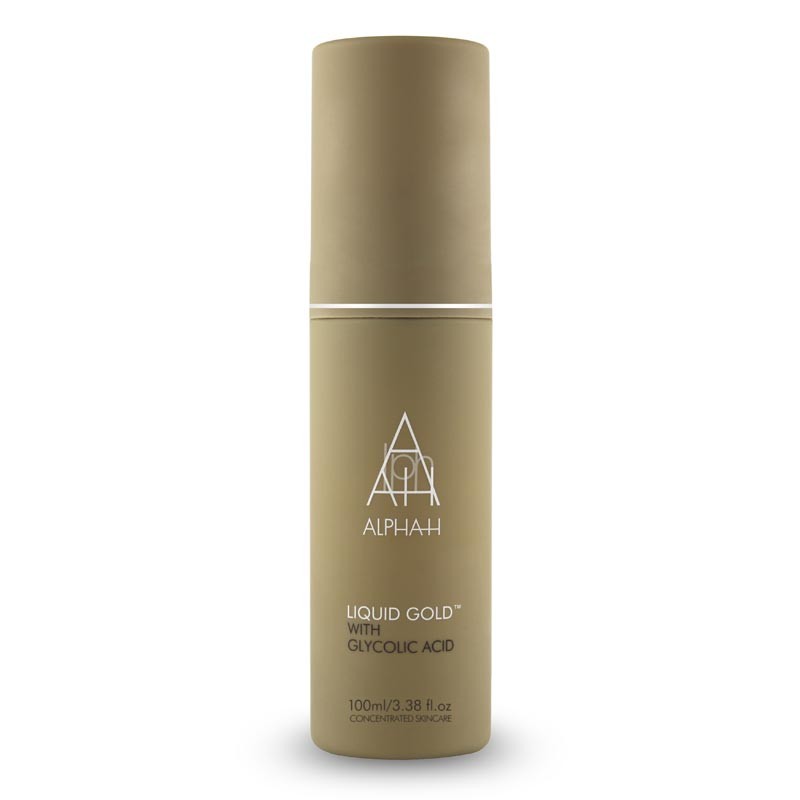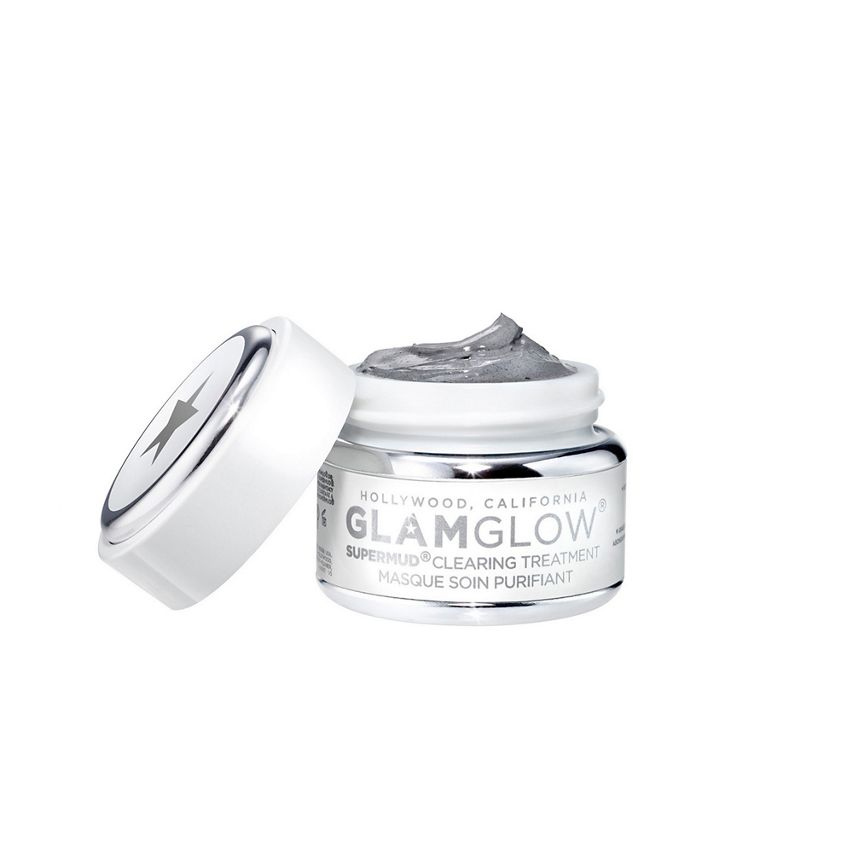 Glamglow Supermud Clearing Treatment Skincare Mask €49
Advertised
Hey, presto! You can wake up the next day feeling fresh as a daisy with revitalised skin and pretend the whole ordeal never happened.