 This week, I went makeup free twice, but that was because I didn't give myself enough time in the morning to put on makeup. I would have if I had.
Alicia Keys, however, went makeup free to the BET awards because she wanted to, and, obviously, she looked utterly fabulous. That's why she's nabbed the top spot and is our beauty look of the week.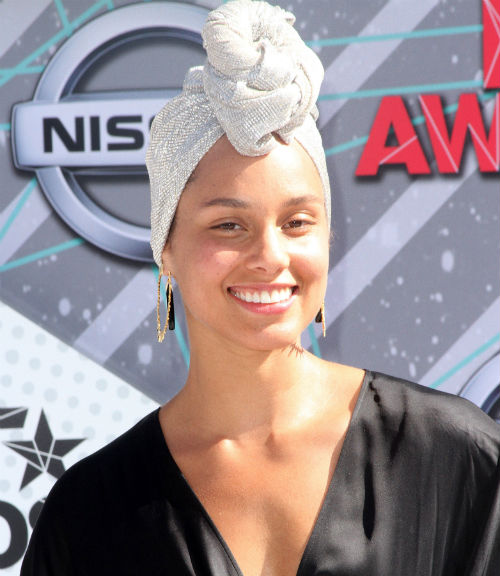 While we can appreciate the literal no makeup look, we can't exactly copy it. That's why makeup is our fave! Moving on...
Advertised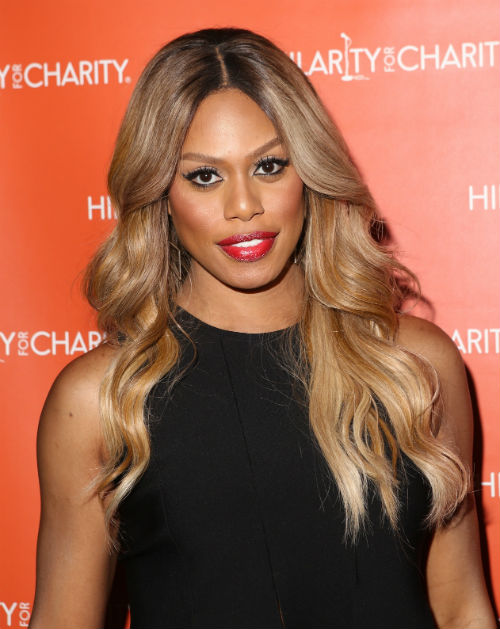 Demonstrating the power of a great lippy is Orange is the New Black's Laverne Cox. Not to mention the power of a great blow-dry.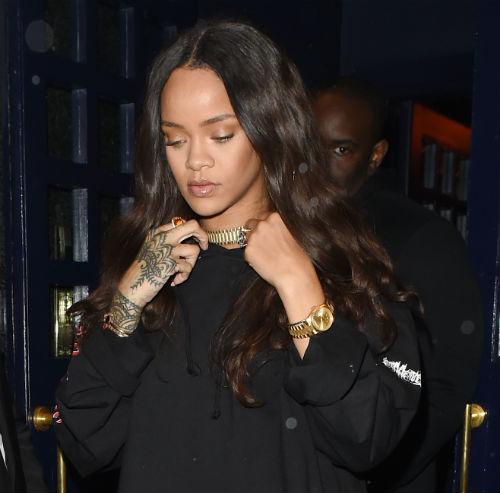 If only all we had to do to look even half decent after leaving a club at 4.30 am was put on a slick of lipgloss.
Advertised
If you were to choose, who would take the beauty queen crown this week?