 With all this heat, our bodies can get somewhat dehydrated, so keeping ourselves hydrated on the inside is just sometimes not enough.
It is well worth introducing a body lotion into your beauty routine during the summer months. Not only are they an alternative to perfume, they end up keeping skin nourished and looking great.
Here are our three favourites to give you some inspiration.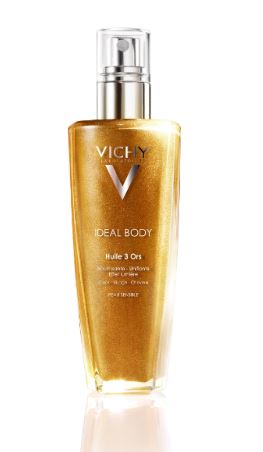 Vichy's new body oil is dry in texture so it won't leave you slip sliding around. As it's enriched with ten essential oils and gold shimmer, your skin will not only look radiant, but feel nourished and smooth. One of the best things about it is that summer scent; all in all, it's the perfect summer oil - or even perfect in winter to give yourself a dose of sunshine.
Advertised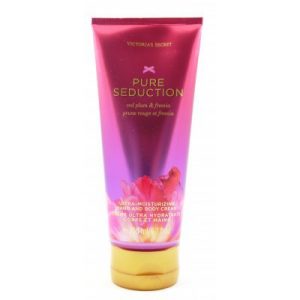 Although it's not readily available in Ireland (yet) if you are planning a trip away this summer or know anyone else who is, make sure you pop this one on your wish list as Victoria's Secret is available at Dublin Airport. My personal favourite is Pure Seduction: it's fresh and fruity, and each time I wear it, someone compliments it in some way shape or form. Unfortunately for me, I have run out, but I'm off to Malta this week, and you can be sure it is top of my duty-free list.
Garner Ultimate Blends Body lotion €4.19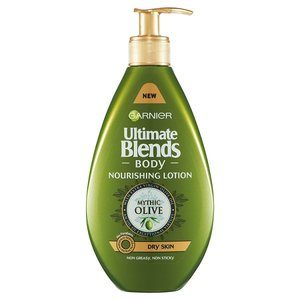 Garnier's nourishing olive-enriched lotion is just great for all you dry skinned folk, and the price point is also a bonus. Its non-sticky formula will leave your skin feeling hydrated to the max and the best part is that it is readily available in supermarkets nationwide.
Advertised
Are you a body lotion lover? Or is it a step in your daily routine you haven't quite added yet?